'The Problem With Jon Stewart' canceled after two seasons on Apple TV+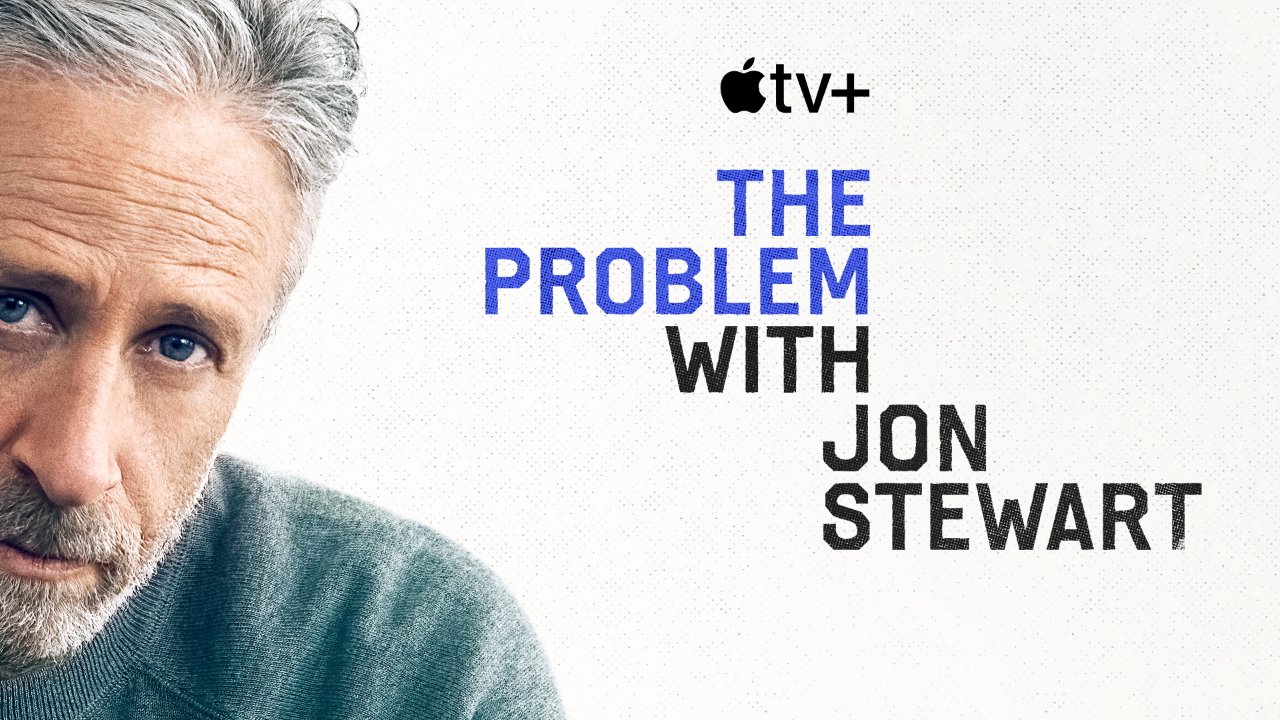 "The Problem With Jon Stewart" won't be returning to Apple TV+ for a third season due to alleged disagreements over topics, though details are sparse.
"The Problem With Jon Stewart" had a strong two season run on Apple TV+, taking the crown as the most-viewed unscripted show when it debuted. It even got nominated for four Emmys including Outstanding Talk Series.
According to a report from Variety, Apple TV+ and Jon Stewart have parted amicably due to disagreements over topics being pitched for the third season. Those topics allegedly included artificial intelligence and China, according to an anonymous source.
The show has covered controversial topics including racism, gender, climate change, and more over its two season run. One segment even pointed out Apple's financial position and criticized the company, so it isn't clear why other topics would be unapproachable.
Apple TV+ has had a few shows canceled and projects depart in recent weeks. Check out the full list of canceled shows curated by AppleInsider.
Jon Stewart is known for his time on "The Daily Show" and his advocacy work for veterans and first responders. "The Problem With Jon Stewart" was his return to television and a big win for Apple, and time will tell if this is the last we'll see of Stewart on unscripted shows.