Every known Apple TV+ show cancelation so far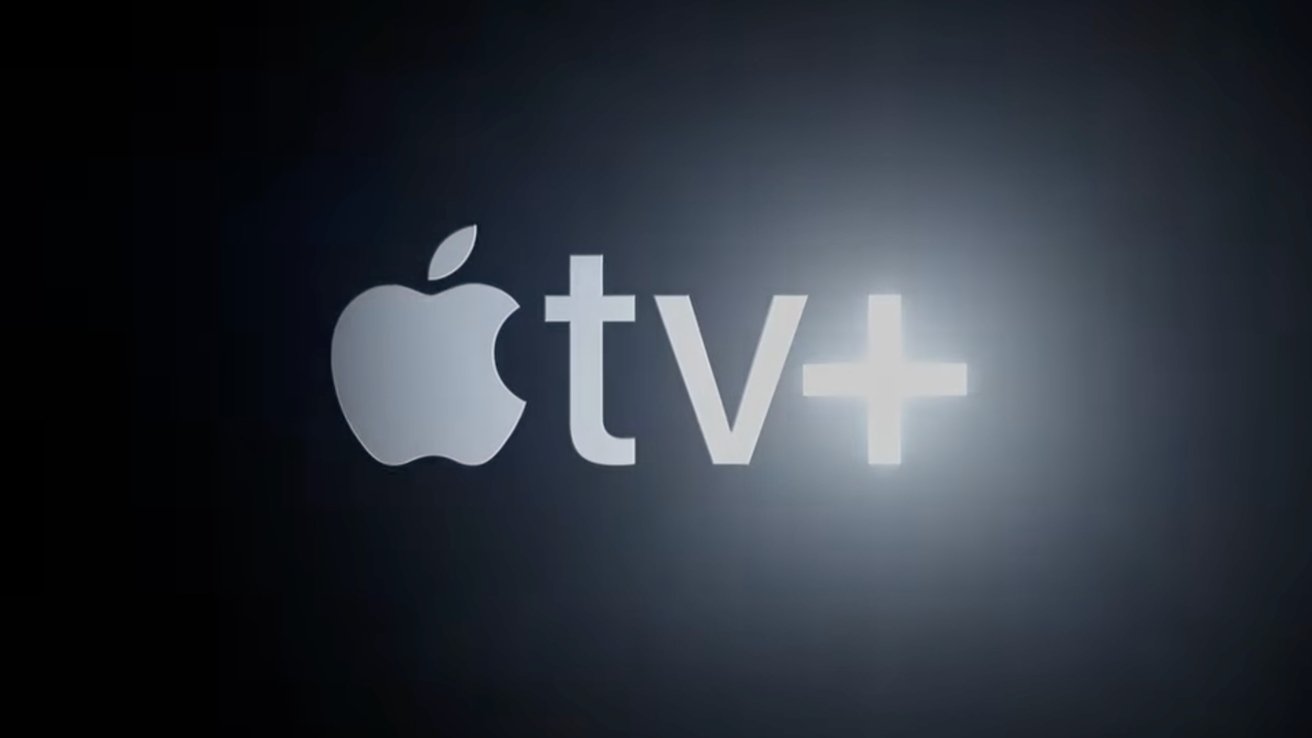 Apple TV+ has rolled out over 160 titles since its launch in 2019, but some were unceremoniously canceled without a conclusion. Find out which shows ended without a series finale here.
It can be difficult to choose what to watch in the streaming era, especially when a show is canceled just when it begins to look promising. This is an ongoing list of shows that have been canceled by Apple TV+ without a conclusion to the story.
There are several kinds of media on Apple TV+, and many are meant to exist as a limited series. This list of canceled shows only contains content that was listed as seasonal and ended without a proper series finale.
Shows canceled on Apple TV+
Despite being canceled without an official series finale, some of these series may end on a satisfactory note. "Mr. Corman," for example, works as a single-season narrative while "Truth Be Told" had three complete seasons with full story arcs.
| Show | About | Rating | Number of Seasons | Date Canceled |
| --- | --- | --- | --- | --- |
| | "The Problem With Jon Stewart" is a topical news show that covers current events. It airs every other week with a companion podcast that has weekly episodes. | TV-MA | 2 | October 19, 2023 |
| | "The Afterparty" is a whodunnit in which each episode retells the story of each character's night from their perspective. Not only does the perspective change with each of the eight episodes but so does the genre and visual style. | TV-MA | 2 | October 14, 2023 |
| | "City on Fire" follows the increasingly complex story of an NYU student's murder. She's connected to a string of fires, the downtown music scene, and a wealthy uptown real estate family. | TV-MA | 1 | August 4, 2023 |
| | In "Suspicion," five Brits are accused of kidnapping the son of a prominent U.S. media mogul. They must race to prove their innocence, but it isn't clear if they are innocent or if anyone would believe them. | TV-MA | 1 | August 1, 2023 |
| | "Monster Factory" follows the story of wrestlers attending a school in order to go pro. | TV-MA | 1 | July 3, 2023 |
| | "High Desert" is a comedy series about Peggy, an on-again-off-again addict who decides to become a private investigator after the death of her mother. | TV-MA | 1 | July 1, 2023 |
| | In "Truth Be Told," Poppy Parnell is forced to reopen the murder case that made her a national sensation. She comes face-to-face with the man she may have mistakenly helped to put behind bars because of her investigative podcast. | TV-MA | 3 | April 24, 2023 |
| | "Dear Edward" follows the story of a 12-year-old boy who is the sole survivor of a plane crash that also killed his family. | TV-Y | 1 | April 19, 2023 |
| | "Amber Brown" is an unfiltered look at a girl finding her voice through art and music in the wake of her parents' divorce. | TV-G | 1 | April 11, 2023 |
| | "The Mosquito Coast," tells the story of a radical idealist who uproots his family for Mexico when they are on the run from the US government. The mystery behind why the family must go on the run and the danger the journey presents weighs heavily on this drama. | TV-MA | 2 | January 20, 2023 |
| | "Shantaram" is based on a bestselling novel of the same name. A fugitive named Lin Ford seeks freedom in Bombay, but falls for an enigmatic woman named Karla. | TV-MA | 1 | December 15, 2022 |
| | "Mr. Corman" is a fifth-grade music teacher with hopes for something greater — a career in music. Despite his simple life and daily struggles with anxiety and loneliness, he still realizes there is a lot to be thankful for. Canceled after one season. | TV-MA | 1 | October 1, 2021 |
| | In "Little Voice," J.J. Abrams tells the story of a musician trying to find her authentic voice in New York, then finding the courage to use it. | TV-14 | 1 | August 4, 2021 |
It isn't easy to determine which shows have a cliffhanger or unsatisfactory ending due to a premature cancellation. Apple has updated its canceled shows to say "series finale" for the final episodes of each season despite the episode not actually serving as the series' official end.
As of this publication, "Amber Brown" hasn't been officially canceled and Apple hasn't updated the show's information to reflect a "series finale." Rumors suggest that "Amber Brown" is indeed canceled, so expect that to be updated on Apple's end at any time.
One show was canceled before it was able to be made due to the ongoing writer's strike. "Metropolis" will no longer be produced due to increasing costs while trying to wait out the strike.
Apple TV+ also parted ways with Skydance Animation, which is the studio responsible for "Luck" and the upcoming "Spellbound." Since the contract expired, Skydance Animation is taking "Spellbound" with it to its new home on Netflix.
As Apple TV+ grows, expect more shows to be canceled. While Apple is approaching content with a "quality over quantity" mentality, that doesn't mean every show will be a hit nor produced to completion.