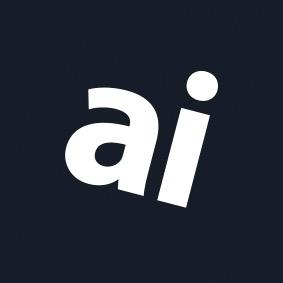 Why you can trust AppleInsider
Apple TV+ review: 'Truth Be Told' is a compelling, podcast-focused mystery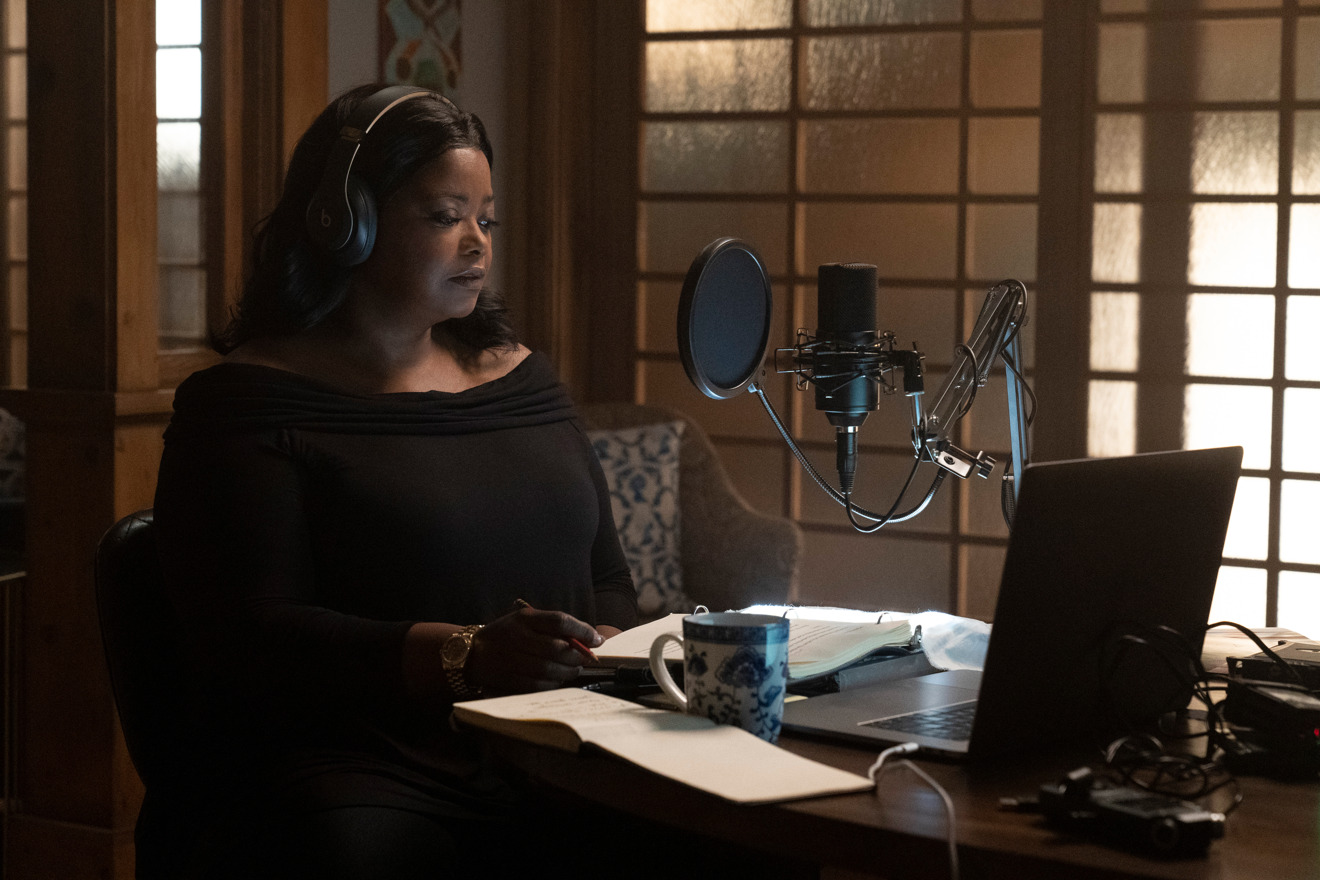 ---
The show, starring Oscar winner Octavia Spencer, is boosted by a strong cast and a compelling mystery, even as it doesn't say much new about the podcasting form.
Octavia Spencer in "Truth Be Told," premiering December 6 on Apple TV+ (courtesy of Apple)
The true crime podcast phenomenon gets the fictionalized streaming TV treatment with Truth Be Told, the latest new series from Apple TV+. Truth Be Told features excellent performances from a deep cast as well as a compelling murder mystery, even if it doesn't have a lot to say about the podcasting medium.
This review, which contains light spoilers, is based on the first three episodes.
Serial killer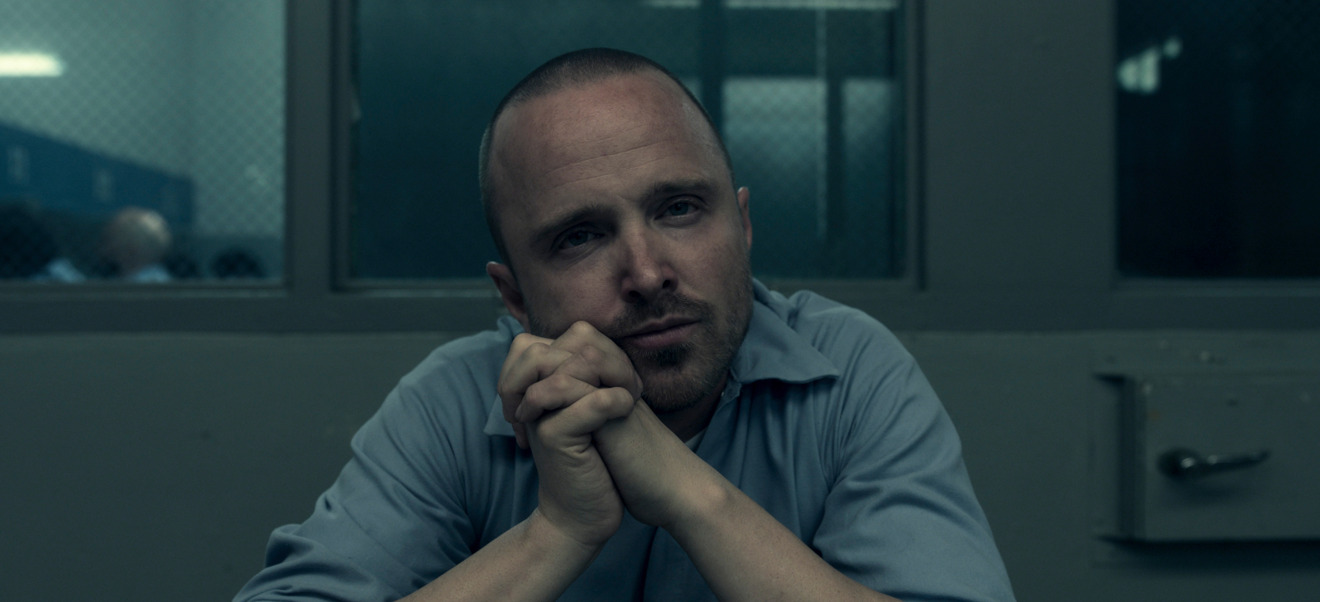 Created by Nichelle Tramble Spellman and based on Kathleen Barber's novel Are You Sleeping, Truth Be Told has a decent hook. Oscar-winning actress Octavia Spencer stars as Poppy Parnell, an investigative journalist who had written a series of newspaper articles 20 years earlier about a notorious murder case, in which a famous professor was slain in his home while his wife and twin daughters slept through the crime. The stories propelled Poppy to fame and career success, and were decisive in putting away that case's defendant.
However, Poppy soon begins to question whether the accused murderer (Aaron Paul) from the case was actually innocent after all. So she launches a Serial-like true crime podcast, taking another look at the case. Complicating the situation, Cave has become a Nazi behind bars, leading Poppy's African-American family to question whether his case is worth taking up. This does lead up to a great moment, when Poppy threatens to stop looking into the case if he so much as hints at saying anything racist.
Paul, best known from his years on Breaking Bad, plays Warren Cave, the accused killer, while Lizzy Caplan (from Mean Girls and Masters of Sex) plays a dual role of the murder victim's identical twin daughters, one of whom sports a blond wig and an affected English accent. Elizabeth Perkins, from Big and Weeds, plays Cave's dying mother.
As with other shows, there is also quite a lot of Apple product placement, including prominent use of the Voice Memos app for recording of interviews. It isn't heavy-handed, but it can be distracting.
All in the family
In addition to the murder and the podcast, the show is very much about family dynamics. The extended families of the victim, the accused murderer, and the journalist, and their opinions about the truth of the case, all figure in the show.
Well-acted and compelling as the show is, it doesn't have a ton of light to shed on podcasting as a medium or a phenomenon, aside from making clear that the podcast-within-the-show is very similar to Serial, including nearly identical music. It's also somewhat odd that a journalist who likely knows the case backwards and forwards would have her mind so thoroughly changed by watching one video of one deposition, years after the fact.
With the exception of The Morning Show, Truth Be Told features the strongest top-to-bottom cast of any Apple TV+ show, featuring several performers who aren't seen on screen nearly enough these days.
Traci Thoms, from Death Proof, is Poppy's sister. Mekhi Phifer (from 8 Mile and ER) plays an ex-cop and veteran TV actor Michael Beach is in the show as well, as Poppy's husband. Ron Cephas Jones (from This is Us) plays Poppy's father. Annabella Sciorra, the actress who was off-screen for many years, also appears on the show as the twins' estranged mother.
Spellman, the creator, is a longtime TV writer and producer who has previously worked on The Good Wife, Justified and Women's Murder Club. She's perhaps best known for having been a producer of Confederate, the controversial series for HBO, created by the Game of Thrones creators, that ultimately never went forward.
Danish filmmaker Mikkel Nrgaard, known from his work on Klown, directed the first episode.
The Bottom line
The series will run for ten episodes, each of which are about 45 minutes long. The first three episodes debut December 6, with one a week to follow for the following seven weeks. There's no word yet on a renewal, but this is the sort of format that could easily run for multiple seasons, focusing on a different case each time.
It's not the best show from Apple TV+'s initial run, as it comes in below Servant, Dickinson, and For All Mankind,, but it's still an enjoyable effort with a compelling hook at its center.