Apple TV+ gains 54 Emmy awards, led once more by 'Ted Lasso'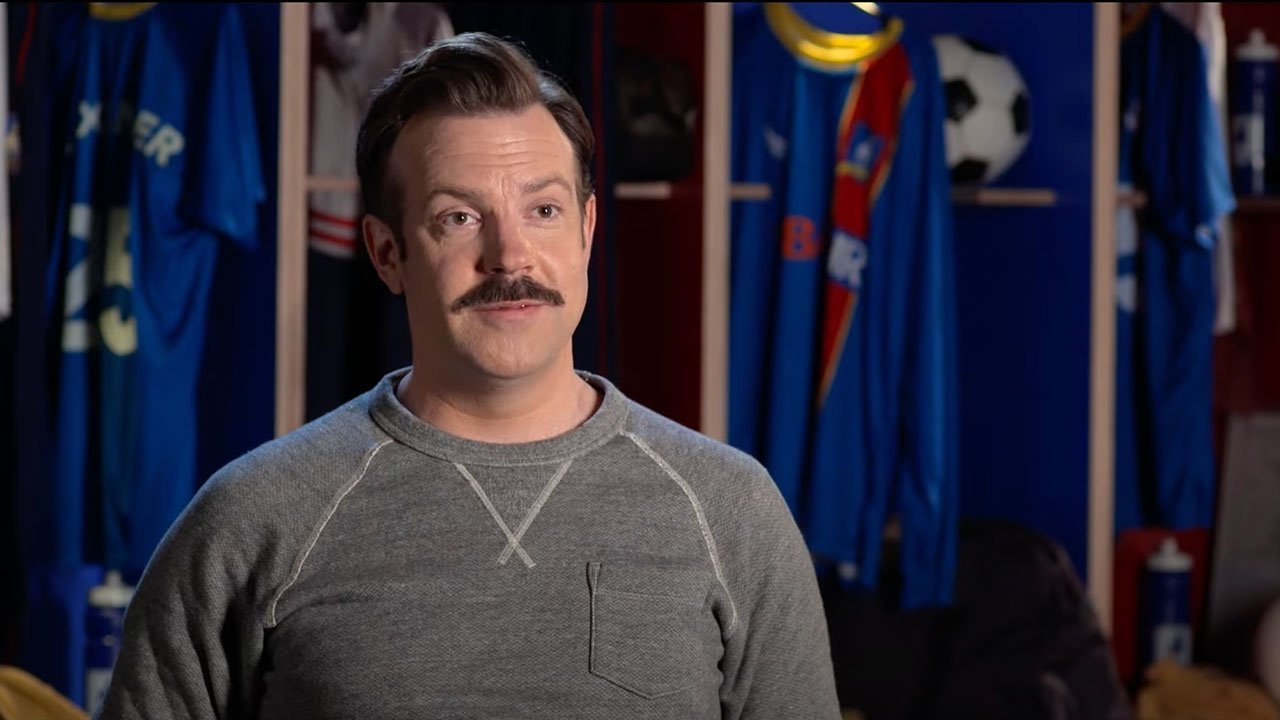 The final season of "Ted Lasso" earned Apple TV+ 21 of its 54 Emmy nominations, with nods to "Bad Sisters," and "The Problem with Jon Stewart."
The nominations for the 75th annual Emmy Awards have been announced, with Apple TV+ overall its highest-ever total with three more than last year — while "Ted Lasso" gained 21 by itself. The third and final season of the hit comedy picked up awards across the whole range of categories, from acting to writing and directing as well as acting.
Significantly, "The Problem with Jon Stewart" got four Emmy nominations, including one in the newly created category of Outstanding Talk Series. Under previous rules, "Last Week Tonight with John Oliver" was a regular winner of variety talk show, but now that has been shut out of the category entirely.
Instead, "Jon Stewart" will be going up against the Stephen Colbert, Jimmy Kimmel, Seth Myers, and Trevor Noah. It's the last year that Trevor Noah will be eligible for his hosting of "The Daily Show," which may make him a favorite.
In drama series, Apple TV+ show "Bad Sisters" is nominated for categories including lead actress, writing, and directing.
The nominations were announced live today in a presentation by actor Yvette Nicole Brown and Television Academy Chairman Frank Scherma. They take place as the Writers' Guild of America strike continues, and Scherma expressed the Television Academy's wish that the situation be resolved soon.
"We hope the ongoing guild negotiations can come to an equitable and swift resolution.," he said. "We are committed to supporting a television industry that stands strong in equity and where we can continue to honor all the incredible work you do."
These nominations are specifically for Apple TV+ productions, but Apple has also received other Emmy. Four of its ads have been nominated for Outstanding Commercial, including the "Quiet the Noise" for AirPods.
Then as the broadcaster, Fox has been nominated in five categories for the The Apple Music Super Bowl LVII Halftime Show starring Rihanna.
The Emmy Award winners are currently scheduled to be announced on Fox on September 18.