Apple TV+ receives 52 Primetime Emmy nominations, including 20 for 'Ted Lasso'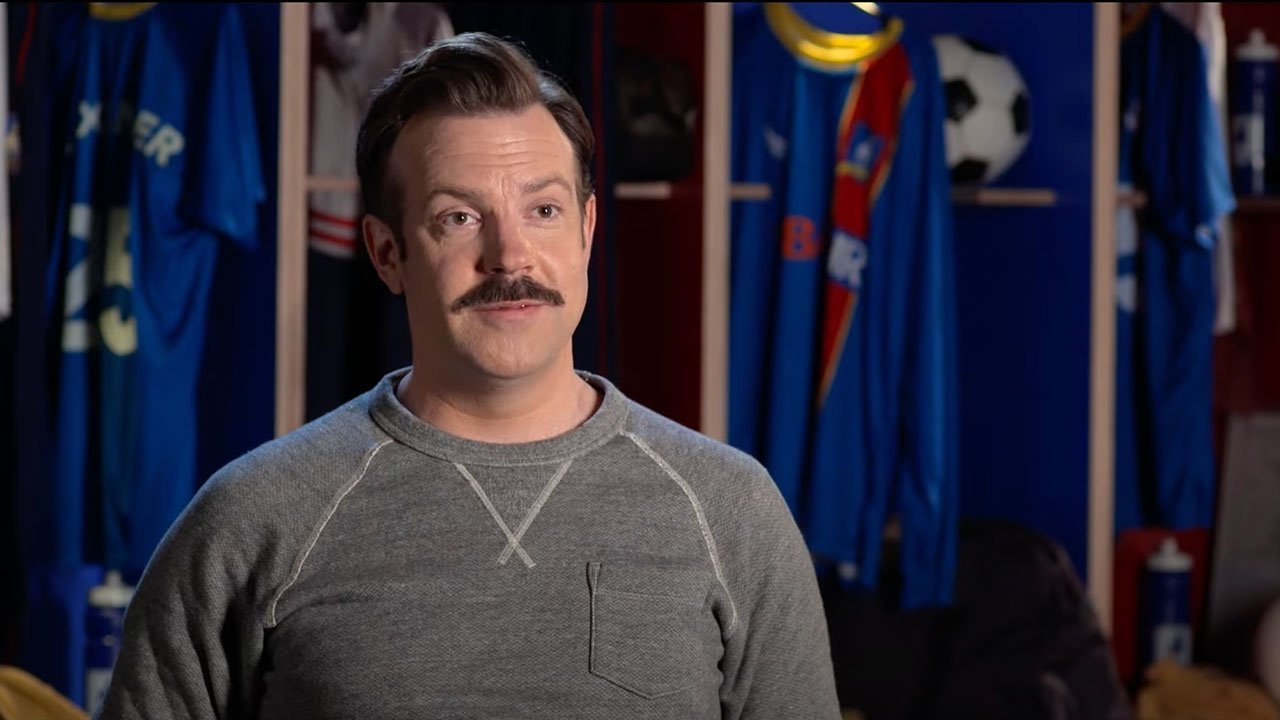 Apple TV+ hit "Ted Lasso" has matched its 2021 record-breaking number of Emmy nominations, in a year that sees the streaming service getting a total of 52 nods.
Even as "Ted Lasso" repeats its record-breaking haul of 20 Emmy nominations, Apple TV+ itself has dramatically beaten its 2021 figures. For the 73rd Emmys, Apple TV+ received 35 nominations — and for the new 74th ceremony, it will compete 52 times.
"Ted Lasso" is the stand-out leader amongst the nominations, with its 20 ranging across all acting categories and very many production ones. But disturbing thriller "Severance" has also had a particularly strong year, especially for its cast.
"The Morning Show" has rather faded from its original position as Apple's major drama, but it still received a nomination for Billy Crudup as best supporting actor in a drama series. Crudup won this category in 2020.
For 2022, Crudup is against John Turturro and Christopher Walken, both for "Severance."
In total, the Apple TV+ nominations ranged across 14 productions:
Ted Lasso: 20 nominations
Severance: 14
Schmigadoon!: 4
The Morning Show: 3
The Problem with Jon Stewart: 2
Foundation: 2
Pachinko: 2
Outstanding commercials: 2
Central Park: 1
Carpool Karaoke: 1
SEE: 1
Lisey's Story: 1
They Call Me Magic: 1
The two nominations for Outstanding Commercials were "Detectives - iPhone 13 Pro," and "Everyone But Jon Hamm" for Apple TV+ itself.
Significantly, this is the first year that the Television Academy has announced its primetime nominees by show title and not included any reference to the originating network or platform. That information is available in the Academy's full PDF list, but the announcement ceremony chose to skip what has become a complex and inconsistent detail.
For example, the British BAFTA nominations recently credited only the BBC for the documentary, "9/11: Inside the President's War Room." That was corrected to the BBC and Apple TV+ by the awards ceremony itself.
The 74th Emmy Awards will air on NBC and Peacock at 5pm Pacific on September 12, 2022.