Apple is considering two lower-cost MacBook models for education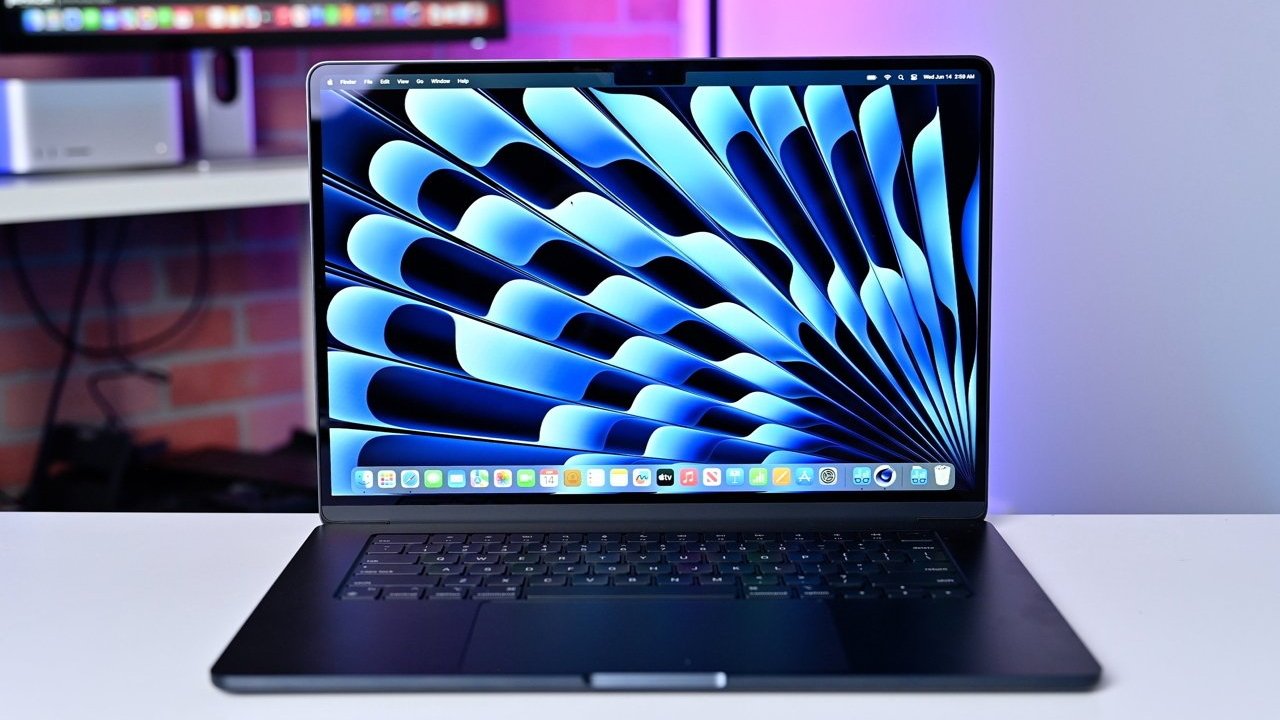 As rumors of a low-cost MacBook continue to circulate, one leaker claims that Apple is actually contemplating releasing two new models.
As long as MacBooks are more expensive than PC laptops, and as long as Chromebooks are beating Apple in education, there will be rumors of a lower-cost offering being in the works. Most recently, however, the rumors have been growing, with analyst Ming-Chi Kuo saying a lower-cost MacBook is under consideration at Apple.
That and other similar rumors have stressed that Apple has not committed to the plans yet. But now a new rumor says that the company is evaluating ideas for not one but two lower-cost MacBooks.
Leaker yeux1122 is also here reposting claims from another source, a further leaker named Lanzk. According to Lanzk, Apple is currently developing what is described as a "12-inch base and Educational 13-inch" model.
The rumor claims to follow consistent supply chain reports over the last months. And it also notes that the claims come as Mac sales have declined sharply.
There is no more detail in this new rumor. However, previously Digitimes has reported supply chain sources saying the earliest such a low-cost model could be released is in the second half of 2024.