Three M3 chips could land in Monday's Mac line refresh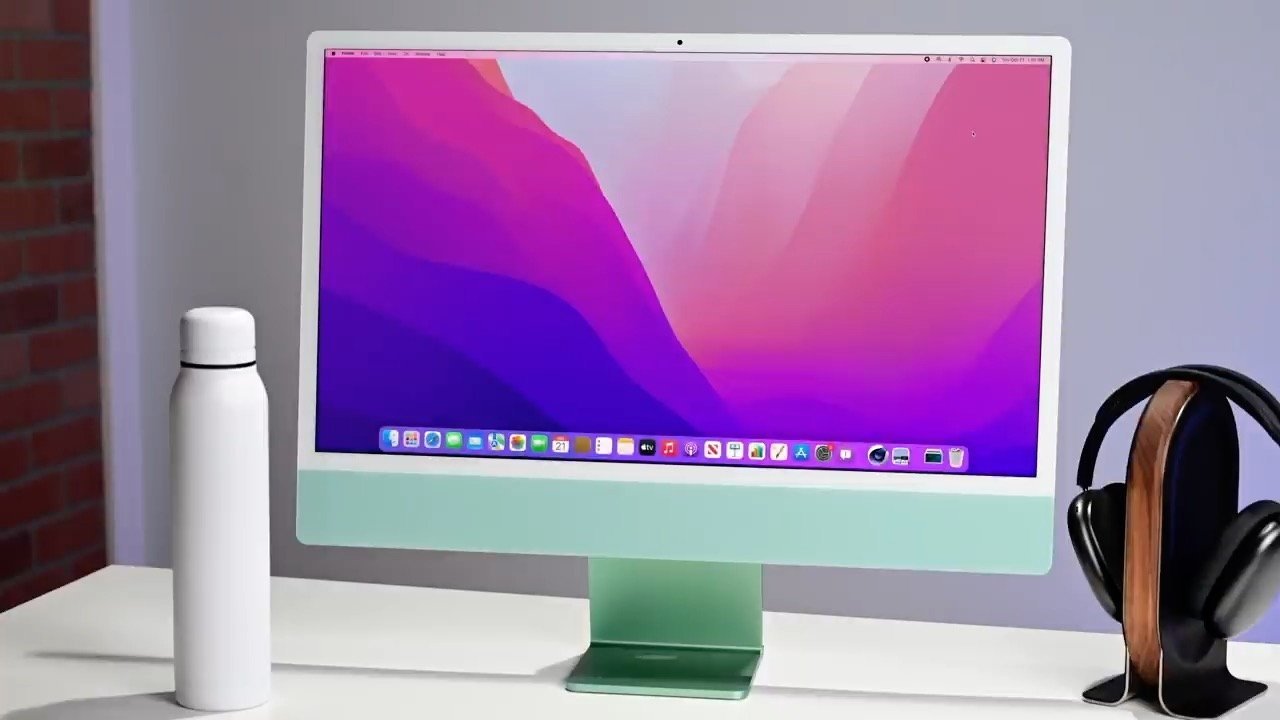 Apple's "Scary Fast" event on Monday night will see the launch of three M3-series chips, to go with the high-end MacBook Pro and 24-inch iMac refreshes that are expected to take place.
Monday night's "Scary Fast" Apple Event is anticipated to focus on Mac, with updates and chip launches suspected to form the bulk of the presentation. There have been some rumors about what will be shown, and a Sunday report has seemingly gone along with the forecasts.
Writing in Bloomberg's "Power On" newsletter, Mark Gurman claims that there will be three new Mac chips launched at the event, in the M3 series.
The main M3 will be a 3-nanometer chip with eight CPU cores, four each of high-performance and efficiency varieties, and up to 10 cores for graphics processing. While this will match the M2 chip's core counts, faster core performance and improved memory configuration support is expected.
The M3 Pro has apparently been tested in multiple configurations, including one with 12 CPU cores evenly split between performance and efficiency as well as 18 graphics cores, and another with 14 CPU cores and 20 graphics cores.
Lastly, the M3 Max has already been tested in a 16-core CPU variety, with 12 performance cores and four efficiency cores. A 40-core GPU has also been tested, as well as a 32-core version.
On the desktop side, Gurman continues to think that the 24-inch iMac will finally get its long-awaited update.