Apple sends iPhone threat alerts to India opposition politicians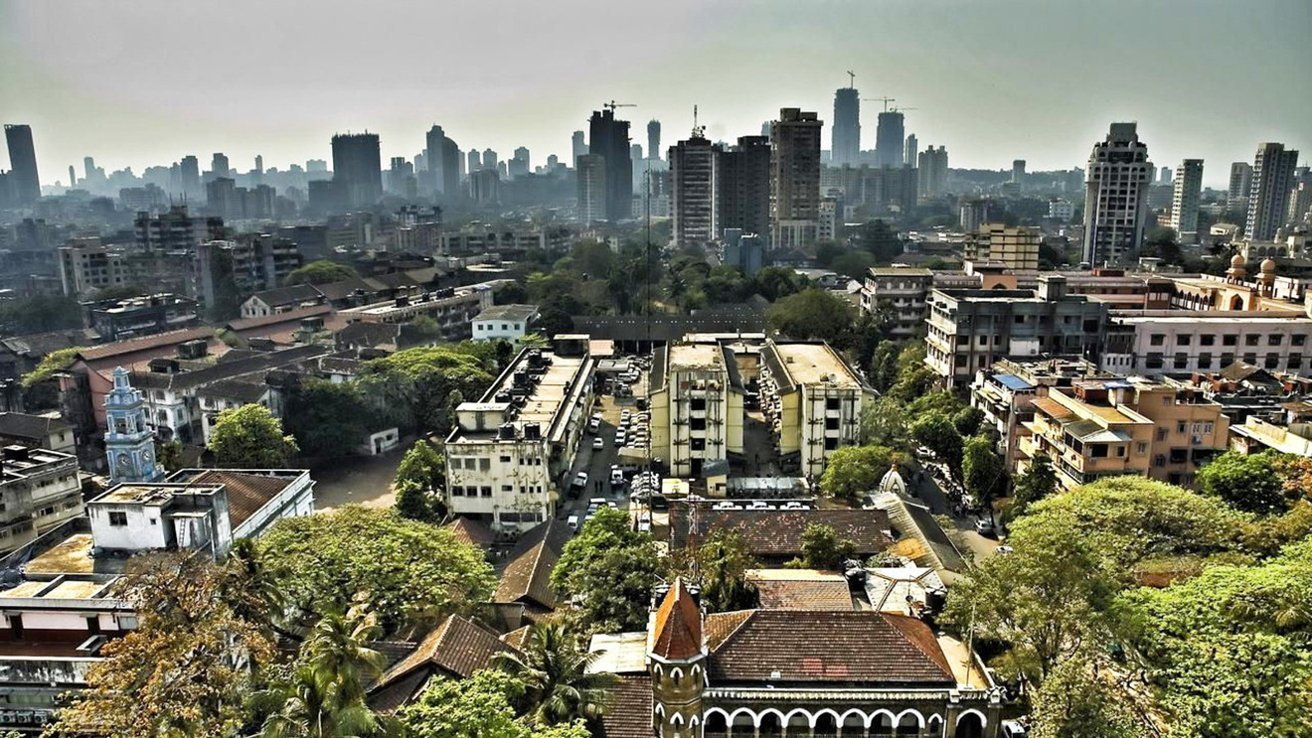 Apple has sent notifications to members of India's opposition politicians, warning that "state-sponsored attackers" could be targeting their iPhones.
Since 2021, Apple has been alerting iPhone users to suspected "state-sponsored spyware attacks." According to India's Economic Times, the company Economic Times">has now sent out such alerts to an unknown number of users in India, including politicians.
Subsequently, Apple has said that some such threat notifications may be false alarms.
"Detecting such attacks relies on threat intelligence signals that are often imperfect and incomplete," the company told the publication. "It's possible that some Apple threat notifications may be false alarms, or that some attacks are not detected."
Was notified by Apple late last night that my iPhone linked to my Apple ID is being targeted I have implemented the on-device remedial measures suggested by Apple and am reaching out to experts as well . pic.twitter.com/x9KbvcV1ez

— Samir Saran (@samirsaran) October 31, 2023
Nonetheless, according to Reuters, Indian opposition leader Rahul Gandhi has accused Prime Minister Narendra Modi's government of trying to hack into the iPhones of senior opposition politicians.
"Hack us all you want," Gandhi told press, referring to Modi's government. "But we will not stop questioning you."
Apple followed up its comment about potential false alarms with a statement that said the company could not attribute the cause of the alerts to "any specific state-sponsored attacker."
Speaking on behalf of Ghandhi's party, spokesperson Jairam Ramesh said that Apple's response was a "long-winded non-denial."
Separately, Apple CEO Tim Cook has now met with Prime Minister Modi several times to discuss Apple's future in the country.