Apple releases iOS 17.1.1 & iPadOS 17.1.1 updates to fix various bugs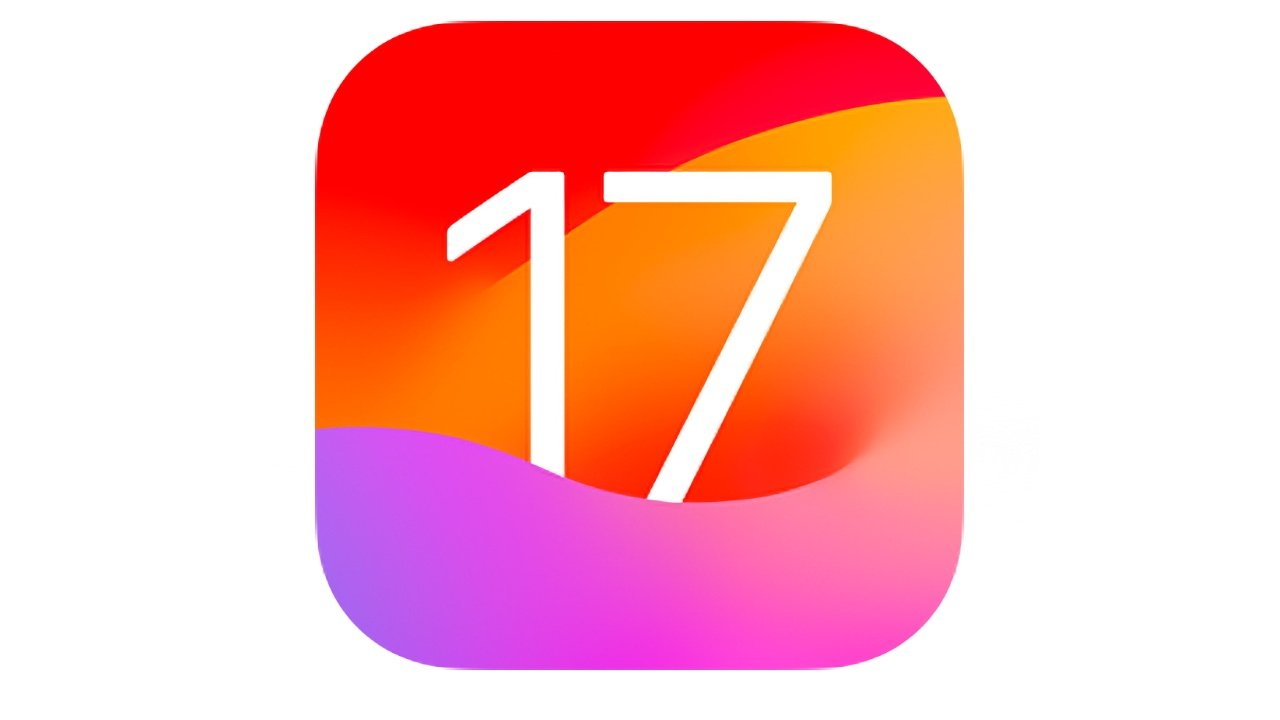 Apple has released iOS 17.1.1 and iPadOS 17.1.1 updates that addresses charging-related NFC issues and the weather Lock Screen widget.
Following both the official release of iOS 17.1 in October 2023, and also the betas of iOS 17.2 that began shortly afterwards, Apple has issued a bug fix update. Both iOS 17.1.1 and iPadOS 17.1.1 have been released with bug fixes.
Apple rarely details every bug fixed in a release, so until the update has been tested, it's not possible to be sure what has changed. Apple shared only two known bug fixes in the release notes.
Apple says the iOS 17.1.1 update addresses an iPhone 15 charging problem, seen by some BMW and Toyota Supras drivers. Apple has acknowledged that the wireless charging systems in these cars can deactivate the iPhone 15 range's Near Field Communications (NFC) capabilities.
Weather Lock Screen widgets also had an issue where snow would show up as a folder icon or blank. Apple says this bug has also been addressed.
An issue still affecting iOS 17.1 users that has actually been fixed in iOS 17.2 is a bug concerning Wi-Fi connectivity. Given that Apple is not just waiting for the official release iOS 17.2, it's possible that it has also worked this fix into this new iOS 17.1.1 update.
As is usual for iOS releases, Apple released iOS 17.1.1 and iPadOS 17.1.1 to users. They are build 21B91.