Some new MacBook Pros are stuck on macOS Ventura — but there's a fix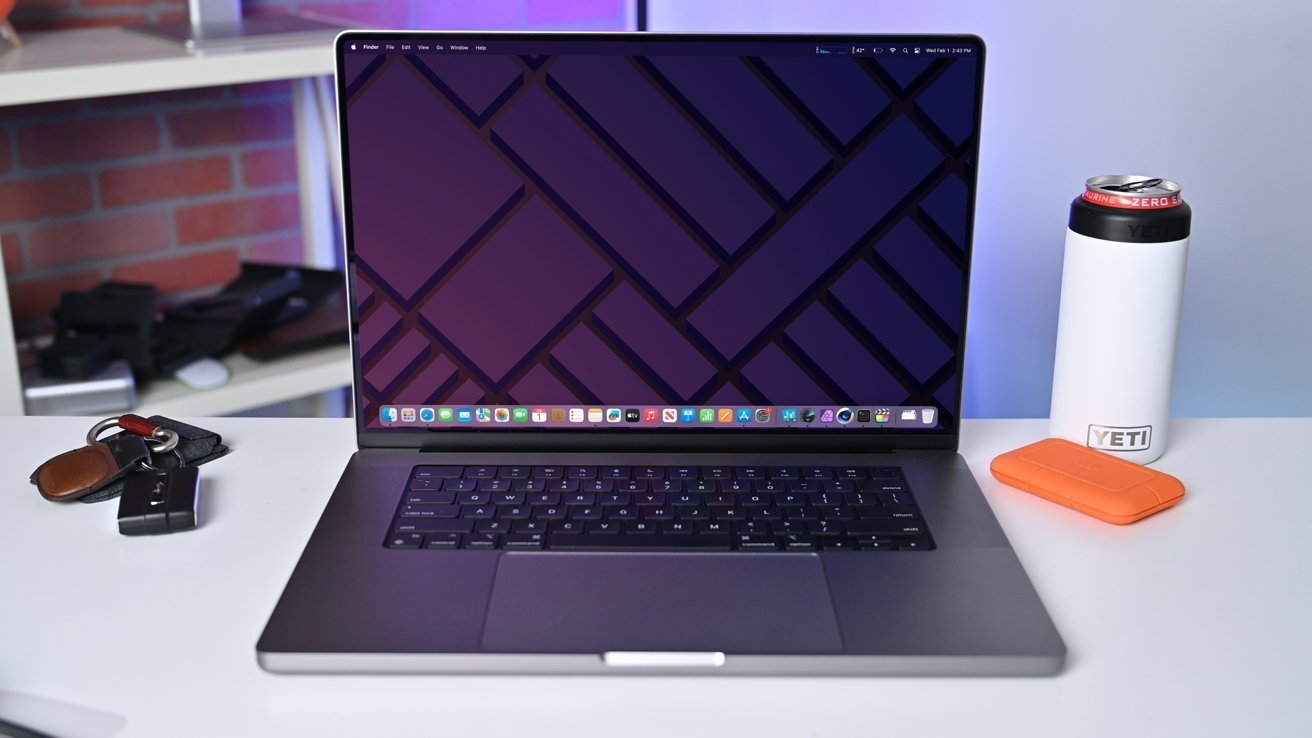 Some new M3 MacBook Pro units are shipping to customers with macOS Ventura 13.5 installed, and can't be updated using System Preferences. Here's how to fix it.
New units of Apple's latest Mac models launched during the "Scary fast" event have started to arrive on customers' doorsteps. However, some of the 14-inch MacBook Pro models with M3 are turning up using an older version of macOS than expected.
In tweets posted by @Aaronp613 on Tuesday, Apple released a pair of new versions of Rosetta for macOS 13.5, an operating system update that shipped in July. The original July release included a Rosetta update, so the introduction of two new versions for that particular operating system release is unusual.
A later tweet had a discovery made through the MacRumors forums that some new Macs are shipping using an "unreleased build of macOS 13.5." Due to the installed version of macOS, that therefore meant some of the Macs had been stored in a warehouse since July.
Apple has also released a new build of Safari 17.1 intended for macOS Ventura, using build number 616B34 instead of 616B29. It was later said by Aaron to be the addition of support for M3 Macs that ship with macOS 13.5.
The release of a product with an older operating system may not seem like an issue, except that owners of the new M3 MacBook Pro are finding they cannot update to macOS Sonoma at this time at all.
Fixing the issue
It is unknown what Apple will do about the problem. There is a chance that Apple may release an update to macOS Sonoma in the near future that the affected MacBook Pro units can update to, as part of the usual post-release update process — but that seems unlikely.
As a more immediate fix, researcher Nicolas Alvarez said owners can download the Install Assistant for an M3-compatible release of macOS Sonoma 14.1 to perform a manual installation.