Controversial Humane Ai Pin is here, costs $700, and requires a subscription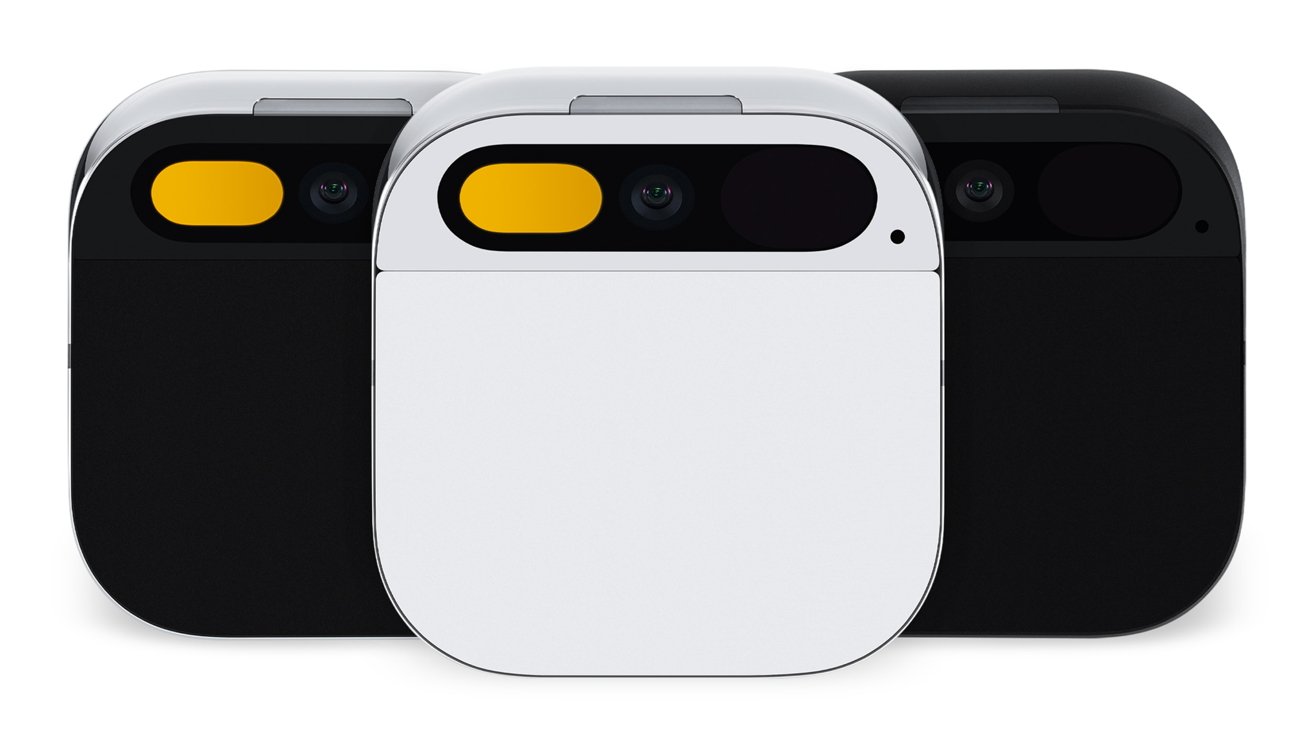 Humane hopes to buck the "Glasshole" status for wearable cameras with its $700 Ai Pin.
In a world where people are addicted to their screens, companies like Humane have been working to try and subvert that. The company imagines a world where people can have conversations with an artificially intelligent assistant they wear on their clothes rather than stare into a screen scrolling TikTok.
The Ai Pin is worn on a person's shirt and is controlled via taps. After being activated, voice commands and other gestures can activate features, like taking a photo or recording a voice.
Any time the microphone or camera is in use, a "trust light" is turned on for people to see. It is meant to ensure privacy as a tentpole feature of the pin.
The device isn't always listening or recording. A double tap will take a 13MP photo while a double tap with a hold will take a video, at least after a software update in 2024.
A built-in laser projector offers limited access to images or text at 720p. The projector shows information on an outstretched hand in front of the Ai Pin, which is meant to replace the need for a smartphone.
Humane's Ai Pin operates completely independently of any other device. It has its own cellular connection that is included in the $24 per month Humane subscription.
Speaking to the Ai Pin will activate the Pin's assistant, Ai Mic. It is powered by large language models like ChatGPT.
Ai Pin runs Google's Android operating system, comes with a phone number, and can perform tasks like making a call or eventually, order something online. Customers can extend the devices use throughout the day by swapping out battery packs, which charge wirelessly.
Humane is a company filled with ex-Apple personnel, including the CEO and founder Bethany Bongiorno. Her husband, Imran Chaudhri and the company's head of product engineering, Ken Kocienda are both former Apple employees as well.
The company considers devices like smartphones or wearables like AR glasses to be intrusive to human behavior. The Ai Pin is meant to solve that by getting out of the way, and out of the user's hands.
Humane's Ai Pin costs $699 and can be ordered from the Humane website starting November 16. It requires a monthly subscription for unlimited calling, texting, and data through T-Mobile, which costs $24 per month.