Apple's Michael J. Fox film tops Critics Choice Documentary Awards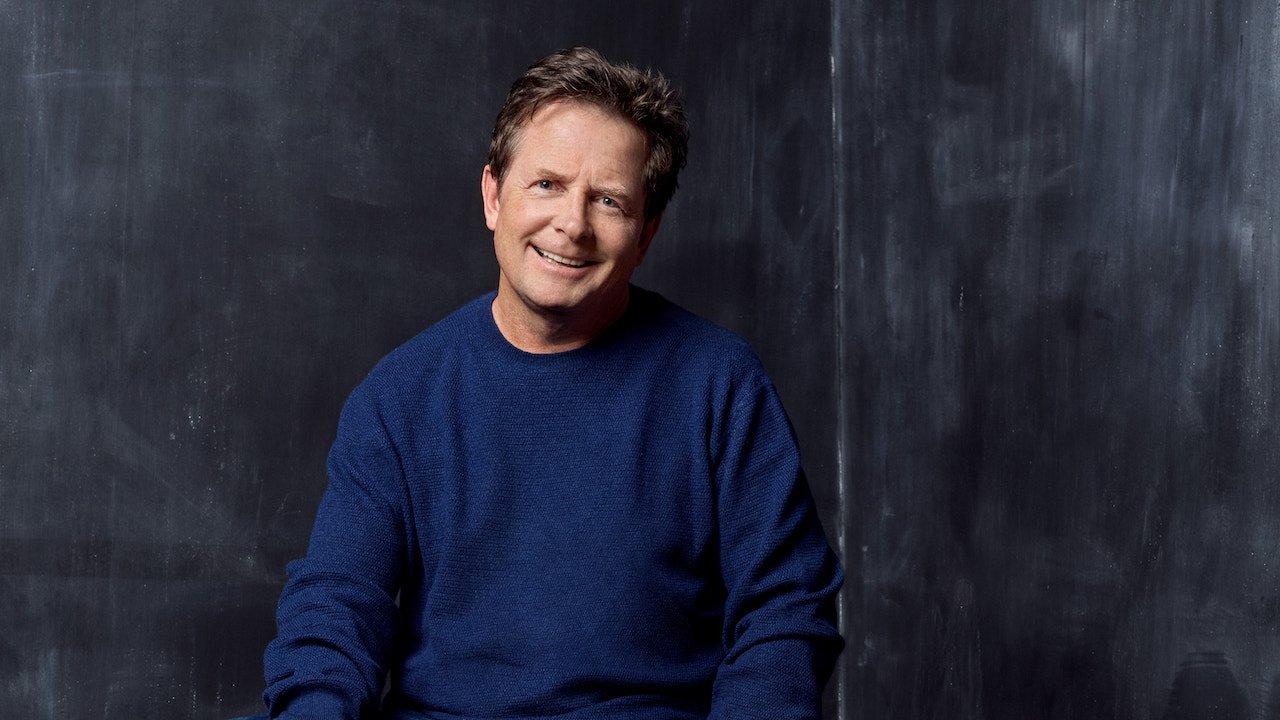 Apple TV+ hit "Still: A Michael J. Fox Movie" has swept the board at the eighth annual Critics Choice documentary awards, winning every category it was nominated for.
First announced in 2022, "Still: A Michael J. Fox Movie" premiered in January 2023 at the Sundance Film Festival, ahead of its streaming on Apple TV+.
For the 2023 Critics Choice Documentary Awards, the film was nominated for — and won — categories across all aspects of production:
Best Documentary Feature
Best Director: Davis Guggenheim
Best Editing: Michael Harte
Best Narration: Michael J. Fox
Best Biographical Documentary
"This was another incredible night of celebrating documentaries as we reunited with familiar faces and welcomed so many new filmmakers to the event for the first time," said Christopher Campbell, Vice President of Documentaries of The Critics Choice Association. "Congratulations to all the winners, honorees, and everyone else who made our eighth show such a hit."
In the best narration category, "Still" beat another Apple TV+ documentary, "John Lennon: Murder without a Trial," which was narrated by Kiefer Sutherland.
This John Lennon documentary, however, won the best True Crime Documentary in a joint win with HBO's "Telemarketers."