Tap to Pay on iPhone starts taking payments in France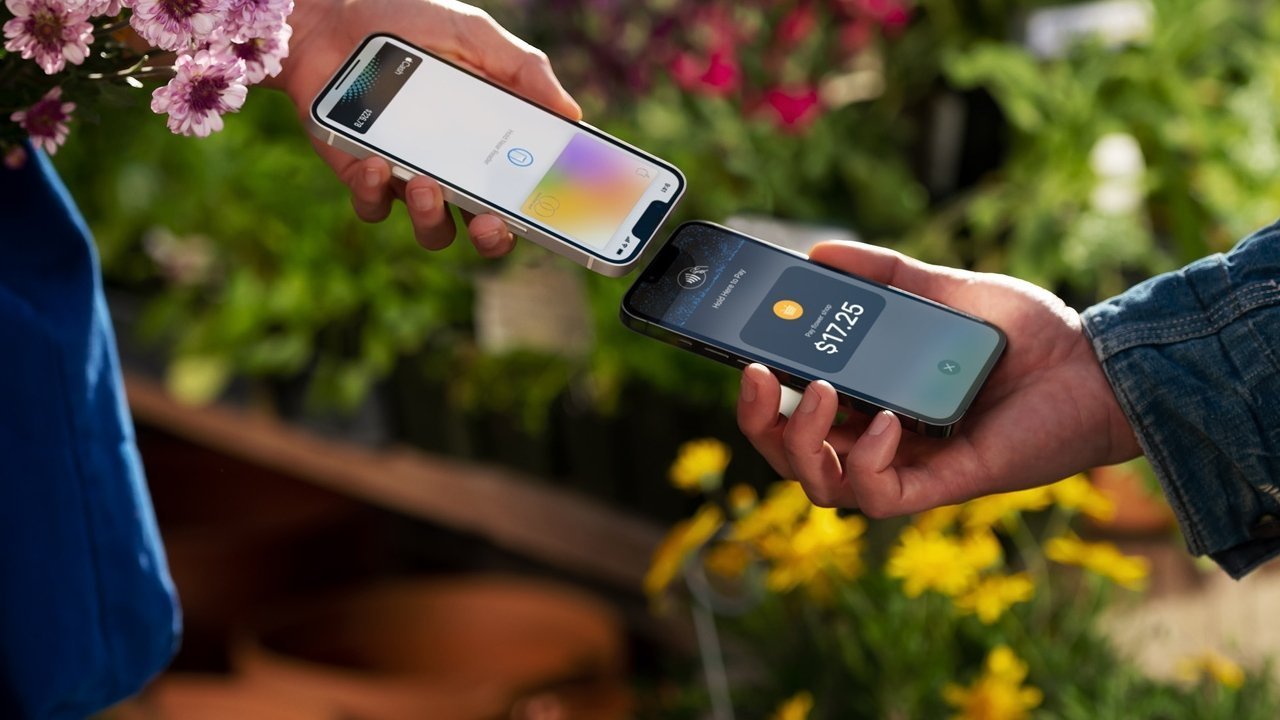 Apple has rolled out support for Tap to Pay on iPhone in France, allowing merchants in the country to take contactless payments via their smartphone.
Tap to Pay on iPhone is a feature that takes advantage of the NFC technology in the iPhone itself to accept payments. For retailers, this means they can take contactless payments from smartphones and enabled credit and debit cards through the iPhone itself, without requiring any other dedicated equipment.
France has become the eighth country to gain the iPhone feature, following recent rollouts in the UK, the Netherlands, and Ukraine.
The BCPE Group and a number of payment processors are all supporting Apple's rollout, including SumUp, Revolut, and Viva Wallet, with others including BNP Paribas, Credit Cooperatif, and Stripe to follow.
For the launch, Tap to Pay on iPhone will be available to use in all Apple Stores in the country, as well as major brand stores such as Christian Dior Couture, Dyson, and Sezane.
"We are very excited to offer Tap to Pay on iPhone to merchants across France, so that they have a simple, secure and confidential way to accept contactless payments while benefiting from the power, security and usability of iPhone," said Jennifer Bailey, Apple's vice president of Apple Pay and Apple Wallet.