Eligible Apple Music subscribers get up to six months free on PlayStation 5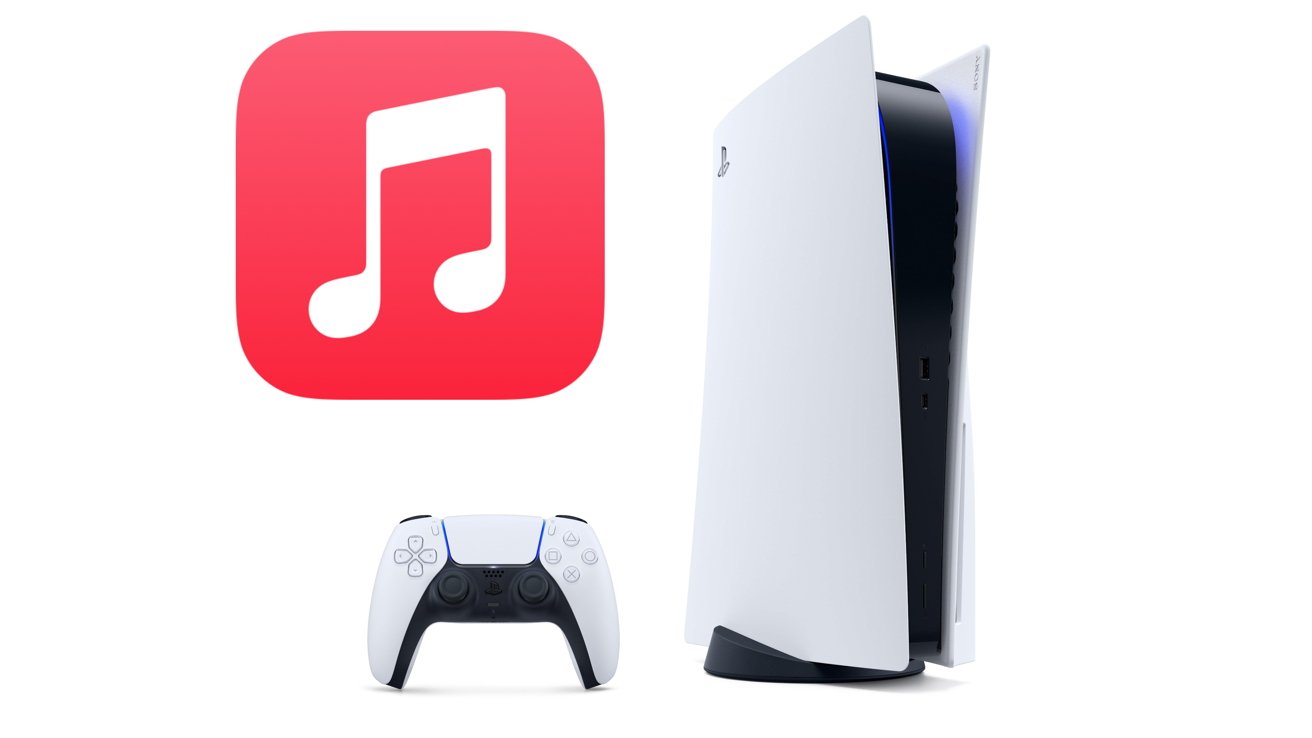 New and returning Apple Music subscribers can get up to six months free if they own a PlayStation 5.
Apple Music arrived on the PlayStation 5 in October 2021. Now, PlayStation 5 owners can get an extra perk to try the service for free outside of the standard one-month trial.
According to PlayStation, customers can unlock up to six months of free Apple Music by logging into the app on a PlayStation 5. The promotion combines Apple's one month trial with a five month offer from PlayStation.
New customers get the full six month free trial since they've never redeemed the original Apple Music trial. Eligible returning customers get the five months free from PlayStation, though it isn't defined what qualifies as eligible.
Download the Apple Music app to the PlayStation 5
Sign in with your Apple ID or create an Apple ID if you don't already have one
The offer will appear to eligible customers
If any issues arise when redeeming the offer, PlayStation advises users to contact Apple support. After the free trial is up, $10.99 per month will be charged to the payment method on file.
This offer isn't eligible for Apple One subscribers. Those who wish to redeem the offer have until November 15, 2024.