War comes to Apple TV+ with 'The New Look' Coco Chanel drama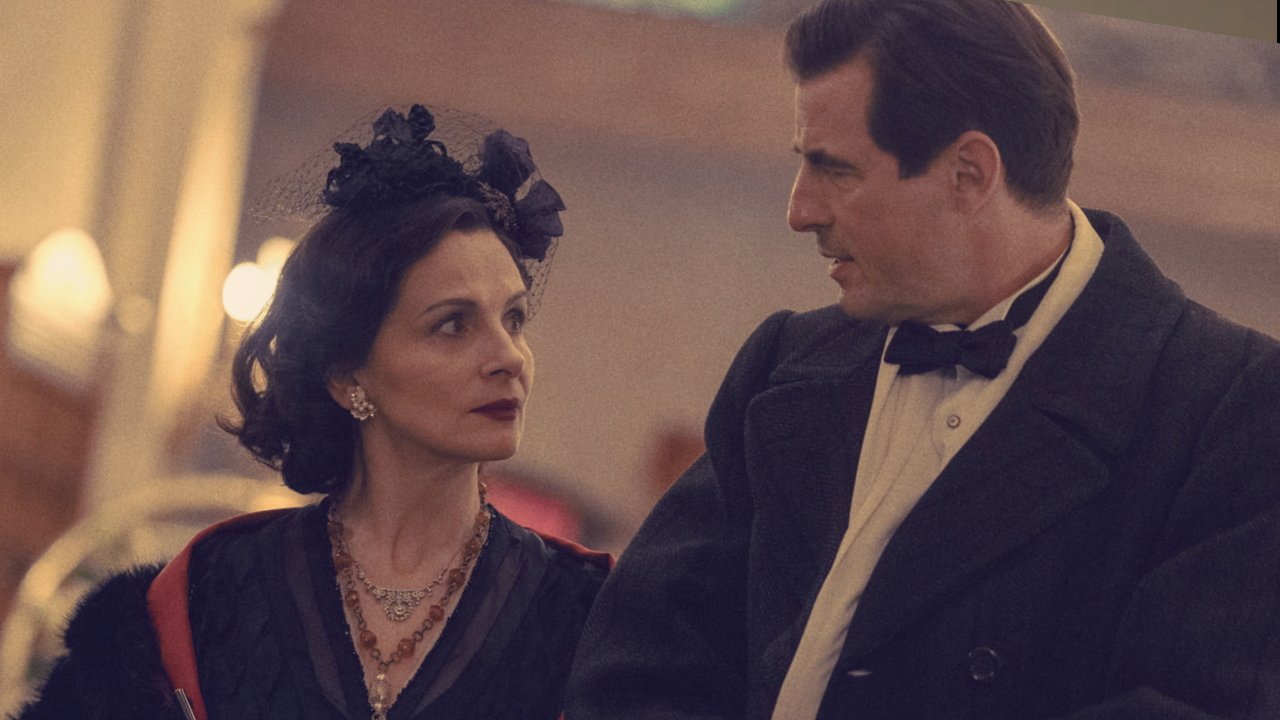 Apple TV+ has announced that its drama series about fashion designer Coco Chanel will premiere on February 14, 2024.
Fourteen years after her early life was documented in the acclaimed film "Coco avant Chanel," the later life of the immensely admired fashion designer and contemporary Christian Dior is at the heart of a new drama series coming to Apple TV+.
"'The New Look' centers on fashion designers Christian Dior, Coco Chanel and their contemporaries," says Apple, "as they navigated the horrors of World War II and launched modern fashion."
"Set against the World War II Nazi occupation of Paris, 'The New Look' focuses on the pivotal moment in the 20th century when the French city led the world back to life through its fashion icon Christian Dior," continues Apple. "As Dior rises to prominence with his groundbreaking, iconic imprint of beauty and influence, Chanel's reign as the world's most famous fashion designer is put into jeopardy."
Based on true events and filmed entirely in Paris, "The New Look" stars Juliette Binoche as Coco Chanel, and Ben Mendelsohn as Christian Dior. It also features Maisie Williams, John Malkovich, Emily Mortimer, and Claes Bang.
Created by "The Sopranos" writer/producer Todd A. Kessler, the series will debut its first three episodes on Wednesday, February 24, 2024. The remaining seven editions will follow weekly up to April 3, 2024.
While not yet confirmed by Apple, reportedly a second season was set to begin filming in November 2023, but has been delayed by the SAG-AFRTRA strike.