Get AirTags for as little as $23.99 in Amazon's Black Friday warmup deals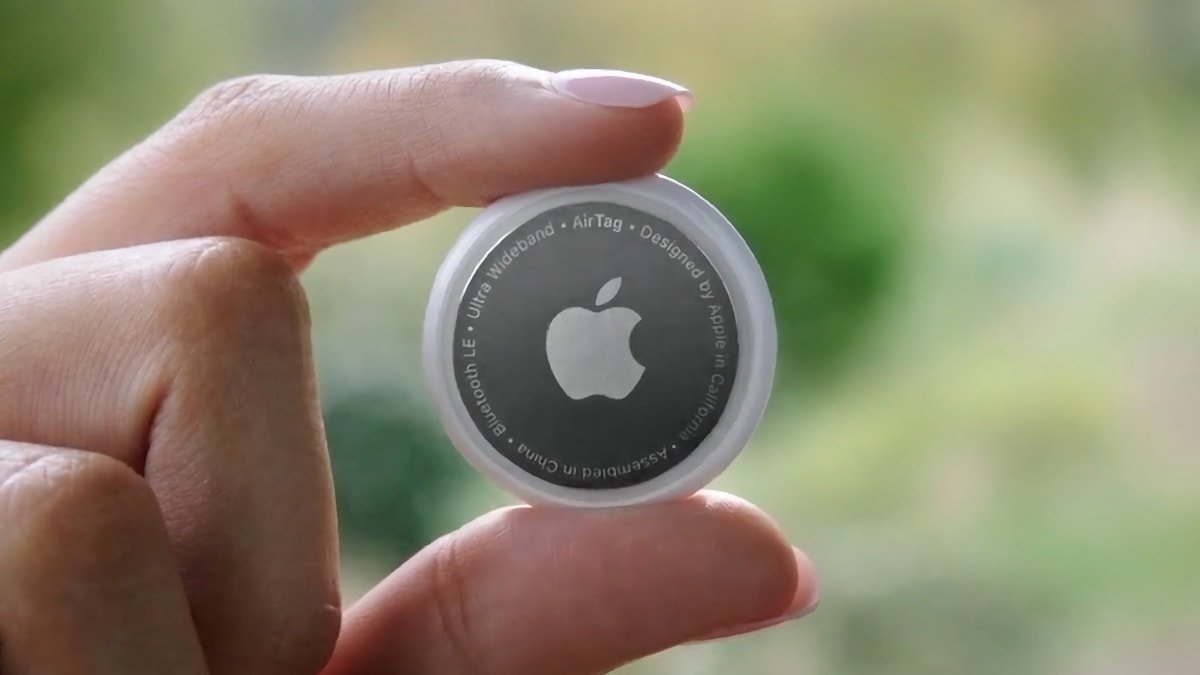 Know where your personal belongings are at all times, by snagging these AirTag Black Friday deals from Amazon for as little as $23.99.
AirTag is Apple's low-cost and highly convenient tracker, a coin-sized device that you can easily keep attached to a keychain, in a bag, or hidden in a vehicle. Using an iPhone or iPad, you can quickly know where your stuff is, and if it's been stolen, thanks to the coin-sized accessory.
Key to the AirTag's success has been its low price, and with Black Friday deals in full swing, the price is being sweetened even more by Amazon.
Normally a single AirTag will cost you $29, but under Amazon's offer, you can save 17% and get it for $23.99.
This offer also applies to the multi-pack version. Rather than paying $99 for four, you can get the quartet for $79.99, saving you $20.
Amazon has a number of offers on Apple accessories in its online store, which includes keyring holders for the AirTag.
AppleInsider will continue to track the best Black Friday TV deals throughout the week and you can always find up-to-date sales and discounts in our live Black Friday deals coverage.