» » »
How to disable animated cover art in Apple Music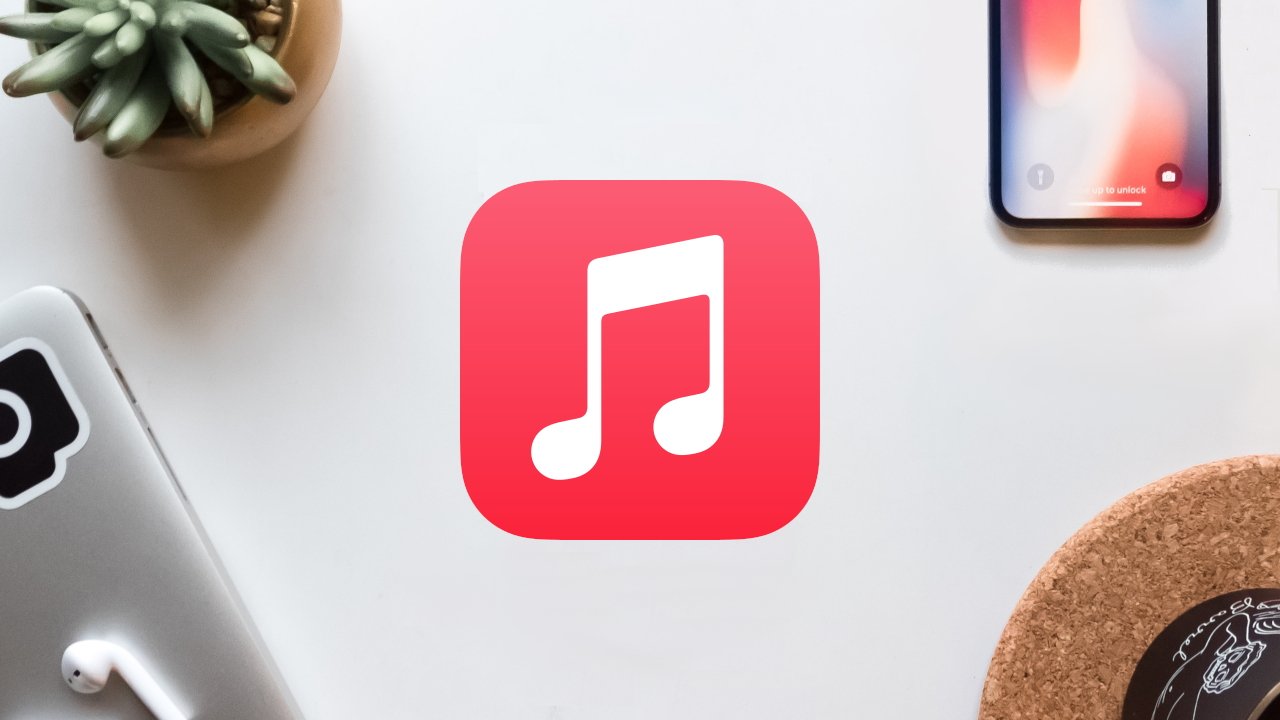 Video is widely considered the natural next step for album cover artwork, but some listeners find it gimmicky or prefer a static image. This is how to disable animated cover art in Apple Music.
Albums distributed on physical media always had strong cover artwork to accompany the music, but this was always a static image. Now that online music on electronic devices makes up the vast majority of listenership, artists and platforms are leverage the technology to include videos and animations in album artwork.
With this in mind, Apple introduced animated cover art to Apple Music in December 2020. This is exactly what it sounds like — moving album cover art.
In practice, this ranges from simple looping animations to more sophisticated videos on your iPhone or iPad display.
However, some of us don't care about this movement when listening to music. For those of you who find animated cover art annoying, tacky, or dislike the way animation has been worked into legacy artwork, this is how to turn it off.
How to disable animated cover art in Apple Music
Open Settings and select Music.
Find Animated Art. You'll have the options of On, Wi-Fi Only, and Off.
Tap Off. When you open the Apple Music app, you'll see all cover art as their static versions.
However, on macOS, it's automatically disabled when Low Power Mode is active, and enabled when Low Power Mode is off. This is presumably to save battery power.