» » »
How to find songs that have been removed from Apple Music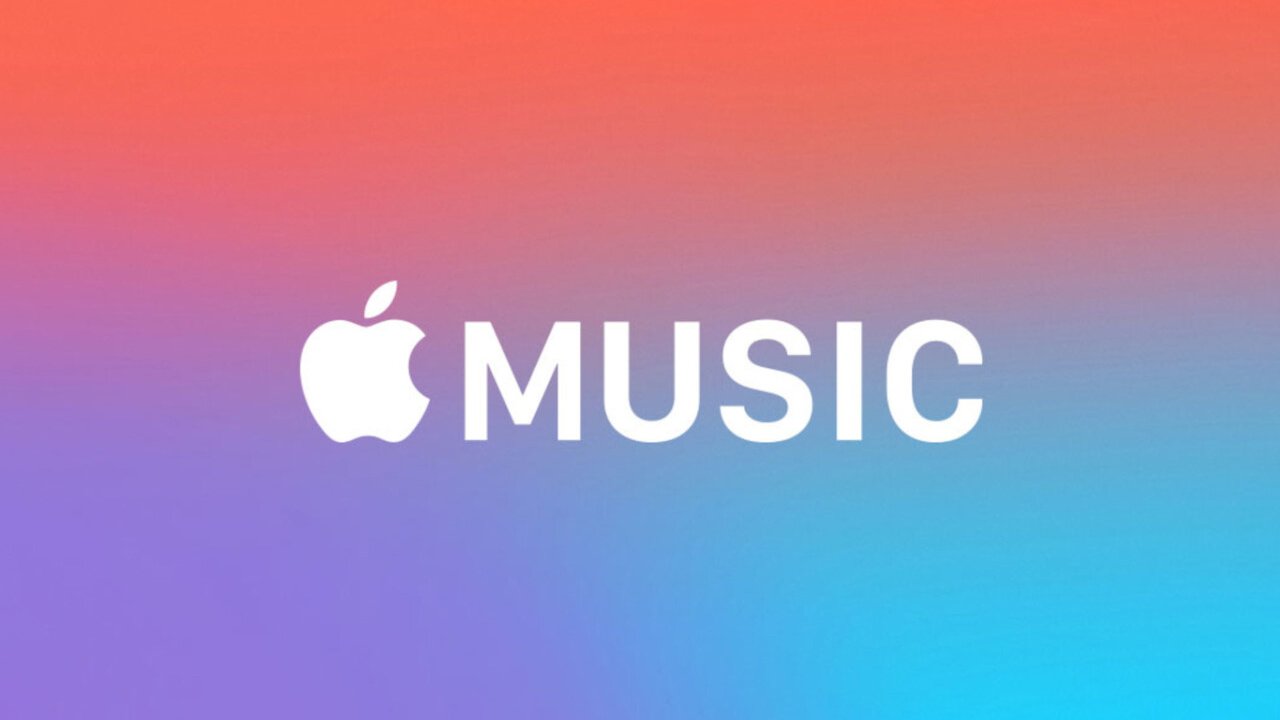 Songs aren't hosted on Apple Music forever. If you want to keep track of songs in your Apple Music library that have disappeared from the service, there's an easy way to do so.
Apple Music has a huge library of different tracks, albums, artists, genres, and playlists. There's a good chance that the service has something you want to listen to, whether it's an old go-to or a potentially new favorite track.
However, all of the content on the service is specifically licensed to stream. Those licenses can sometimes expire or be revoked, meaning that you could lose access to tracks that you haven't downloaded.
There's a way to keep tabs on specific songs that have since been removed from Apple Music, as noted by Panic, Inc's Cabel Sasser.
How to keep track of removed songs on Apple Music
The trick to tracking songs or albums that have been removed from Apple's streaming service is to use a Smart Playlist with specific rules.
Smart Playlists are playlists that automatically grab songs that meet specific criteria. For example, you could create a Smart Playlist with criteria specifying rap songs from the '90s. Any song that meets that criteria will show up in the Smart Playlist.
While it may sound like it's only useful in specific circumstances, Smart Playlists have a huge range of different criteria options that you can explore. One of them will help you track removed Apple Music songs.
On a Mac, open the Music app.
Right click on the side bar and select New Smart Playlist
In the left-most dropdown box, select Cloud Status
In the middle dropdown box, select Is
In the right dropdown box, select No Longer Available
Based on these criteria, any song that is in your Apple Music Library that leaves the service will show up in the playlist. They won't be playable, but you'll know what's gone.
From there, you can purchase the album or song on iTunes for later listening or look for the track from an alternate album on Apple Music.
It isn't always accurate
Keep in mind that sometimes there will be false alarms on this playlist. Changes in track or album metadata can force content onto the playlist, even if it's still available to stream.
Because of that, it's recommended that you try and stream the track on Apple Music before attempting to purchase it separately on iTunes or another service.