» » »
How to fix the 'Apple Card can not be used' error in Wallet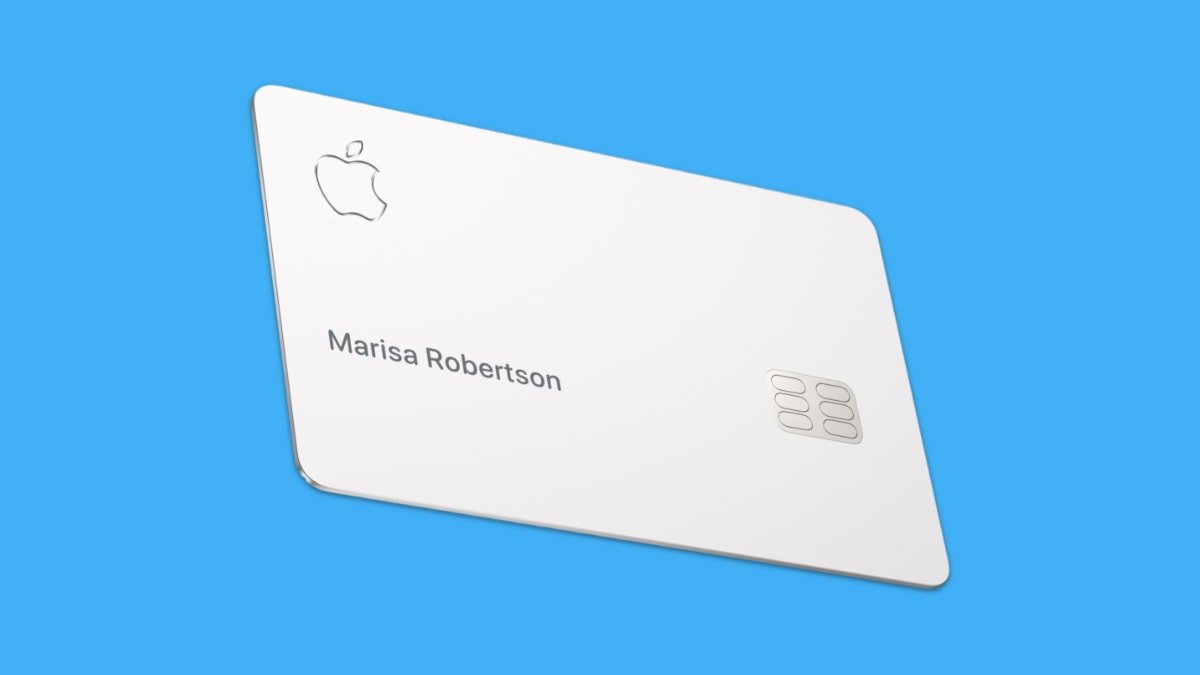 While it's not clear why, some Apple Card users may not be able to use their card in Wallet. Here's how to fix it.
The company's System Status page says that some users may see a message in the Apple Wallet app that an Apple Card can't be used. Thankfully, there is a fix.
How to fix the "Apple Card can not be used" error in Wallet
Open Wallet and tap on the Apple Card.
Affected users will see text under the card that says, "This card cannot be used."
Tap the Remove Card button.
Re-add the card by tapping the plus button in the upper-right corner, then select Previous Cards.
After that, follow the onscreen instructions that appear, standard to adding a credit card to Apple Pay
Users who may be experiencing can issue not listed on the System Status page should contact Apple Support.
Apple and Goldman Sachs partnered to launch the Apple Card in 2019. While primarily a physical card, it is also deeply integrated into Apple Pay.
Using the card via Apple Pay, either online or at a point-of-sale terminal, will give a user 2% to 3% cashback in the form of Apple Cash. Purchases made with the physical card will generate 1% cash back.