» » »
How to watch 'It's the Great Pumpkin, Charlie Brown' for free in 2023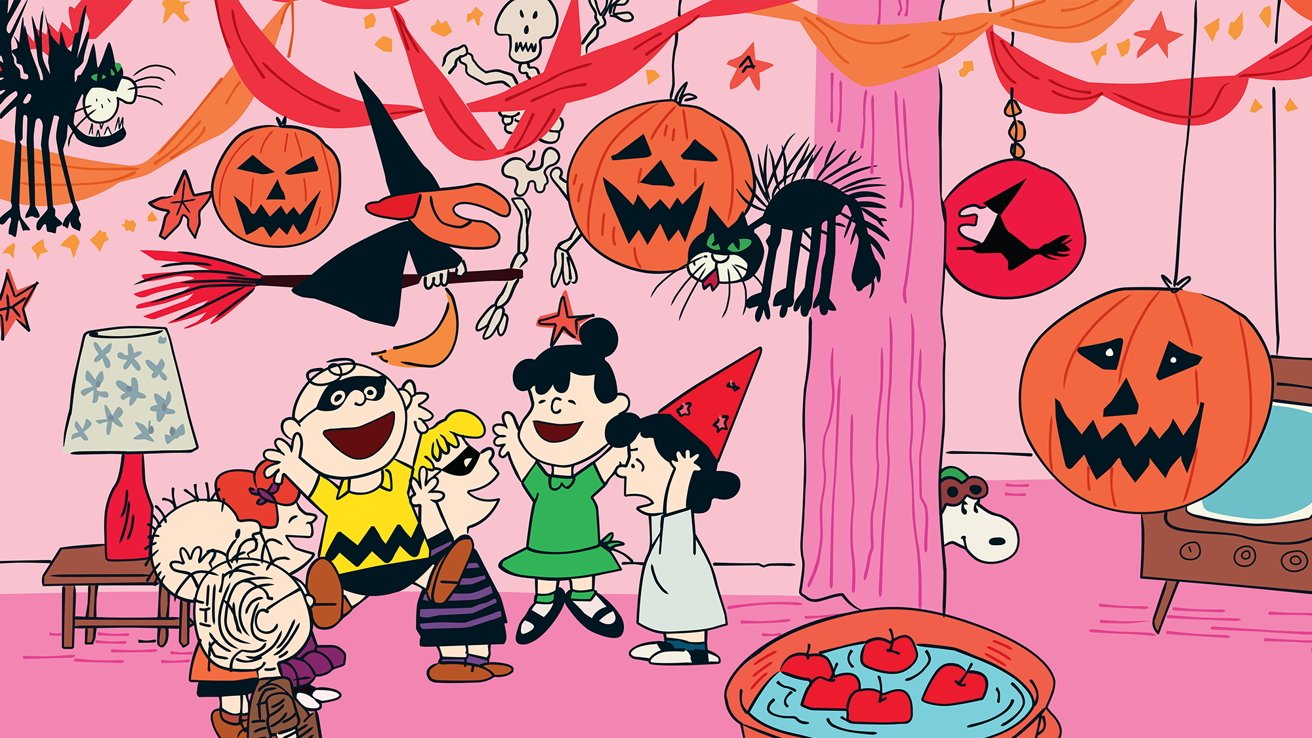 The Charlie Brown Halloween special is exclusively on Apple TV+ — and free to all for a short time. Here's how to watch it.
Apple TV+ bought the rights to the "Charlie Brown" back catalog — and the rights to make new specials — back in 2020.
Apple has made "It's the Great Pumpkin, Charlie Brown" free to watch on Apple TV+ for limited time over the holidays. Specifically, the special is free to all from October 21 to October 22, and viewable any time or day for subscribers.
Even though it's free, the show will have to be watched on the Apple TV+ service itself, which means:
Via the TV app on iPhone or iPad
Through the TV app on Apple TV hardware
Online at tv.apple.com
On selected smart TV sets
In each case, viewers will need to have or to create an Apple ID.
Apple TV+ is offered for free when a user buys a qualifying device, such as an iPhone. There is also a free seven-day trial, after which the cost is $4.99 per month.
The service is also available through the Apple One bundle.