» » »
How to watch Ted Lasso season 3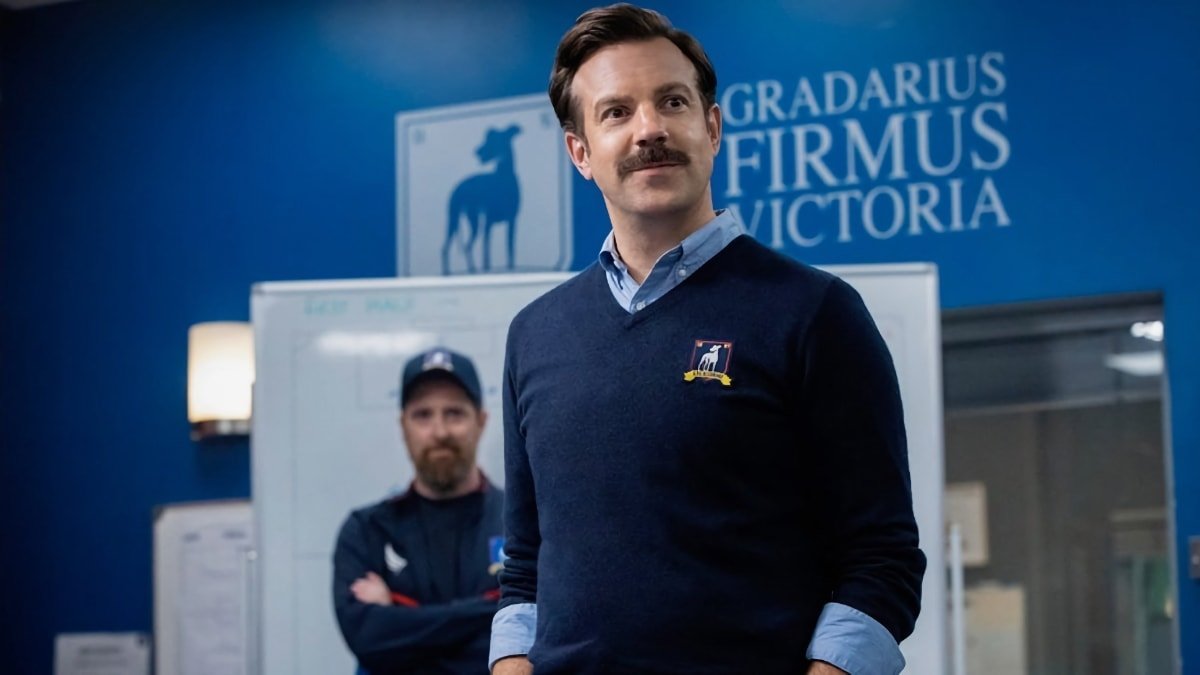 The third and probably final season of Apple TV+ hit "Ted Lasso" has now begun streaming. Here's how and where to watch every episode as it comes out.
A year since it began filming, season three of "Ted Lasso" is finally here. The first of its 12 episodes is now available to watch on Apple TV+, and the rest will debut weekly until May 31, 2023.
That does mean each edition is arriving on Wednesdays, where the giant majority of Apple TV+ shows debut on Fridays.
Apple TV+ costs $6.99 per month, following a 7-day free trial. It is included in the Apple One bundles, which each offer a month's free trial before starting at $16.95 per month.
There's also a three month free trial for users who buy an Apple device, such as an iPhone.
Apple does also make selected episodes of shows free for everyone to watch. While it hasn't done so with any of the third season, the very first episode of "Ted Lasso" remains free to view.
While the creators and writers of the show have been clear that this season was always planned to be the last one, star Jason Sudeikis has hinted that there could be related spin-offs to come.