Apple TV+ hit 'Ted Lasso' season 3 begins filming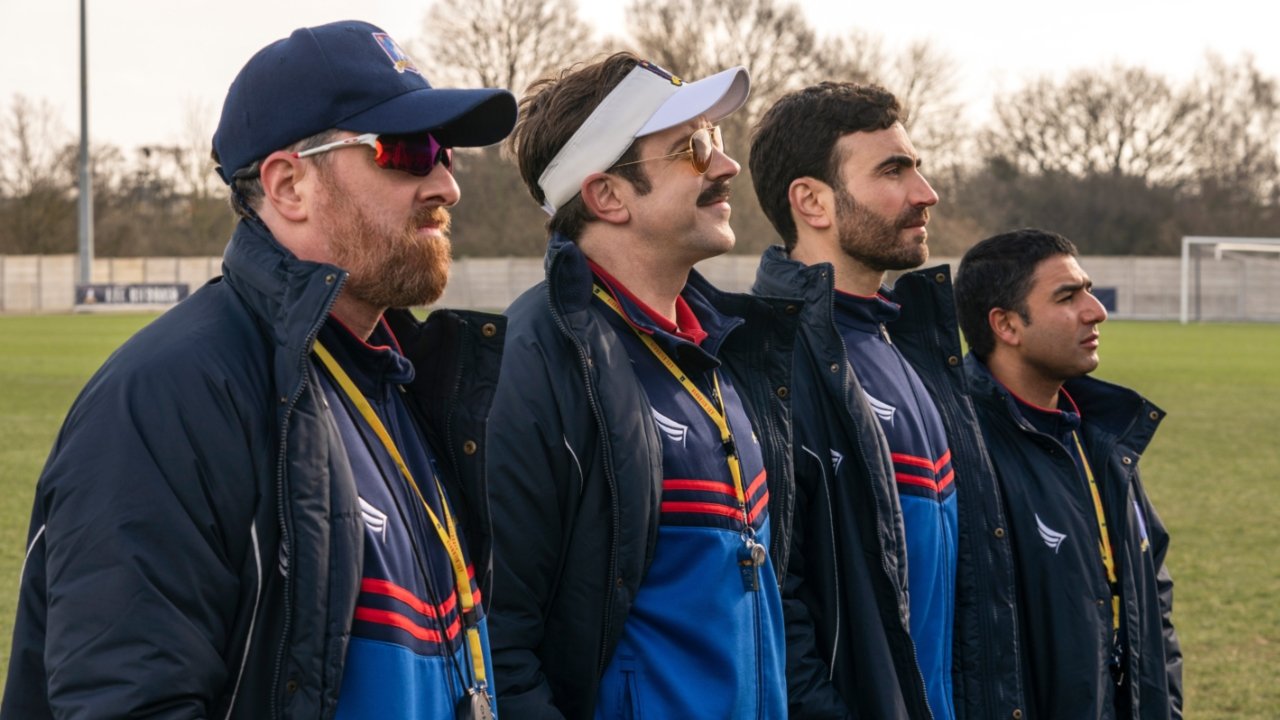 Fans are celebrating as Apple TV+ sleeper hit "Ted Lasso" begins filming its third season on location in London on Monday.
Some fans are calling Monday "Ted Lasso Day" as multiple sources confirm that the Apple TV+ comedy has begun filming its third season in London.
According to Parade, season 3 began filming on March 6, which is also the same time fans started sharing various tweets celebrating the new season. Apple hasn't made any official announcements about the series, and a trailer likely won't be released for a while yet.
Even Nike got in on the fun, showing off a teaser of the new kit the team will be wearing for the new season. The Apple TV+ Twitter replied confirming production had begun.
The Emmy Award-winning series was renewed for its third, and possibly final, season well before the second season even aired. The overtly positive TV series won the hearts and minds of viewers everywhere when its first season debuted during the longest periods of pandemic lockdown.
You can watch the first two seasons of "Ted Lasso" on Apple TV+ for $4.99 per month or via any tier of the Apple One subscription bundle. There isn't a release date for season 3 yet, but it will likely air sometime in the summer like its previous seasons.