» »
How to fix a blank Weather complication on Apple Watch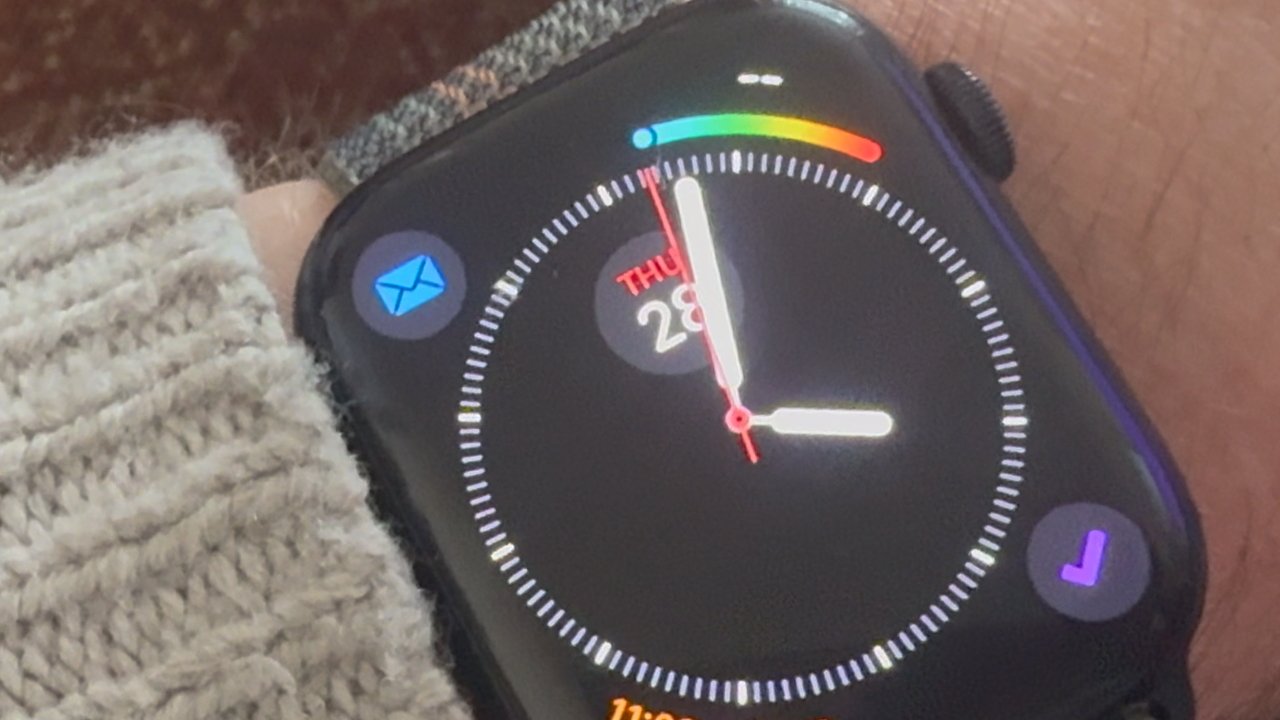 If you've been seeing two dashes instead of today's temperature on your Apple Watch Weather complication, Apple has two solutions to try.
Actually, it has three. The latest is to update to watchOS 10 which has seemingly fixed the issue.
It won't have addressed the underlying reason why the Weather complication — and the Weather app — show two dashes instead of a temperature. That's because the real underlying reason is to do with your internet connection.
If the complication can't display a temperature, it shows the dashes rather than, say, whatever the last-known temperature was. The dashes may be irritating, but anything else would be inaccurate.
So as long as there is spotty cell service in the world, the Weather complication will sometimes show the two dashes.
The problem is that sometimes, it doesn't stop doing that. Even after you've got to where there is a good internet service, once it's gone to the dashes, it may not come back.
How to force the Weather complication to try again
The fix for this appears to be a long sequence of steps but you may well find that the complication is back showing a temperature before you get to the end.
On your iPhone — not Apple Watch — open Settings
Tap Privacy & Security, then Location Services
Choose Weather
Whatever it says under Allow Location Access, switch it to Never, then switch back to whatever it had before
This could be all you need but if it hasn't fixed things, go back to Settings
This time tap on General
Choose Transfer or Reset iPhone
Then very carefully choose Reset
From the popup menu that appears, very carefully choose Reset Location & Privacy
After this, your Apple Watch complication should show the correct weather temperature. And the Weather app will show more details, again now correctly.