» » »
What to try if Siri isn't working after iOS 16.0.3 update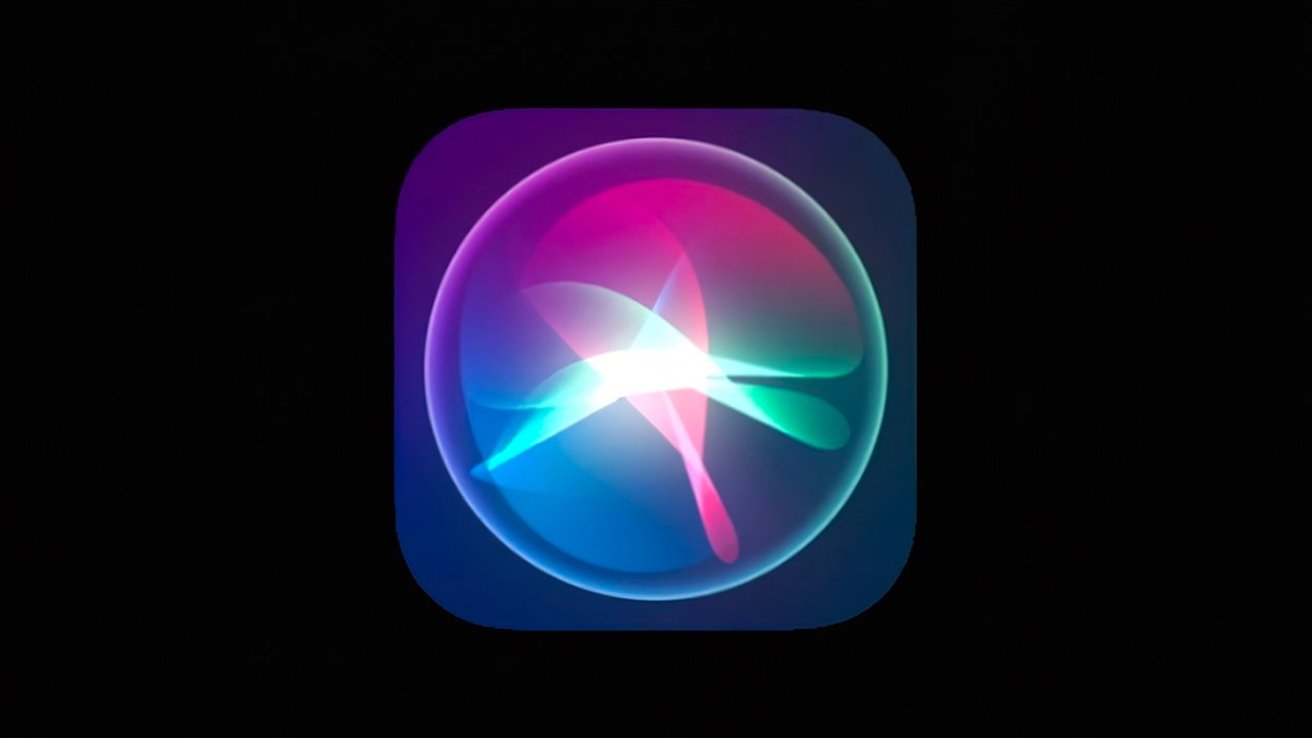 For some users, Siri doesn't work at all after updating to iOS 16.0.3. While there's no guaranteed fix yet, here are a few things you can try.
Some iPhone owners have reported that Siri and keyboard dictation has stopped working after upgrading their iPhone to iOS 16.0.3. Whether or not you get hit with the issue seems a bit random. Some AppleInsider staffers suffered from the bug, while others didn't.
Fortunately, there are a couple of ways that have worked for some get Siri working.
Some users have found that changing Siri's voice is all it takes to get the smart assistant working again, and this is by far the least invasive thing to try first.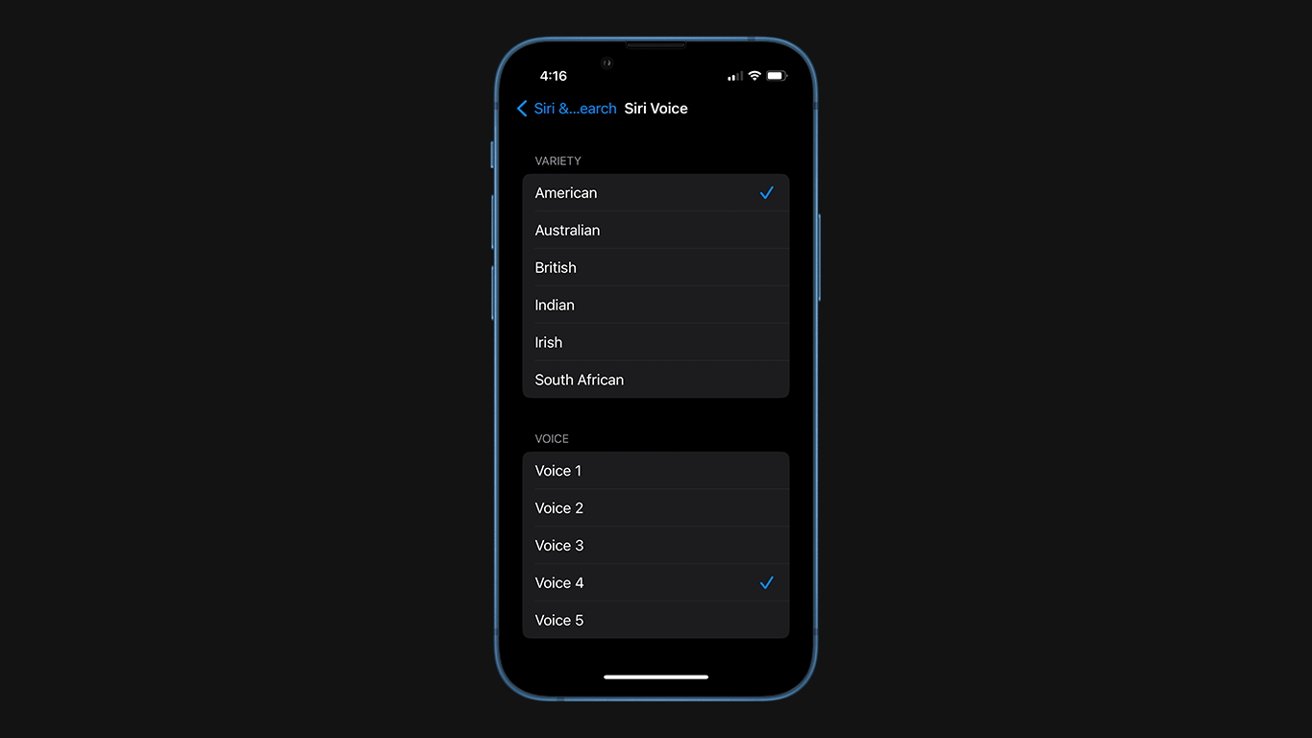 How to change Siri's voice in iOS 16
Open the Settings app
Scroll down and tap Siri and Search
Tap Siri Voice
Change Siri's voice to a different variety or voice
If that hasn't worked, there's another workaround you can try as well. It involves changing the language Siri uses to something different. If you're in the U.S, you could try changing it to English (Canada) or English (United Kingdom).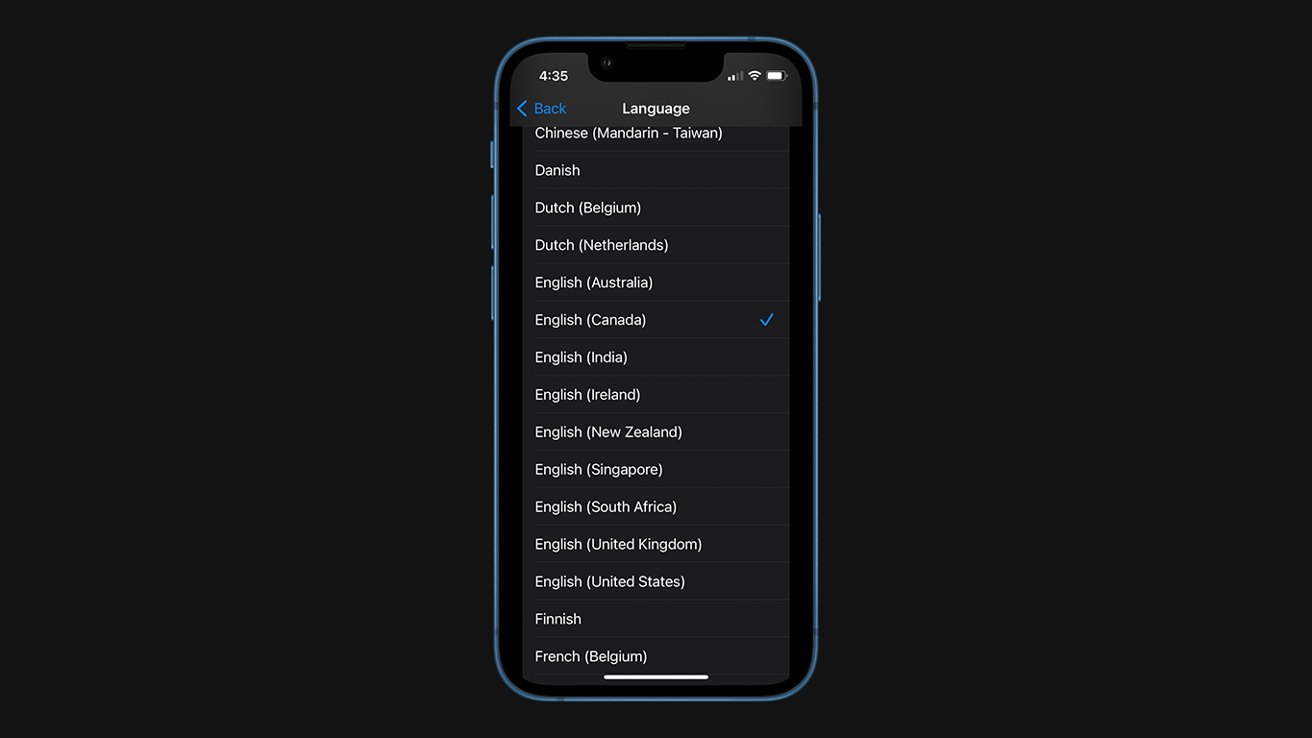 How to change the language Siri uses in iOS 16
Open the Settings app
Scroll down and tap Siri and Search
Tap Language
Tap the Siri language to a different one
Changing the language setting will disable "Hey Siri," requiring you to retrain Siri to understand your voice prompts. To do so, simply re-enable "Hey Siri" and follow the steps on screen.
A third possible fix is an iOS reinstall. This seems to work the most often without a beta profile installed pre-erase and reinstall.
The reinstall process is fairly destructive. Even with an iCloud restore, it does require some time investment by the user to get everything reinstalled and configured properly.
Otherwise, the only option is to wait for Apple to fix the problem. According to the iOS subreddit, Apple is aware of the issue and hopes to have it fixed soon.