» »
How to watch Major League Soccer opening weekend for free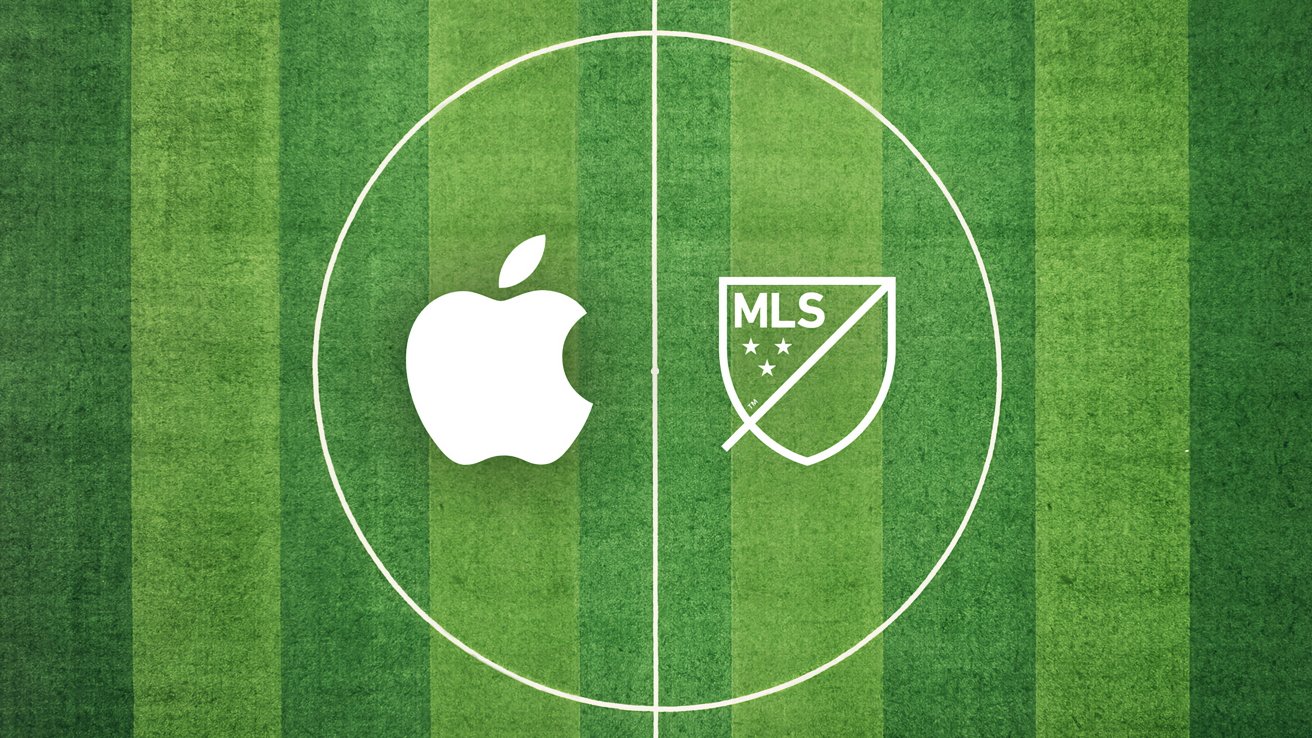 Apple TV+ is offering the first weekend of Major League Soccer games for free — here's how and where to watch.
Despite being around since 2019, Apple still hasn't made it easy for everyone to understand exactly where Apple TV+ is or how to watch it. However, the company has at least significantly increased where it can be found, making it easy for consumers to tune in.
Major League Soccer arrives on Apple TV+ on Saturday, February 25. The opening weekend is free to watch for everyone, but after that, you'll need a paid subscription to tune in to most games.
Apple will be the sole provider of MLS games over the next ten years with a promise of zero blackouts. All users need to watch is an internet connection, a free Apple ID, and access to the Apple TV app.
How to watch MLS games for free
Select MLS games will remain free through at least mid-March according to the MLS schedule. All games on the opening weekend are free, so use the following method to tune in.
If you don't know where the Apple TV app can be found, see the next section below.
Open the Apple TV app on your device of choice.
Scroll to the sports tab in the top menu, or ask Siri for Major League Soccer.
Select the Major League Soccer button from the available choices or the specific game being shown.
If the game is live, select the play option.
Apple will likely present users with splash screens that ask them to subscribe to the full MLS Season Pass. This is not required to view the opening weekend games or select other games later, so the prompt can be dismissed.
Where to find the Apple TV app
The Apple TV app is now widely available across many devices and platforms. Users can even tune in via a web browser.
Locate and download the Apple TV app on the following devices:
iPhone, iPad, Mac, Apple TV
Samsung, LG, Panasonic, Sony, Vizio, and many other smart TVs
Amazon Fire TV and Roku streaming sticks
Playstation and Xbox game consoles
Android TV and Google TV devices
Comcast Xfinity set-top boxes
tv.apple.com in a web browser
Users will need an Apple ID to view content. Create one on Apple's website.
How to get the MLS Season Pass
After viewing the free games, users might want to upgrade to the paid version. It'll be hard to miss all of the advertisements throughout the Apple TV app for MLS Season Pass, so keep an eye out for those.
Otherwise, navigate to the Apple TV app sports section to find the ad banner for the MLS season pass. If that is also difficult to find, go via a direct link and hit subscribe.
The MLS Season Pass is available for $14.99 per month or $99 per season. Apple TV+ subscribers get a slight discount at $12.99 per month or $79 for the season. Season Ticket Holders will get one free access pass to the MLS Season Pass.