» »
What to do if your iPhone is stolen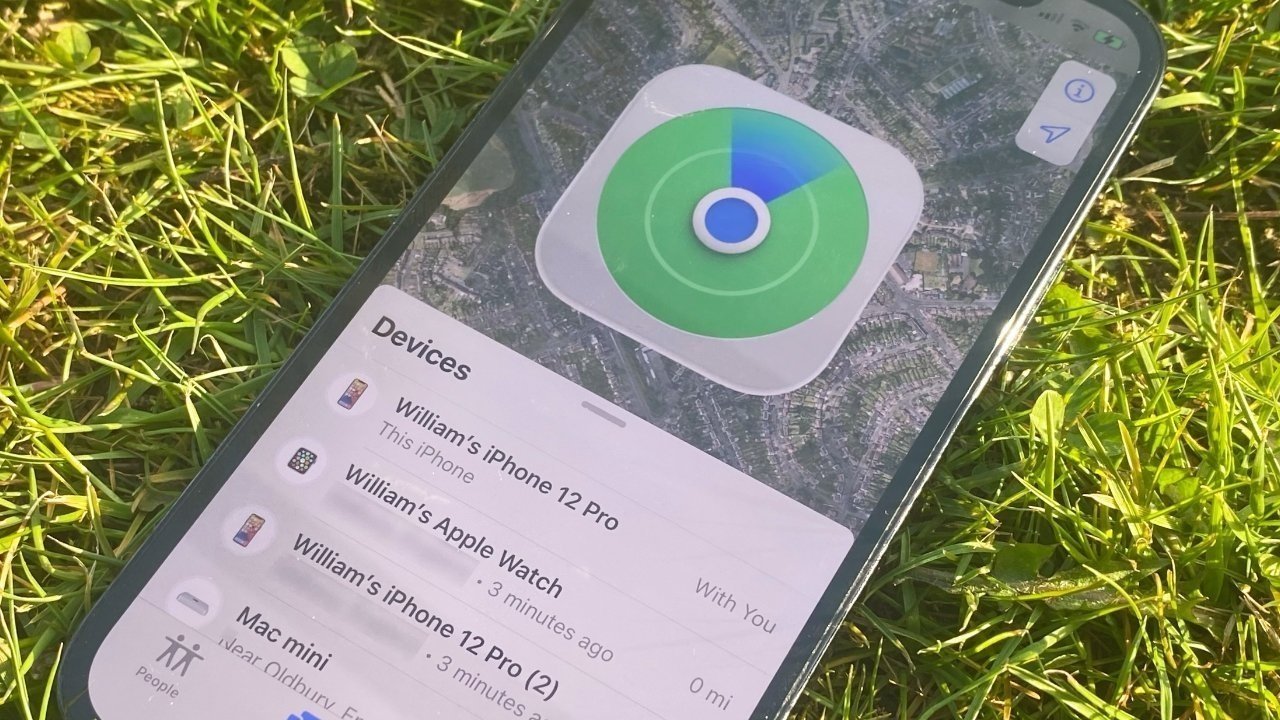 In the event that your iPhone is lost or stolen, there are several things you can do to help protect your data and potentially recover your device. Here's what you should do if you lose your iPhone.
Losing a phone happens to the best of us — maybe you accidentally walked away from it, or maybe it slipped out of your pocket while jogging. Whatever the reason, it can be stressful when you can't locate something as crucial as your iPhone.
Thanks to Apple's privacy and security features, you've got plenty of options if your iPhone turns up missing.
Try to locate your iPhone with Find My
As soon as you realize your iPhone is missing, try to locate it using Find My. If possible, do it even before you begin canvasing a particularly large area.
Not only does this cut down on needless searching, but it can also help you locate your phone before someone else does. Or, if someone else already has it, you'll be able to see where your iPhone is headed.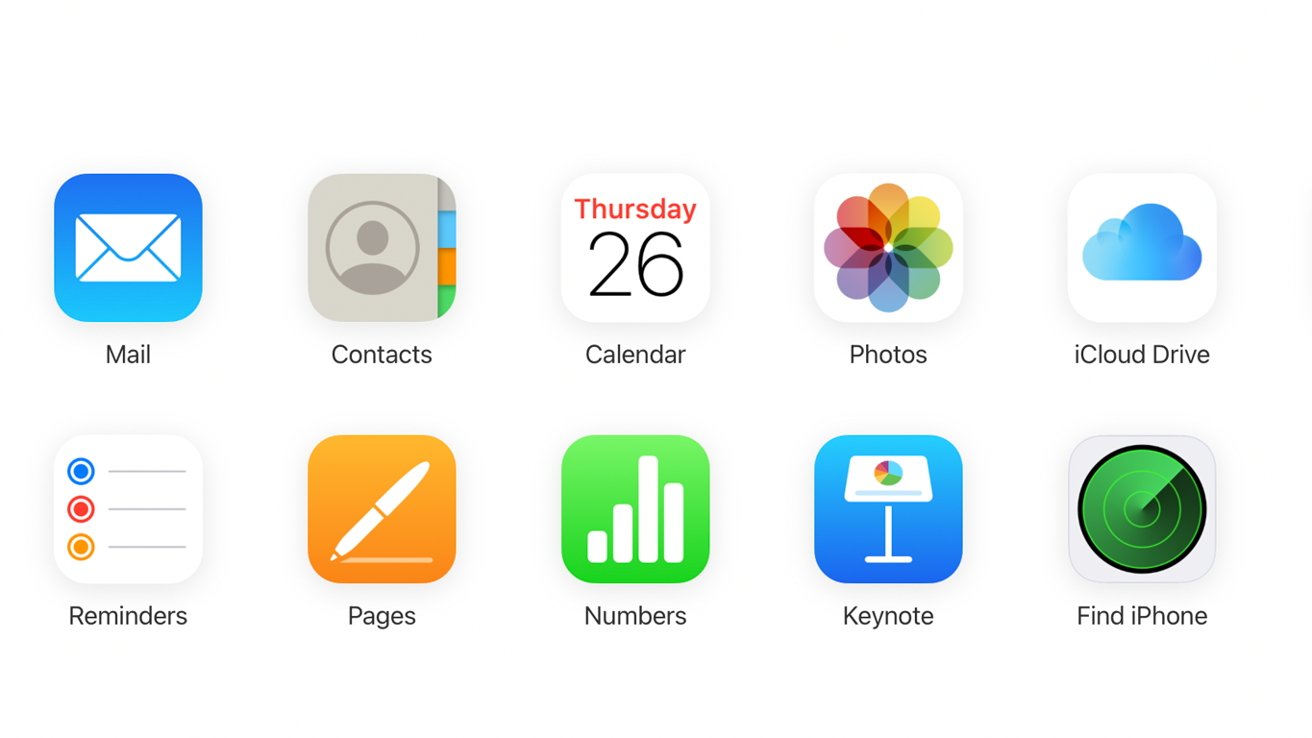 You can use Find My by signing into iCloud on the web here, or you can use the Find My app on another Apple device — such as an iPad or MacBook — that you own.
Mark your iPhone as lost
If Find My is the best tool you've got at your disposal, marking your iPhone as lost its best feature. Marking your iPhone as lost does several things.
First, it locks your iPhone with your passcode, preventing anyone from accessing it.
It also disables Apple Pay, which prevents would-be thieves from being able to purchase anything, even if they were somehow able to guess your passcode.
It allows you to display a custom message with a contact number on the Lock screen. This ensures that any would-be good samaritans will have a much easier way to return your phone to you, rather than dropping it off at a random lost and found.
How to activate Mark As Lost on iPhone
Open the Find My app on one of your Apple devices or by visiting the browser version of iCloud
Tap Devices
Tap your missing iPhone
Scroll down and tap Mark As Lost
Follow the on screen steps to enter a custom message with contact info
Tap Activate
File a police report
It's a good idea to file a police report after your device has gone missing. This allows officers to watch for any lost phones turned into the department. In addition, your carrier may require it for replacement claims or by Apple for AppleCare+ claims.
You'll need to contact the police department responsible for servicing the area where you lost your iPhone to do so. In our experience and sampling of readers, what the police department does after that when presented with "Find my" information is somewhat up in the air, depending on training and tech familiarity.
File a Theft and Loss claim
If you've got an AppleCare+ plan that features Theft and Loss, you can file a claim to have your iPhone replaced by Apple.
Erase your iPhone remotely
If you do not locate your iPhone in a reasonable amount of time — or that you can't seem to find it or catch up with it via Find My — you'll need to erase it remotely.
Once you erase your iPhone, all of your information is deleted from the device. This includes any media not backed up to iCloud. However, it's the best way to ensure no one can get into your iPhone to access your personal information.
The good news is that iOS 15 and later will allow you to use Find My even after you erase your iPhone.
If your iPhone is running iOS 14 or earlier, you won't be able to use Find My to track it down once you erase it.
If you've got an active loss claim with your carrier or AppleCare+, you shouldn't erase your iPhone until your claim is fully approved.
How to remotely erase your iPhone
Open the Find My app on one of your Apple devices or by visiting the browser version of iCloud
Tap Devices
Tap your missing iPhone
Tap Erase This iPhone