» »
Best encrypted messaging apps for use across Mac, iOS, Android, and Windows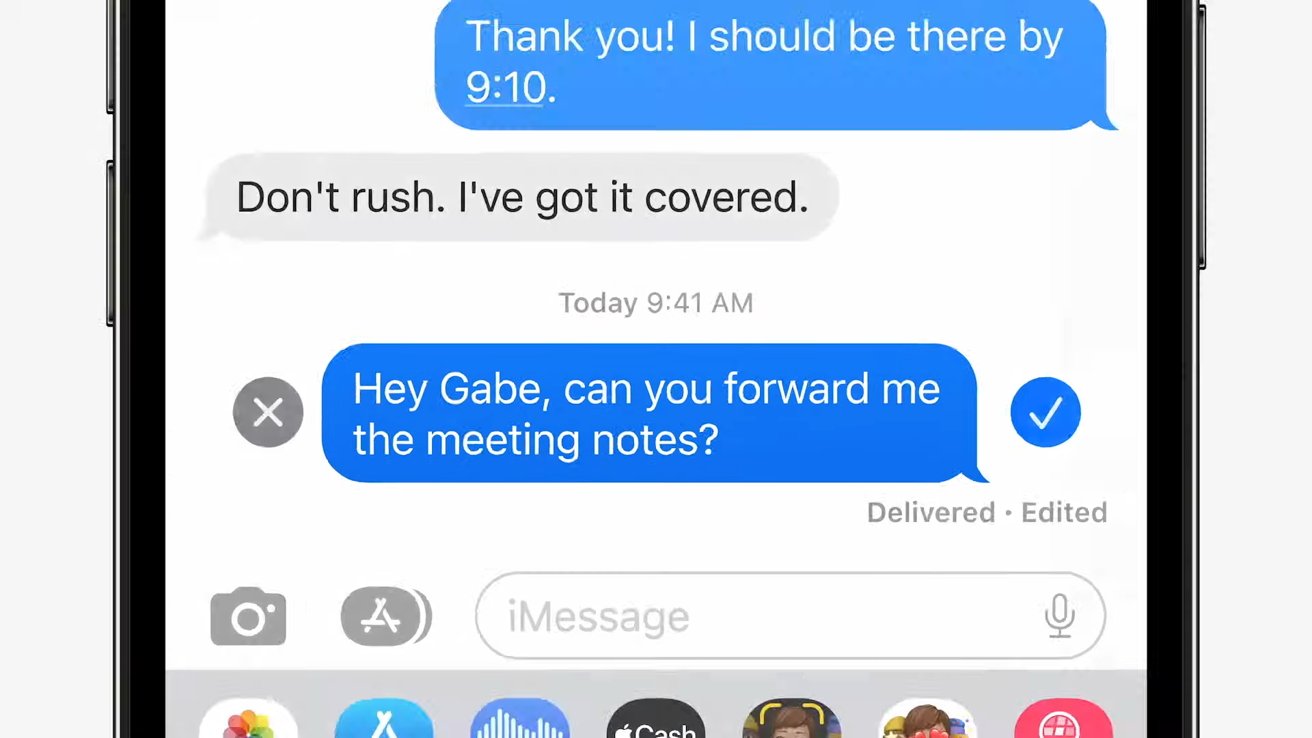 There are many alternatives to iMessage, and most are completely cross-platform. If you want to communicate securely with your Windows and Android-using friends, here are your best choices — and what the limitations of each choice are.
Each app below offers text, voice, and video messaging and sending and receiving files. Additionally, all the apps mentioned must provide at least some end-to-end encryption.
We highly suggest that you use this list as a jumping-off platform and that you do your research into each messaging app. There are pros and cons to each, and what may work for one person may not work for another.
It's also important to remember that all platforms, regardless of how secure they claim to be, are susceptible to attack. Because of this, you should avoid sharing personal information — such as your social security number or credit card numbers — across any app.
And remember: if you wouldn't say or do something in public, it's wise not to send it across the internet, either. Even encrypted.
iMessage and FaceTime
Since you're already likely in the Apple ecosystem, let's recap what iMessage can and can't do for you.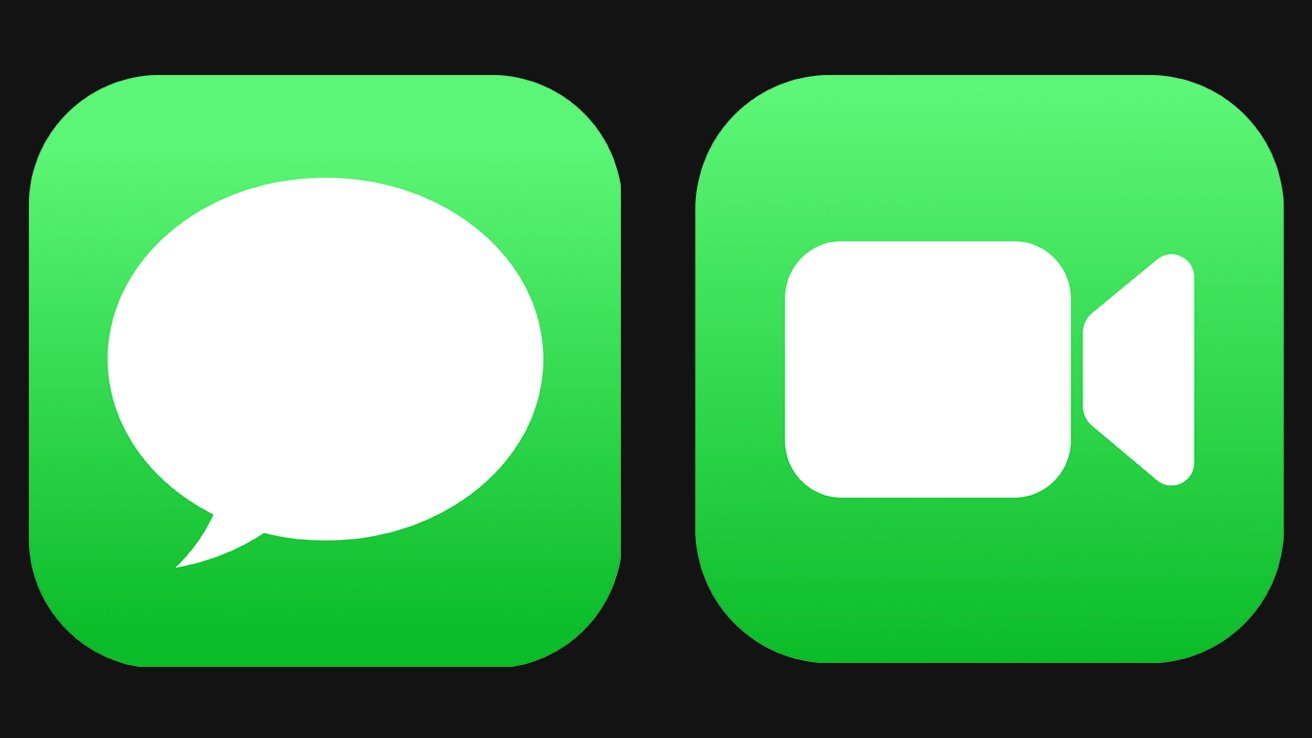 For sending text, files, video clips, audio snippets, and more to Apple users, iMessage is a great choice. It offers end-to-end encryption, syncs across your iPhone, iPad, Mac, and Apple Watch, and doesn't require you to download and create a new account.
However, there's a considerable limitation — it only works with other Apple users using the iMessage system. So while you can message those on Android with your iPhone, it won't be through iMessage.
Instead, they're sent via SMS, which means your messages, files, and images will not be encrypted. So, if you see that your messages are sent out as green bubbles rather than blue, you'll know that your messages aren't being sent securely.
FaceTime is Apple's audio-and-video messaging app, which also uses end-to-end encryption. Unlike iMessage, you can FaceTime with those who aren't using an Apple device.
This feature, called FaceTime links, was introduced in iOS 15. Anyone who can access a browser can take part in a FaceTime call.
Signal
Signal has made its name as the privacy-focused messaging platform. It's available on iOS, Android, Windows, Mac, and Linux platforms.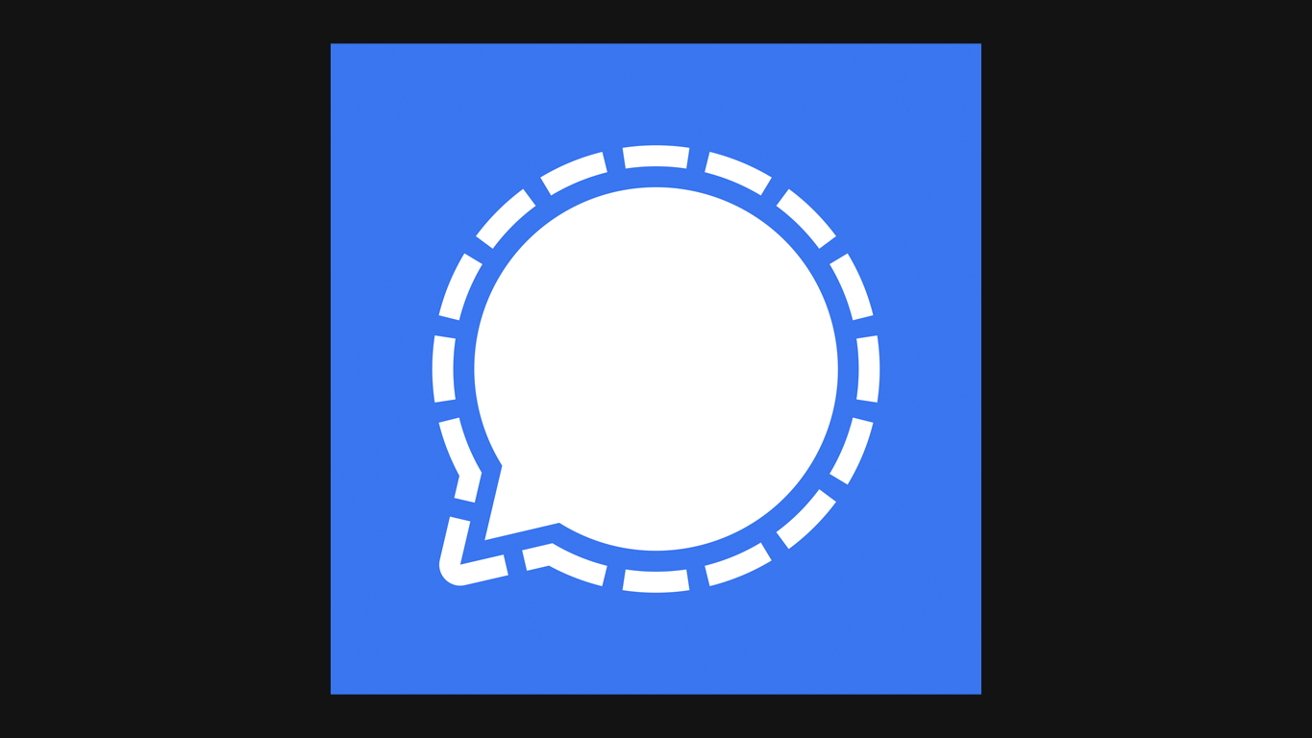 Signal is a non-profit and not owned by a tech giant like WhatsApp is. In theory, this means that Signal should have less influence from larger platforms.
Signal requires users to provide a phone number, which isn't ideal in many cases. However, phone numbers are personally identifiable and can often be used to look up a person's home address, place of employment, and more.
While it is possible to set up Signal with a Google Voice number, it's still not a fully anonymous way to interact with others.
WhatsApp
With an active user base of more than two billion people, WhatsApp is a popular choice for a cross-platform messaging app. It's available on iOS and Android and can be utilized on Windows and macOS if your smartphone is nearby.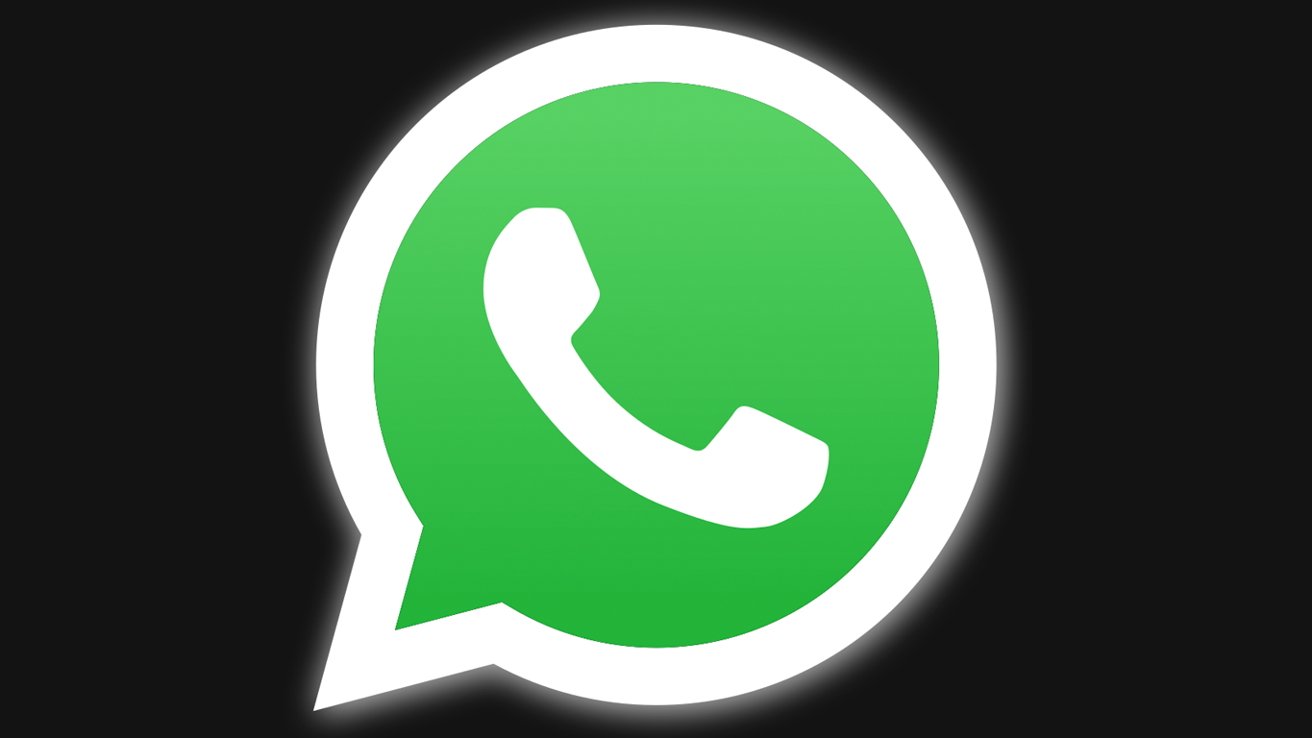 WhatsApp offers end-to-end encryption, which prevents malicious actors from easily accessing conversations you've had. Additionally, conversations stored in the cloud are encrypted.
Like most messaging apps, WhatsApp does not notify you if the person you're messaging has taken a screenshot of your conversation. So it's always wise to remember that if you wouldn't want someone sharing a screenshot of something you've sent, you shouldn't send it in the first place.
There are times when WhatsApp isn't the safest, though. For example, if you are messaging a business account, WhatsApp can access your conversations, which may not be immediately apparent to the user.
Additionally, WhatsApp requires users to tether a phone number to their account, and the number will be visible to anyone who you connect with. For this reason, we do not suggest that minors utilize WhatsApp.
Telegram
Telegram is another app known for promising a ton of security features to users. It can be used across most devices, including Mac, Windows, iOS, Android, and Linux. It allows users to utilize usernames, making it preferred for those who don't want to give out their phone numbers.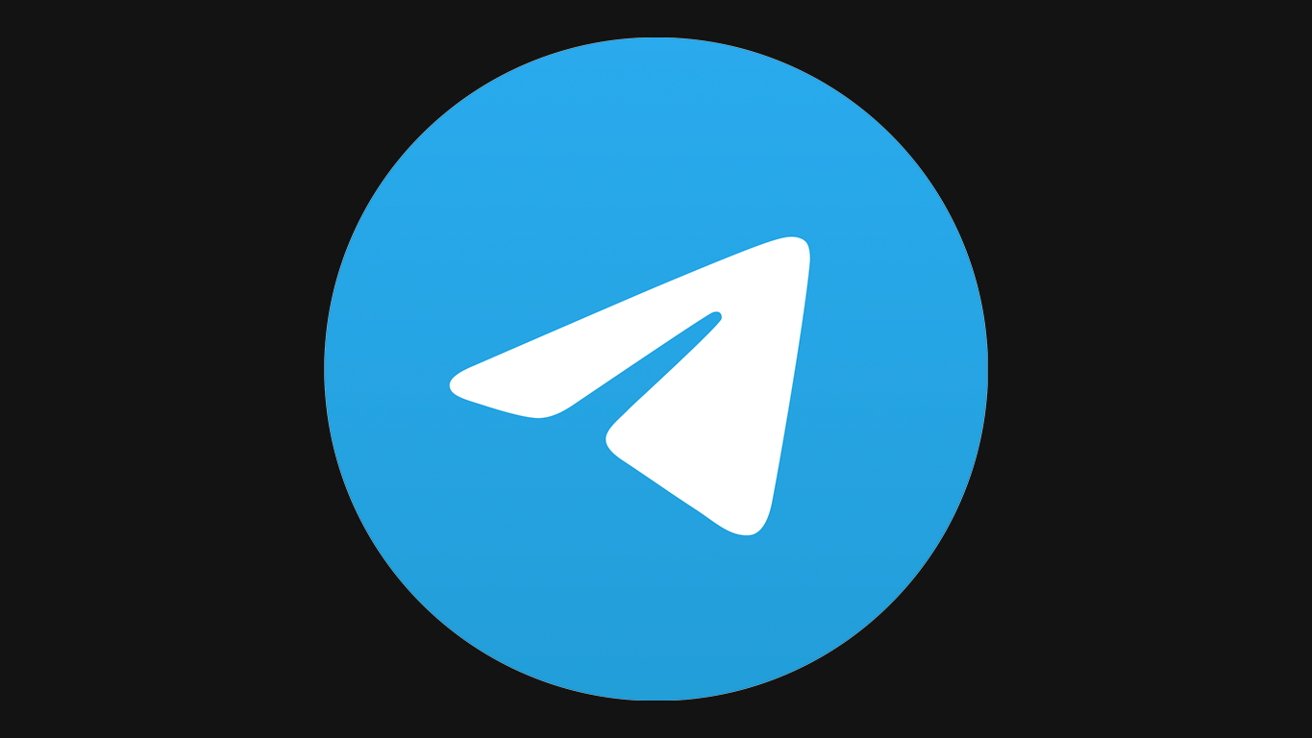 However, there are a few things to be concerned about. Telegram can't end-to-end encrypt group messages. Also, messages aren't encrypted by default, either. When messages are encrypted, they cannot be accessed by multiple devices.
Telegram is comparable to WhatsApp, but doesn't require you to use a phone number. While it's not the safest out there, its ease of use and wide platform availability make it a decent choice.