» »
How to watch Crunchyroll on Mac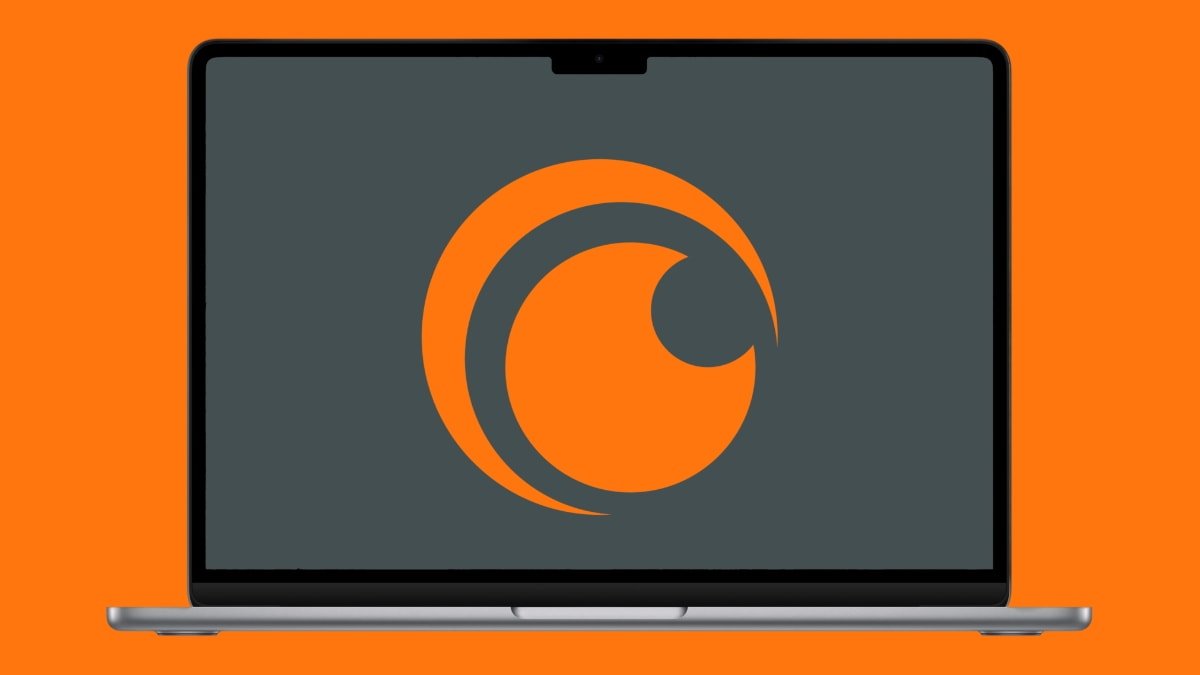 Crunchyroll offers an incredible array of anime to the streaming audience. Here's how to watch it on a Mac.
Crunchyroll was founded in 2006 and is an extremely popular platform for watching anime, reading manga, playing games, and shopping for merchandise through the company's store.
How much is Crunchyroll?
Crunchyroll offers some content for free and several premium plans with a free 14-day trial.
The Fan plan is $7.99 per month and includes no ads, unlimited access to the Crunchyroll library, new episodes one hour after Japan, access to digital manga, and streaming on a single device at a time.
The Mega Fan plan costs $9.99 per month. It includes the above perks, offline viewing, streaming to four devices at once, first access to special Crunchyroll Expo events and lotteries, and $15 off a $100 purchase in the Crunchyroll Store every three months.
The subscription with the most access is the Ultimate Fan plan at $14.99 a month. Along with everything else mentioned, it offers streaming on six devices at once, an annual swag bag, and access to an exclusive limited-run Hime Nendoroid figure.
How to watch Crunchyroll on Mac
Mac users can watch Crunchyroll content and sign up for an account through a browser:
First, navigate to Crunchyroll.
There are two buttons to start watching content. The "Try Free Premium" button starts a free trial for a premium account. There is also a profile icon to create an account or log in.
Creating an account is as simple as entering an email address and password.
How to make a standalone app for Crunchyroll on the Mac
Once an account has been created, a way to access Crunchyroll as a native app is through WebCatalog, since there isn't an official app. WebCatalog can turn many websites into desktop apps and is available to download for free.
After WebCatalog has been downloaded, open it and click on the "Catalog" button on the left. Search for Crunchyroll in the search bar at the top, then click Install.
Crunchyroll and other installed apps will appear in the "Installed Apps" section on the left in WebCatalog.