» »
What to do if your Mac is stolen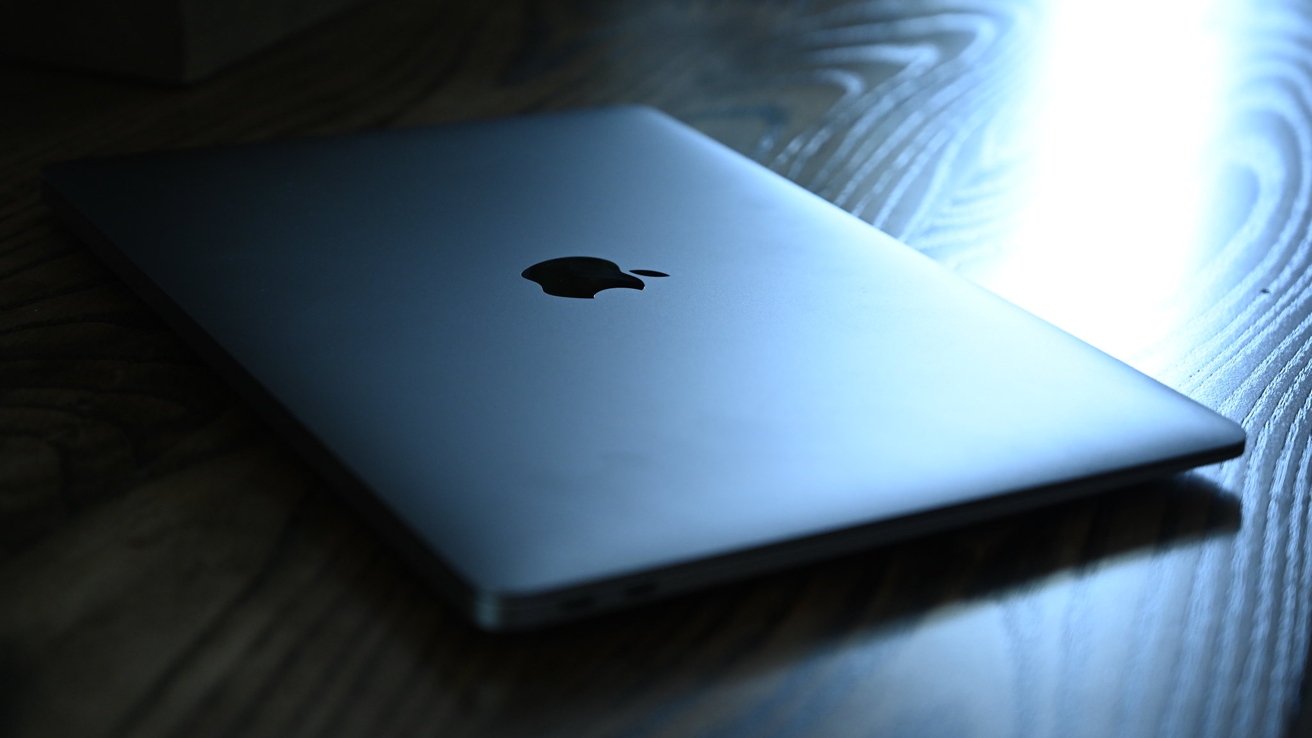 If your Mac is lost or stolen, there are a number of things you should do to help retrieve it — or protect the information stored on it.
A Mac is an expensive piece of equipment, but sometimes, accidents or theft happen. It'll undoubtedly be a stressful situation, but there are some things you can do to help.
Here are some tips to keep in mind if your Mac is ever lost, as well as some good preventative best practices to take before that happens.
Preventative measures
You can't always prevent your Mac from being lost or stolen, but you can take a few preventative measures to safeguard your data and make it easier to find it.
For one, make sure that Find My is enabled on your device by heading to System Preferences > iCloud and toggling Find My on.
Second, it's imperative that your Mac has a Lock Screen password that isn't easily guessable.
There's likely a wealth of personal information and data on your Mac. Along with a password, it's a good idea to encrypt your device using FileVault. That could make it infinitely more difficult for any bad actors to access your data.
Open System Preferences on your Mac
Click on Security & Privacy
Select the FileVault tab
Click on Turn on FileVault...
It's also a good idea to back up your Mac's data to a Time Machine drive or using another backup method. That way, even if you can't retrieve your Mac, you'll be able to save your data.
Locate your device using Find My
If your device is lost or stolen, the very first thing you should do is try to locate it with the Find My app.
You can access the Find My app on an iPhone or iPad logged into your Apple ID account. Alternatively, you can also log into it on another person's device.
Along with the Find My app, there's also a cloud-based version available via browser on the iCloud.com web app.
In the Find My app, you'll be able to see if your Mac is nearby and simply misplaced. If it is, you can use Find My to play a sound on your Mac, making it easier to locate.
Put your Mac into Lost Mode
Once you've determined that your Mac is truly lost or stolen, the next step is to put it into Lost Mode.
Lost Mode prevents unauthorized access to your Mac by locking it. Additionally, it allows you to display a customizable message on the Lock Screen — a handy feature for placing contact information.
How to put your Mac into Lost Mode
Open the Find My app on one of your Apple devices or use iCloud.com
Tap or click on Devices
Find and Tap your missing Mac
Scroll down and tap Mark As Lost
Follow the instructions and enter a custom message
Finally, hit Activate
File a police report
If you can't recover your Mac using Find My, you should file a report with the local law enforcement agency. The police can return your device if it's ever found or returned to a police station.
Filing a police report is also required for some insurance claims, or when replacing a device using AppleCare.
If your device is showing up in an unfamiliar location in Find My, going to the police can also help you recover it. However, depending on their familiarity with tech and their training, it's not always clear how police will respond to information from Find My.
The police may ask you for your device's serial number, which you can find on the original box or the receipt.
File an insurance claim
Unfortunately, unlike AppleCare+ for iPhone, the offering for Mac does not cover instances of loss or theft. If you want to recuperate the cost of a lost or stolen Mac, you'll need to go through other channels.
This will obviously differ depending on the type of insurance policy you have. Some homeowners insurance policies, for example, cover loss or theft of devices — even when outside your home.
There are also dedicated insurance plans that specifically cover loss and theft for computers. If you're worried about the financial burden of replacing a Mac, they might be worth the premium.
In a worst case scenario, erase it
If you've lost all hope of getting your Mac back, it's recommended that you wipe the computer to prevent your data from falling into the wrong hands.
All of your personal information will be deleted from your lost device if you go this route.
How to remotely erase your Mac
Open the Find My app on one of your Apple devices or by visiting the browser version of iCloud
Tap Devices
Tap your missing Mac
Tap Erase This Mac
What if I didn't set up Find My?
If you didn't set up Find My on a Mac before it was lost or stolen, then you'll need to assume the worst about the personal data that was stored on it.
There isn't much you can do as far as documents, photos, and other types of files. However, you should probably change the passwords on the online accounts that you use.
Try to think of any account that you might have logged into on your Mac. Go ahead and change those passwords, set up two-factor authentication, and monitor your online accounts for suspicious activity.
If you don't have Find My setup, it's an especially good idea to file a report that includes the Mac's serial number with the police. It might be a long shot, but there could be a chance that your Mac will turn up down the road.