» » »
How to file a claim in the MacBook butterfly keyboard lawsuit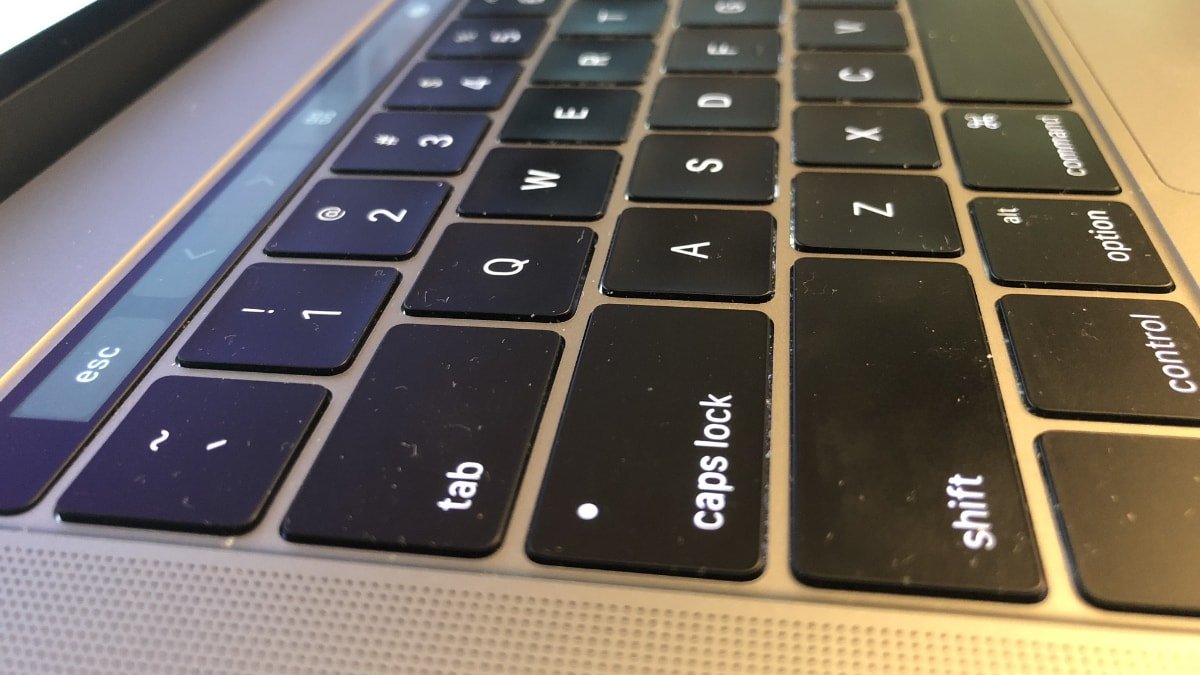 Apple has settled a class action lawsuit about its butterfly keyboard. Here's how eligible customers can file a claim for repair reimbursement.
Apple agreed to pay $50 million into a settlement fund, although it denies all of the allegations made in the lawsuit.
The settlement has some requirements and only covers two types of keyboard repairs and people in certain states in the US. People are eligible to submit a claim — which has a deadline of March 6, 2023 — if:
Purchased a MacBook, MacBook Air, or MacBook Pro between 2015 and 2019 with a butterfly keyboard
Obtained a qualifying keyboard repair from Apple or an Apple Authorized Service Provider
The repair did not resolve the keyboard issues
The first type of qualifying repair is a top case replacement, which refers to the assembly that contains the complete keyboard module plus battery and case metals. Keycap replacement is the second type of repair that qualifies, which refers to the replacement of one or more keycaps on a keyboard.
The settlement also divides members into three groups. Under Group One, members received at least two topcase replacements.
People in Group Two had to receive one top case replacement that didn't fix their keyboard problem. Finally, Group Three members needed to receive one or more keycap replacements that didn't fix their keyboard issue.
How to file a MacBook butterfly keyboard lawsuit claim if you got an email about it
Emails have been sent to people in Apple's records who may be eligible to file a claim.
To start, visit the Keyboard Settlement website to find the claim form.
Enter the unique ID and PIN contained in an email that you were sent with identifying information.
The form will ask for "reasonable" documentation obtained during a qualifying keyboard repair. People must also declare that the information in the claim is accurate and that the keyboard repair did not resolve their keyboard issue.
How to file a MacBook butterfly keyboard lawsuit claim if you did not get an email about it
The web page includes a URL for people who didn't receive an email but believe they may be eligible. In that case, people will need a serial number or other proof of purchase.
Visit this Keyboard Settlement web page.
Enter contact information, which includes name, street address, email, phone number, and more.
After clicking Next, enter the MacBook serial number, found on the bottom of the device or inside the About This Mac menu in the menu bar by clicking the Apple logo on the far left.
Click Next, and provide proof of repair. Documentation can include receipts, emails from Apple or other types listed on the web page.
After clicking Next a final time, a summary of the claimant information is displayed. If everything looks correcct, add a signature in the required field and click Submit.
The payment amount for each group depends on the number of claims filed. For example, Group One members will receive an estimated to be between $300 and $395. Less is possible.
Estimated payments for people in Group Two are up to $125, while members in Group Three may receive up to $50. The final amount will be known once all claims are evaluated.