» » »
How to use background sounds in macOS Ventura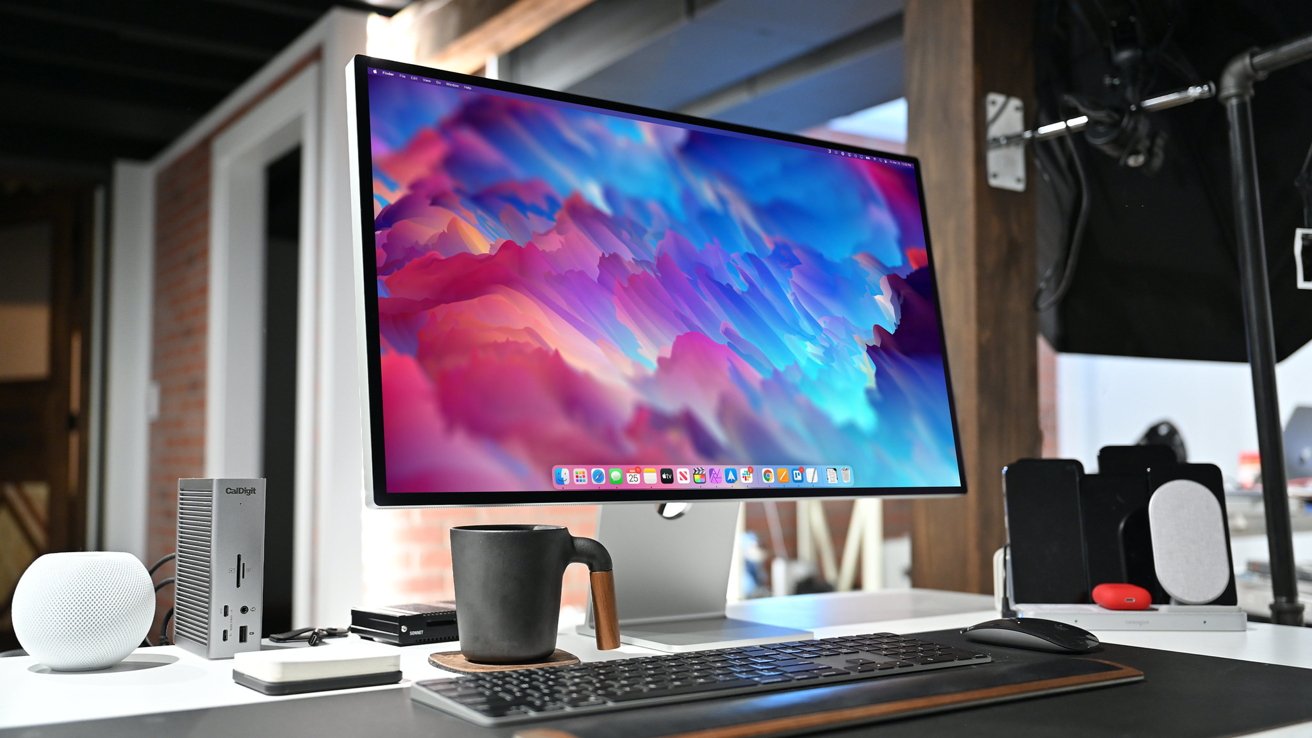 This lesser-known background sounds feature in macOS Ventura can help you relax and focus, so you can increase your productivity while at your desk. Here's how to set it up.
Working from home or studying for hours can be stressful. This feature might just give you the calmness you need to focus on the task at hand.
This could also be useful when you need to relax and unwind after a long day. Your Mac could help transport you to the beach, at least mentally.
Best of all, you don't need to skip any ads or pay for any subscriptions.
How to turn on background sounds in macOS Ventura
Go to System Settings, and click on Accessibility.
Under Hearing, click on Audio.
Under Background Sounds, toggle on "Background sounds".
Click Choose, then click the Download button next to the name of a sound to download a high-quality version of it to your Mac. You can also see how much space each sound would take up on your Mac.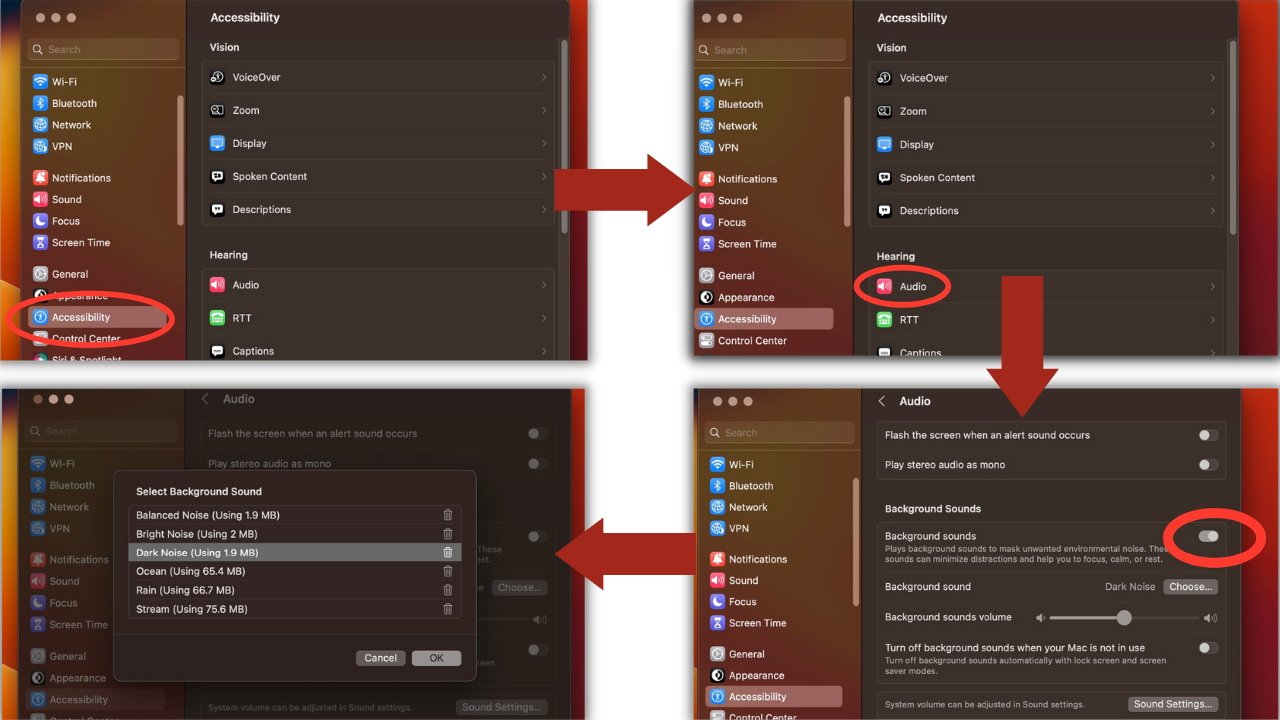 Full list of background sounds available right now
The options are limited to this list for now, but it's a good start to get your work space set up with continuous ambient noise.
Balanced Noise
Bright Noise
Dark Noise
Ocean
Rain
Stream
You can also layer this background noise on top of your favorite music, so you can customize the ambient noise to your liking. Try combining lo-fi beats with dark noise, or acoustic guitar and rain.
Your work or study session just got more bearable.