Topic: Ebro Darden
07/19/2019, 08:07 am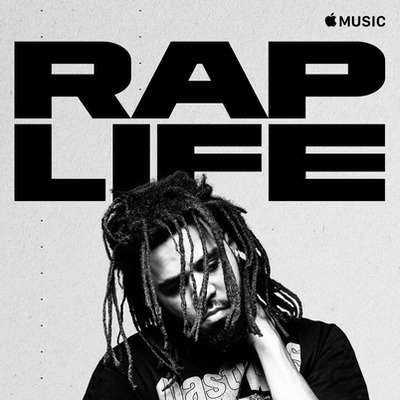 Apple is making a number of changes to its Hip-Hop sections of Apple Music, with the genre's main playlist being rebranded to "Rap Life" along with the introduction of new weekly and daily Beats 1 content, to appeal more to fans of Rap.
01/03/2019, 04:01 pm

In an interview published on Thursday, Beats 1 DJ Ebro Darden addressed his new job as Apple Music's global editorial head for hip-hop and R&B, along with long-term plans for the service and other topics.
01/02/2019, 10:01 am

Apple has appointed a new global editorial head for Apple Music specializing in hip-hop and R&B, with radio personality Ebro Darden leading the team curating tracks and handling new album and song releases in the genres.