How to hand-down your old iPhone after upgrading to iPhone 3G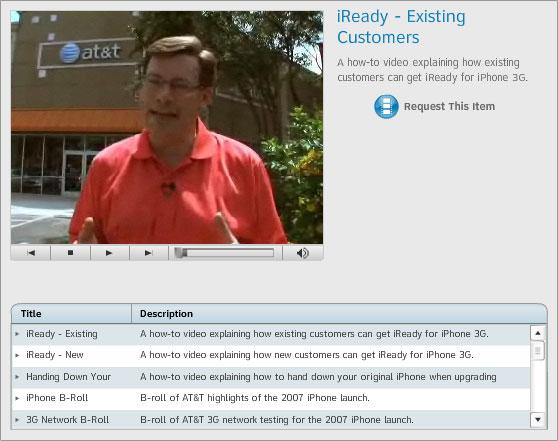 AppleInsider may earn an affiliate commission on purchases made through links on our site.
Original iPhone owners upgrading to an iPhone 3G can hand-down their old iPhone to a family member or friend with a few simple steps, the most complex of which entails a trek down to a local AT&T retail store to pick up a fresh SIM card.
Giving your old iPhone to a family member or friend
You can hand down your old iPhone to someone else while activating your new iPhone 3G at an Apple or AT&T store, or anytime thereafter.
Since your original iPhone's phone number is going to be used on your new iPhone 3G, the person receiving the original iPhone will need a new SIM card, which you can get by stopping by an AT&T retail store.
You can add a new line or transfer an existing line to the original iPhone from home using iTunes. If you need help adding a new line, you can always walk into an AT&T store and see an associate.
Once you've obtained a new SIM card for the original iPhone, the original iPhone can be activated through iTunes like you originally activated it.
If the original iPhone is instead activated with its new SIM card in an AT&T store, you'll want to later connect it to iTunes and select "existing customer" to complete the process, even if you're new to AT&T.
Users who'll be porting a non-AT&T phone number for use with an original iPhone can review the required number porting information covered in one of AT&T's earlier video guides.
If AT&T tells you your out-of-area mobile number is ineligible for porting, try the steps taken by AppleInsider's Publisher last June when he successfully ported his 'ineligible' mobile number to AT&T and iPhone.
A video guide covering the hand-down process follows. AT&T is also offering a PDF file containing similar information and instructions on how to remove and replace an iPhone's SIM card.