Apple posts fix for 17-inch MacBook Pro's visual glitches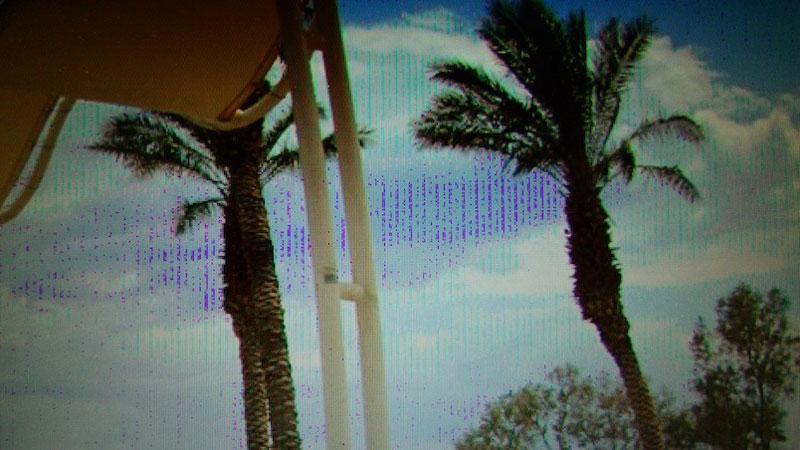 AppleInsider is supported by its audience and may earn commission as an Amazon Associate and affiliate partner on qualifying purchases. These affiliate partnerships do not influence our editorial content.
Addressing widespread reports of visual artifacts on the 17-inch MacBook Pro's display, Apple on Wednesday night released a firmware update that it hoped would clear up the issues for its premium notebook.
MacBook Pro Graphics Firmware Update 1.0 (770KB) specifically tackles "vertical lines or distorted graphics" that can appear on the unibody portable's screen during regular use.
The problem became particularly evident when new owners at Apple's support forums and elsewhere began noticing visual patterns on their systems, such as off-color "noise" in patches or vertical lines across the entire length of the screen.
From the outset, users only noticed the problems when relying on the dedicated GeForce 9600M graphics chipset and not the integrated 9400M that also comes as part of the computer. It occurs regardless of the application and is sometimes dependent on the intensity of the task, exhibiting symptoms not unlike an overheating graphics chip.
Apple doesn't mention whether heat is the culprit and doesn't mention in its release notes for the firmware update what steps it has taken to fix the issue, which hasn't been detected in every shipping model.
An early example of the unibody 17-inch MacBook Pro's visual errors from the Apple support forums.
AppleInsider readers using the desktop replacement notebooks are encouraged to provide feedback on whether or not the update has eliminated the flaw on their own systems.