After Apple agreement, Psystar officially halts sales of clone Macs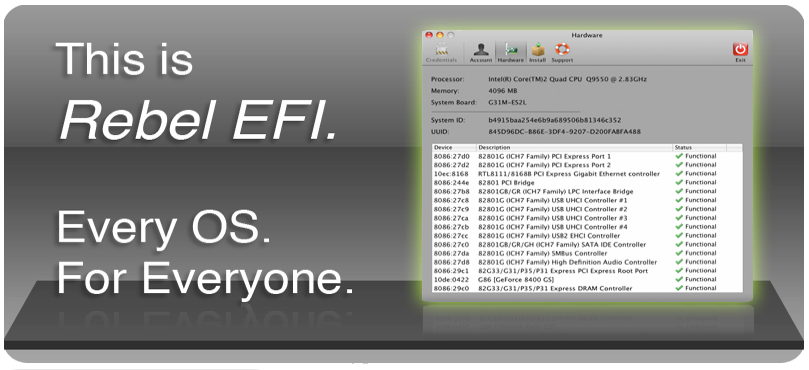 AppleInsider is supported by its audience and may earn commission as an Amazon Associate and affiliate partner on qualifying purchases. These affiliate partnerships do not influence our editorial content.
Less than 24 hours after its $2.675 million settlement with Apple was revealed, Psystar has removed all of its unauthorized machines equipped with Mac OS X for purchase from its online store.
All of Psystar's hardware, including the OpenDuo, Open(Q) and Open(7), which came with Mac OS X preinstalled, are now listed as "Out of Stock" on the company's Web site. On Tuesday, AppleInsider first reported the terms of the multi-million dollar settlement, in which Psystar agreed to pay Apple damages for copyright infringement, breach of contract, and violation of the Digital Millennium Copyright Act. Apple, in turn, agreed to not refile claims of trademark infringement, trade dress infringement, trademark dilution, state unfair competition and common law unfair competition.
Psystar's ceased sales amount to a victory 17 months in the making for Apple, which originally sued to stop the "hackintosh" business in July of 2008. But Apple's work is likely not done.
Unsurprisingly, Psystar is still offering its Rebel EFI product — something the Florida corporation indicated it planned to do through a court filing on Monday. The $50 product allows third-party installation of Mac OS X on unauthorized computers.
Psystar has contended that the court should not grant Apple an injunction against the Rebel EFI product because it was not litigated in the case in a San Francisco court. Rebel EFI, however, is the subject of a separate lawsuit filed in a Florida court by Psystar, against Apple.
The software, revealed in October, allows certain Intel-powered PCs to install Mac OS X 10.6 Snow Leopard. In response, Apple has tried to convince the court that Psystar is "trafficking in circumvention devices" that will irreparably harm the Cupertino, Calif., company.
Further issues, including the Rebel EFI product, could be resolved in the separate case filed in a Florida court. There, Psystar has alleged that it is entitled to be able to buy retail copies of Snow Leopard and install them on machines. It has called Apple's tying of Mac OS X to proprietary machines an "anticompetitive" practice.