AT&T's international data plans for iPad start at $25 for 20MB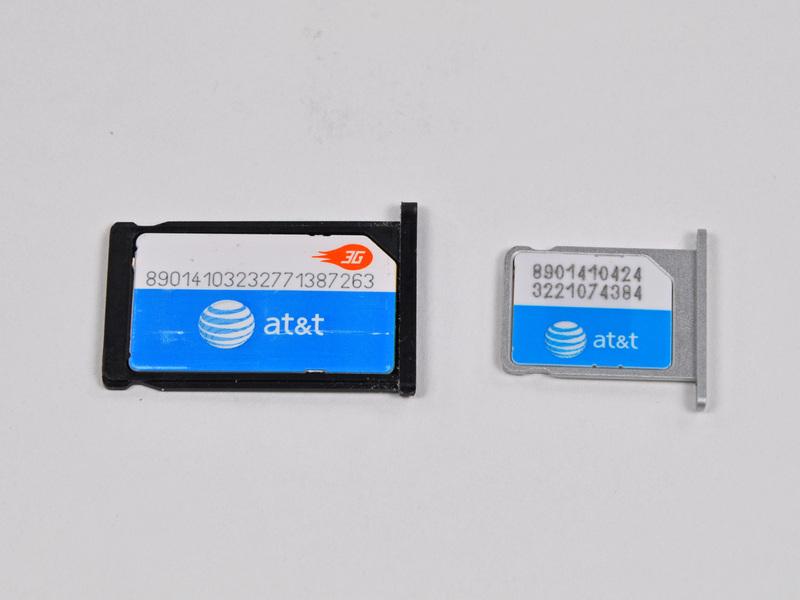 AT&T has released official pricing for international data plans for the iPad, which come in at the same wallet-crunching prices as those offered for the iPhone — $200 for approximately 30 minutes of YouTube streaming.
In total, four "Data Global Add-On" packages are available starting at $25 per month for 20 megabytes of data and scaling up to $200 for 200 megabytes. Users can purchase the plans, which service more than 90 countries, directly from their iPad's Cellular Data settings pane on a month-by-month basis (shown below).
Upon selecting an international data plan, users have the option of specifying the date when they want the plan will go into effect. Unlike iPhone data plans, those for iPad do not auto-renew each month, so they'll need to be repurchased each month. AT&T recommends that users purchase an international plan before departing for a trip.
International data plans for iPad
$24.99/month: 20 MB Data Global Add-On gives you 20 MB of usage within more than 90 countries
$59.99/month: 50 MB Data Global Add-On gives you 50 MB of usage within more than 90 countries
$119.99/month: 100 MB Data Global Add-On gives you 100 MB of usage within more than 90 countries
$199.99/month: 200 MB Data Global Add-On gives you 200 MB of usage within more than 90 countries
For some perspective on what these data plans will deliver content wise, the San Francisco Chronicle recently crunched some numbers based on the domestic 250MB data plan AT&T offers stateside iPad users:
About 35 minutes of YouTube video at standard-definition
OR about 8-10 minutes of YouTube or iTunes video at 720p hi-definition
OR about 70 songs from iTunes
OR a few thousand Web pages and typical email usage
OR more than 4,000 Facebook photos
More generally speaking, 250MB of data should facilitate:
Browsing a few dozen Web pages a day and typical email usage (without downloading big attachments)
Looking at a few dozen Facebook photos a day
Watching a few minutes of YouTube video a week
Downloading a few songs and podcasts from iTunes per month
Downloading a few small iPhone or iPad apps per month, light app usage
Although Apple is using a micro-SIM card in the iPad 3G measuring 12mm x 15mm — or just under half the size of the standard size SIM card from an iPhone 3GS — it's possible cut down a full-size SIM card and turn it into a Micro-SIM, as the contacts are fully compatible.
A standard SIM next to the micro-sim used in Apple's iPad 3G | Image Credit: iFixIt.
Therefore, data plans from international wireless operators may represent a more cost-effective alternative to AT&T's international plans, especially those that will be offered with micro-SIMs following the international launch of the iPad 3G at the end of May.