Apple's MacBook Air supply dries up as rumors of new 11.6-inch model persist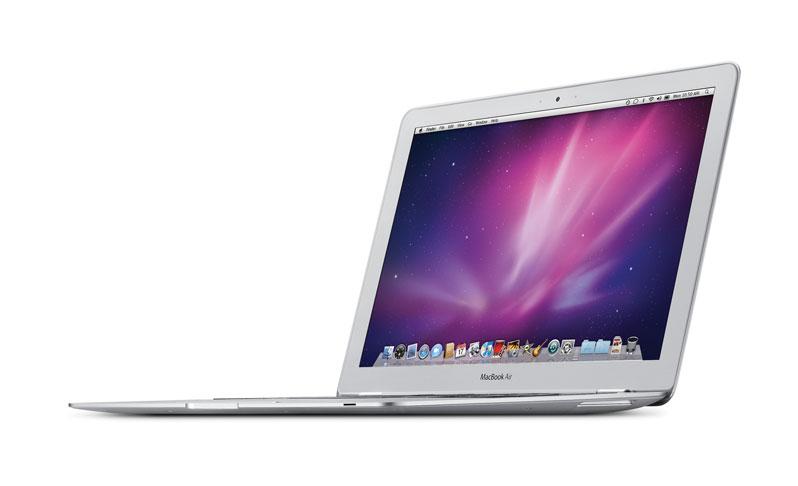 AppleInsider may earn an affiliate commission on purchases made through links on our site.
Exclusive: Supplies of Apple's MacBook Air have dried up throughout the company's indirect sales channels, fueling rumors that a significant makeover to the lightweight notebooks is fast approaching.
For example, all but one of the Apple Authorized Resellers that AppleInsider tracks as part of its Mac Price Guide have run out of low-end 1.83GHz MacBook Air, including Amazon.com, MacConnection, MacMall and J&R. In addition, at least two of those resellers are also reflecting no stock of the high-end 2.13GHz configuration.
This marks the first time that AppleInsider has witnessed this abnormal trend in regards to the Air since it began tracking availability of Apple's Mac line on a daily basis over two years ago. Still, the drought didn't manifest over night. For weeks now, the websites of certain resellers have indicated that inventory of the low-end MacBook Air was on the verge of depletion, urging shoppers to "order soon," as only a handful of units remained in stock.
What's more, people familiar with the buy side of operations for big box retailers like Best Buy and Amazon.com say that Apple has indicted to them that it will not replenish supply of the notebooks until Oct. 12 through Oct. 16 at the earliest. Such expansive delays on low volume products like the MacBook Air are common only when Mac maker is preparing to overhaul the product line, these people say.
All these signs seem to support persistent rumors out of the Far East that Apple is gearing up to overhaul the MacBook Air line with a newly designed 11.6-inch display this fall, creating a more aggressively priced notebook for students and the business traveler. It's reported that Apple plans to ship around a half-million units before the end of the 2010 calendar year. The current MacBook Air sports a larger 13.3-inch display.
Rumors of a MacBook Air with an 11.6-inch display first cropped up in July. It was said the redesigned hardware will be even slimmer and lighter, and will be powered by an Intel Core i-series ultra-low voltage processor.
There's also been a mixture of chatter regarding a much cheaper, thinner 11.6-inch Apple notebook that would weigh as little as 2.7 pounds due to the possibility of new carbon fiber unibody construction, though AppleInsider cannot confirm any of those reports with any degree of certainty, nor can it confirm somewhat related rumors that such a model would coincide with Apple's reported plans to adopt the latest microprocessors from AMD into some of its Mac models. Instead, those reports are highlighted here simply for the sake of completeness.
As it stands, Apple's thinnest and lightest notebook is overdue for an update, as the currently available models were introduced over a year ago, back in June 2009. The machines retail at $1,499 for the 1.86GHz model, and $1,799 for a model with a 2.13GHz processor.
The introduction of a new MacBook Air would likely come alongside an update to Apple's iLife suite, a product that has also become long in the tooth. The last update, iLife '09, was launched in January of 2009.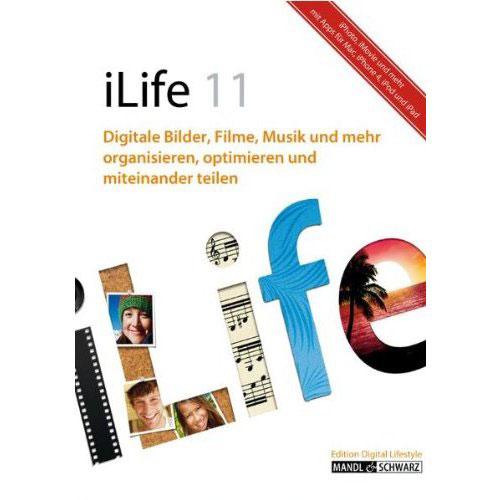 Recent rumors have suggested that a presumed iLife '11 refresh will be written entirely in 64-bit code, will include a rewritten iWeb, and will drop the iDVD application. It has also been suggested that the software will be available for iOS devices, like the iPhone and iPad.