Improved paint mix eases Apple's white iPhone 4 woes - sources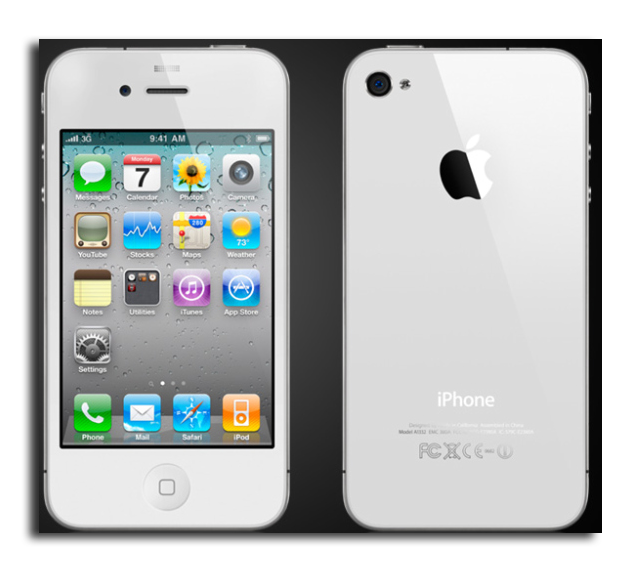 Apple has partnered with a Japanese company to develop a new material that could allow it to finally release the long-delayed white iPhone 4, AppleInsider has been told.
People close to Apple's Far Eastern partners said this week that a unnamed Japanese company has crafted a new paint material at the iPhone maker's request that allows for greater control and precision when it comes to the thickness of the paint layer being applied to the handsets. With this material, Apple has apparently been able to successfully manufacture white iPhone 4 that meet its high level of standards.
Using earlier painting methods, Apple's attempts to manufacture the white iPhone 4 were said to have resulted in a "huge" number of defective handsets. The percentage was said to be so high that Apple simply could not proceed with manufacturing of the white iPhone 4 until a solution was produced.
Though the yield rate of the new process for building the white iPhone 4 is said to be improved, those same people said it was uncertain just how much. Because of this, it remains unclear whether the white iPhone 4 is in fact on track for a spring release, though those privy to details surrounding the matter say the advent of the new paint technology saved Apple from having to abandon plans for the model.
Regardless, the message is clear that Apple has not given up hope on manufacturing a white version of the iPhone 4, even as an anticipated launch of a fifth-generation iPhone in June looms.
Internal stock listings from AT&T and Best Buy have only recently suggested that Apple is finally gearing up for a launch of the white iPhone 4 in earnest, with the latter listing an in-stock date of Feb. 27. But it's unknown whether those listings are based on actual information, or are simply placeholders derived from Apple's statement that the white iPhone 4 would launch in Spring 2011.
That most recent delay was announced by Apple in October, when the company again confirmed that it continues to experience issues in manufacturing the white iPhone 4. Spring does not officially start until March 20, 2011 — 9 months after the iPhone 4 went on sale.
Even without options for a color other than black, the iPhone 4 has been Apple's best selling handset yet, reaching 16.2 million units last quarter alone. Executives from the Cupertino, Calif., company revealed last week that they would have sold many more handsets if they had been able to keep up with overwhelming demand.
"We continue to have a sizable backlog, and believe we could have sold even more iPhones if we had been able to supply them," Chief Financial Officer Peter Oppenheimer said in his company's quarterly earnings conference call.
Though the white iPhone 4 is not officially available for sale, some have been custom built with parts allegedly leaked from Apple's overseas supply chain. Among those who own a custom white iPhone 4 is Apple co-founder Steve Wozniak.