Apple shows continued interest in touch iMac with adjustable stand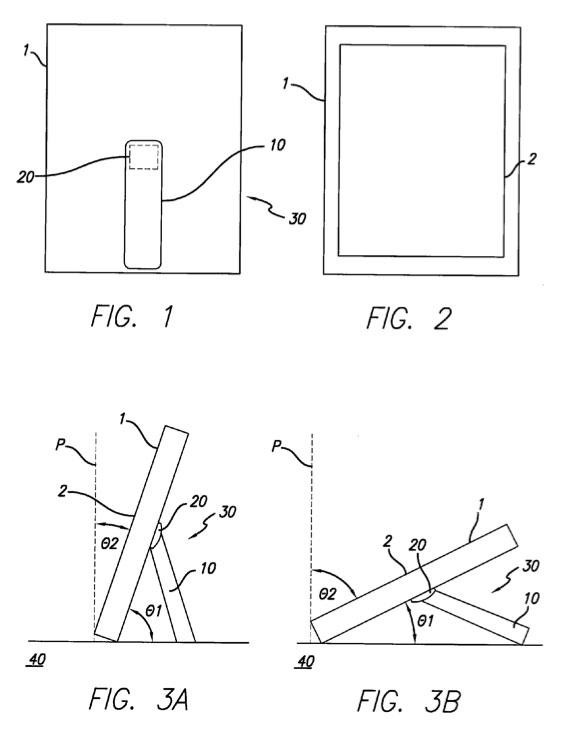 Though Apple officials have publicly said they believe touchscreens do not work for traditional computers, Apple has shown continued interest in a desktop iMac with an adjustable stand to allow for multi-touch input on a highly moveable display.
The U.S. Patent and Trademark Office this week made public a new patent application from Apple. Discovered by AppleInsider, the filing, entitled "Multiple Position Stand," describes a highly flexible stand with multiple joints, allowing the display of an iMac-like all-in-one computer to be adjusted in a variety of ways.
Such an invention could pave the way for a Mac that can more easily be utilized with a touchscreen. The application notes that the theoretical computer described in the filing may not even have a dedicated keyboard, but could instead "comprise a touch screen such that the user may operate the display like a keyboard."
The application notes that consumers are looking for computers and devices with a screen that can be displayed in an orientation that fits their needs. It also says that placing a screen on a highly adjustable arm should not ruin the attractive aesthetic appearance of a device.
Apple's solution would allow users to rotate and adjust the screen as they saw fit, including the ability to place the display in a landscape or portrait orientation. It would also allow the screen to be pulled toward the user and laid flat, allowing for easier touch input.
While the application largely hints at an iMac-style device, it is not limited to a traditional desktop computer. The filing notes that such a stand could be used to hold other devices, such as a tablet, like an iPad, or a smartphone, like the iPhone. It also notes that the adjustable touchscreen could be plugged into other devices, like a notebook computer.
The filing lists a number of joint types that could allow users great flexibility in how they position the display of the device. In one method, a ball and socket joint would allow free rotation and adjustment of the display.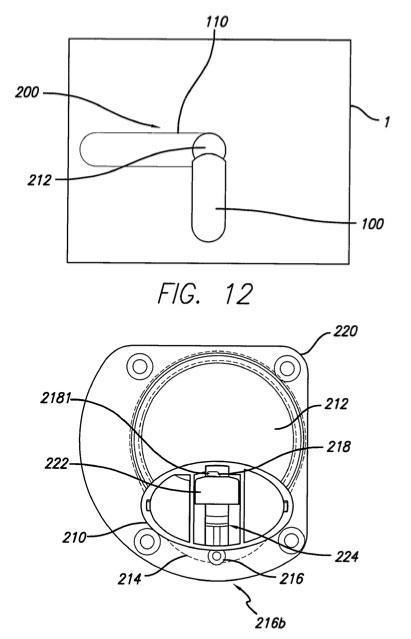 Apple Chief Executive Steve Jobs poured cold water on the prospect of a touchscreen Mac last October when he showed off the forthcoming Mac OS X 10.7 Lion operating system. Lion will add new features lifted from iOS, Apple's mobile operating system for the iPhone and iPad, including new multi-touch gestures, app Home screens, full-screen applications, and auto-save functionality.
But Jobs said that touchscreens don't work when they are positioned in front of a user, which is why devices like the iPhone and iPad are successful. The CEO indicated that Apple will stick with input methods like the trackpad and Magic Mouse for Macs, but an adjustable display could allow for a more comfortable touch input method on a traditional computer.
This week's filing is not the first time Apple has shown interest in a touch-screen iMac with an adjustable stand. A similar filing was made public by the World Intellectual Property Organization last August.