Gartner lowers PC sales forecast, says Apple's iPad 'redefining' computing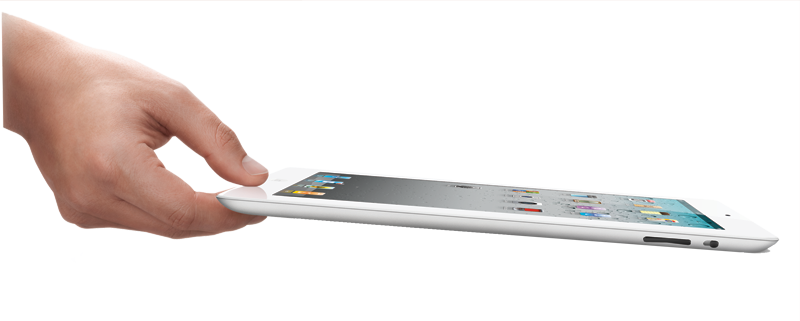 AppleInsider is supported by its audience and may earn commission as an Amazon Associate and affiliate partner on qualifying purchases. These affiliate partnerships do not influence our editorial content.
Demand for tablet-style devices — particularly Apple's iPad — is expected to weaken demand for traditional PCs in 2011 and 2012, research firm Gartner has predicted.
Gartner announced on Thursday that it has lowered its PC sales forecast for the next two years, as it sees increased diversity in the mobile computing space taking away sales from traditional computers and laptops. Analysts said that the iPad and other "media tablets" are "redefining" the PC's place in consumers' lives.
Gartner sees worldwide PC shipments reaching 387.8 million in 2011, a 10.5 percent increase from 2010. But that number is also a major reduction from Gartner's previous projection of 15.9 percent growth in the current year.
The company also sees PC shipments totaling 440.6 million units in 2012, which would be a 13.6 percent increase from its projected total for 2011. The new numbers are also a decrease from a previously announced outlook of 14.8 percent growth in 2012.
"These results reflect marked reductions in expected near-term unit growth based on expectations of weaker consumer mobile PC demand, in no small part because of the near-term weakness expected in China's mobile PC market, but also because of a general loss in consumer enthusiasm for mobile PCs," said Ranjit Atwal, research director at Gartner.
Now, the research firm sees users embracing PC alternatives like the iPad. Apple itself this week, in unveiling the iPad 2, repeatedly referred to its touchscreen tablet as a "post-PC device."
"We expect growing consumer enthusiasm for mobile PC alternatives, such as the iPad and other media tablets, to dramatically slow home mobile PC sales, especially in mature markets," said George Shiffler, research director at Gartner.
"We once thought that mobile PC growth would continue to be sustained by consumers buying second and third mobile PCs as personal devices. However, we now believe that consumers are not only likely to forgo additional mobile PC buys but are also likely to extend the lifetimes of the mobile PCs they retain as they adopt media tablets and other mobile PC alternatives as their primary mobile device."