Apple's next MacBook Pro lineup will feature a new case design - report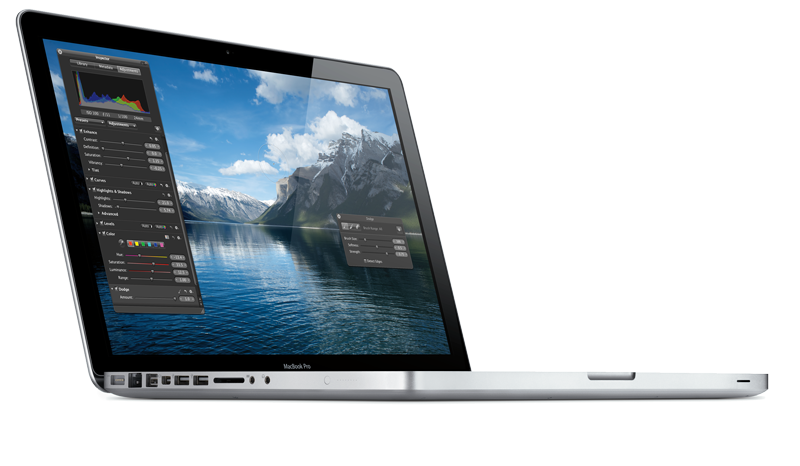 AppleInsider may earn an affiliate commission on purchases made through links on our site.
Though the latest refresh of MacBook Pros are just two months old, rumors of the next update have already begun, with a new report claiming that the next model will feature a newly redesigned case construction.
Citing "reliable confirmation," MacRumors reported Monday on the alleged plans for a new case design in the next MacBook Pro update. However, the report offers no details on what changes Apple could make to the unibody construction of the current aluminum MacBook Pros.
Instead, it cites a report from iLounge in February, which stated that the newly redesigned MacBook Pro notebooks would arrive next year. The rumored all-new design was said to already be in development at Quanta in Taiwan.
The last major update to the look of the MacBook Pro line came in 2008, when Apple updated the line with unibody construction. The unibody MacBook Pros are machined from a single block of aluminum, allowing Apple to create a strong, single-piece shell.
Apple refreshed its MacBook Pro line of products earlier this year, adding Intel's latest-generation Sandy Bridge processors, as well as the new high-speed Thunderbolt data connection port. But the external design of the new notebooks was largely unchanged from their predecessors.
AppleInsider first reported in February that Apple plans to transition its notebooks in the next 12 to 18 months and add features from its hot-selling thin-and-light MacBook Air notebooks. Major changes to the MacBook Air including instant-on, standard flash solid-state drives, slimmer enclosures, and the omission of optical drives are expected to become more prevalent in the design of many Mac notebooks planned for introduction in the future.