Adobe releases Creative Suite 5.5 with iPad support for Photoshop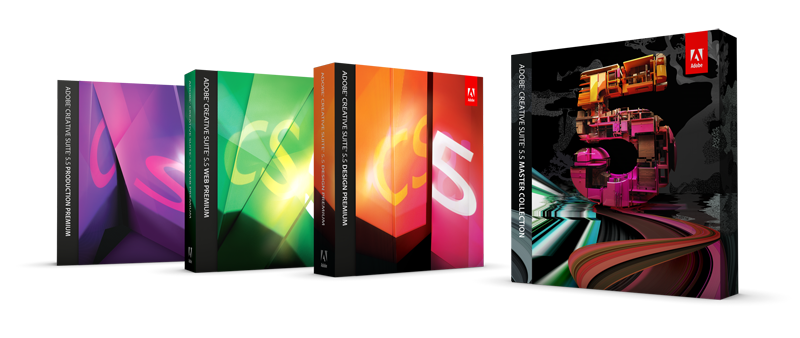 Adobe on Tuesday released Creative Suite 5.5, the mid-cycle upgrade for its creative applications, with new features and functionality, including iPad applications for operating photoshop and subscription pricing.
Creative Suite 5.5 can now be purchased from Adobe, with upgrade pricing for CS5.5 Design Premium available for $399, and the CS5.5 Master Collection available for $549 for upgraders. New CS5.5 subscriptions also allow customers to pay as they go, with Photoshop and InDesign available separately for $35-per-month on a one-year plan.
Creative Suite 5.5 arrives along with three new iPad applications used to drive common Photoshop workflows: Adobe Color Lava, Adobe Eazel and Adobe Nav. These are designed to enable users to create custom swatches, and paint and drive popular Photoshop tools from tablet devices.
Adobe has also issued the Photoshop Touch Software Development Kit, which allows developers to create mobile and tablet applications that interact with Adobe Photoshop CS5 and Photoshop CS5 Extended software. The Photoshop Touch SDK and new scripting engine allow Android, BlackBerry Tablet OS and iOS applications to drive an interact with Photoshop on the desktop.
"Adobe is leading the charge for HTML5 authoring with new capabilities in Creative Suite 5.5 that will radically enhance the delivery of HTML content across multiple browsers — on the desktop, tablets and smartphones," said David Wadhwani, senior vice president and general manager for Creative and Interactive Solutions at Adobe. "For creators of mobile apps on iOS, Android or BlackBerry Tablet OS, our latest Flash tools deliver stunning high-performance apps, without having to start from scratch for every device."
Adobe is also pushing Creative Suite 5.5 as the start of a "new era in digital publishing," allowing business publishers to create print and digital versions of their properties for the latest tablet devices, including Apple's iPad.
Using Adobe InDesign CS 5.5, in combination with the integrated Folio Producer toolset, designers can add new levels of interactivity to their page layouts targeted at tablet devices. Also available is the Adobe Digital Publishing suite, a turnkey solution that includes hosted services and viewer technology that allow publishers to cost-effectively publish content to Android tablets, BlackBerry PlayBook and Apple iPad.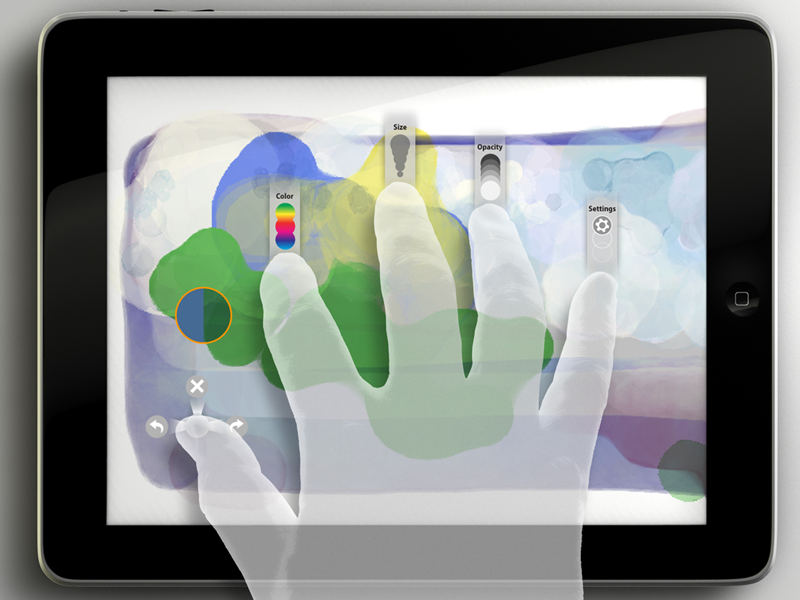 The new Creative Suite product lineup is headlined by Adobe Creative Suite 5.5 Master Collection, which includes, in a single package, all of Adobe's creative tools, such as Photoshop, Illustrator, InDesign, Acrobat, Flash Builder Premium, Flash Catalyst, Flash Professional, Dreamweaver, Adobe Premiere Pro and After Effects. These products are available separately or as components of one or more of the five Creative Suite editions.
The complete Creative Suite 5 lineup includes Creative Suite 5.5 Master Collection, Creative Suite 5.5 Design Premium, Creative Suite 5.5 Web Premium, Creative Suite 5.5 Production Premium and Creative Suite 5.5 Design Standard.
Adobe Creative Suite 5.5 products are immediately available through Adobe Authorized Resellers, the Adobe Store online in North America and Adobe Direct Sales. Estimated street price for the suites is US$2599 for CS5.5 Master Collection, US$1899 for CS5.5 Design Premium, US$1799 for CS5.5 Web Premium, US$1699 for CS5.5 Production Premium and US$1299 for CS5.5 Design Standard. Upgrade pricing and volume licensing are available.