Korean police raid Google offices over location tracking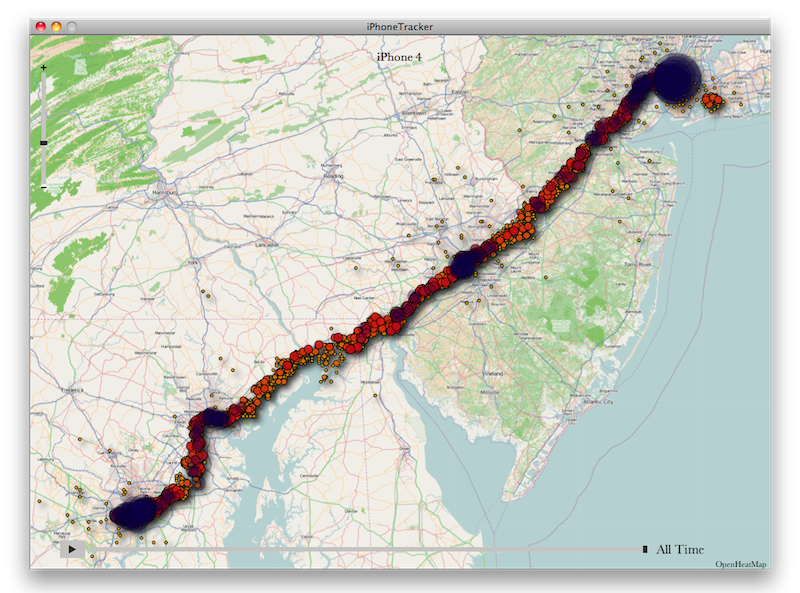 AppleInsider is supported by its audience and may earn commission as an Amazon Associate and affiliate partner on qualifying purchases. These affiliate partnerships do not influence our editorial content.
On the heels of a recent controversy involving the alleged tracking of sensitive user location data on Apple's iPhone and Google Android, the South Korean police raided Google's Seoul offices Tuesday on suspicions that the company had collected personal data without consent.
Reuters reports that South Korean police have initiated a probe into Google's AdMob advertising arm, resulting in Tuesday's police visit to the company's offices.
"We suspect AdMob collected personal location information without consent or approval from the Korean Communication Commission," a South Korean police official said.
A Google spokesman confirmed that the police visit to the company's offices had indeed occurred and promised the company's cooperation with the investigation.
As it has grown, Google has faced increased scrutiny over its privacy policies, including several privacy investigations in South Korea and the U.S. After evidenced surfaced suggesting that Google had collected private data with its fleet of "Street View" cars, investigations were opened. Last month, South Korea's top Internet portals lodged a complaint with anti-trust regulators alleging unfair competition from Google in the mobile Internet search market, according to the report.
Late last month, the Mountain View, Calif., search giant, along with Apple, was called to testify at a U.S. Senate hearing on May 10.
Several weeks ago, security researchers claimed that Apple had been storing an unencrypted log of user's locations. South Korean officials promptly indicated that they were investigating the alleged practice.
Apple broke its silence last week with a statement reassuring users that it was not tracking the location of iPhones. Instead, Apple identified the log in question as a "crowd-sourced database" of Wi-Fi hotspots and cell towers meant to help the iPhone more rapidly and accurately calculate its location.
According to Apple, iOS bugs resulted in data being stored longer than necessary and updates to the database even when Location Services are disabled. A fix to the bug is expected in an upcoming release of iOS 4.3.3, which will reportedly come in the next two weeks.
In a rare interview, Apple Chief Executive Steve Jobs acknowledged that more could be done to inform consumers about new technology and declined to comment on Google's privacy policy.
"As new technology comes into the society, there is a period of adjustment and education," Jobs said. "We haven't, as an industry, done a very good job educating people, I think, as to some of the more subtle things going on here. As such, (people) jumped to a lot of wrong conclusions in the past week."