Light leaks with LG iPad 2 displays make Samsung Apple's new primary supplier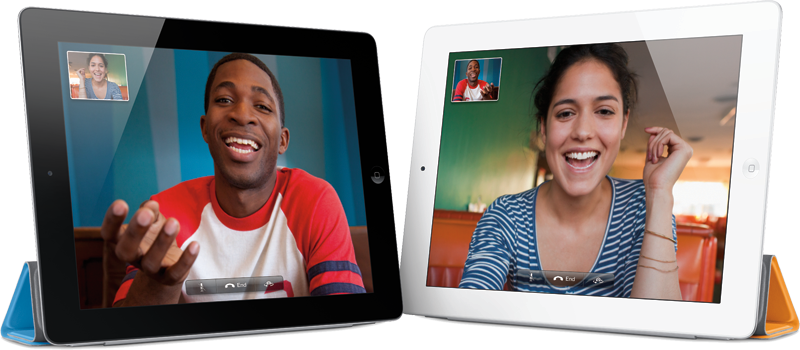 After LG screens for the iPad 2 exhibited issues with light leakage at launch, Apple shifted most of its touchscreen purchases instead to Samsung.
Samsung shipped four million 9.7-inch panels for the iPad in the first quarter, according to DigiTimes. That total put it ahead of rival LG Display and made Samsung the largest touchscreen supplier for Apple.
LG only shipped 3.2 million units in the quarter, as there was a light leakage problem with panels produced at the company's sixth-generation production lines. Sources told the Taiwanese publication that LG has addressed issues with light leakage, and "shipment momentum" is expected to return to the company in the second quarter.
After the iPad 2 launched in March, some users reported issues with light leaks and yellowing on the tablet's 9.7-inch display. Some early iPad 2 units showed light leaking onto the screen around its bezel when displaying a dark image, sometimes referred to as a "flashlight effect."
Apple experienced crushing demand for the iPad 2 after it debuted, and has continued to struggle in restocking units. Chief Operating Officer Tim Cook referred to the situation in his company's quarterly earnings conference call as "the mother of all backlogs."
He also admitted that he wishes Apple could have produced a lot more iPad 2 units, as the company sold every device it managed to manufacture following its launch window. But he stopped short of confirming any specific component issues or shortages in the manufacturing process.
"Demand has been staggering, and I'm not going to predict when supply and demand will come into balance," he said. "I can only be confident on the supply side.