Apple TV 4.2.2 update brings minor fixes to black boxes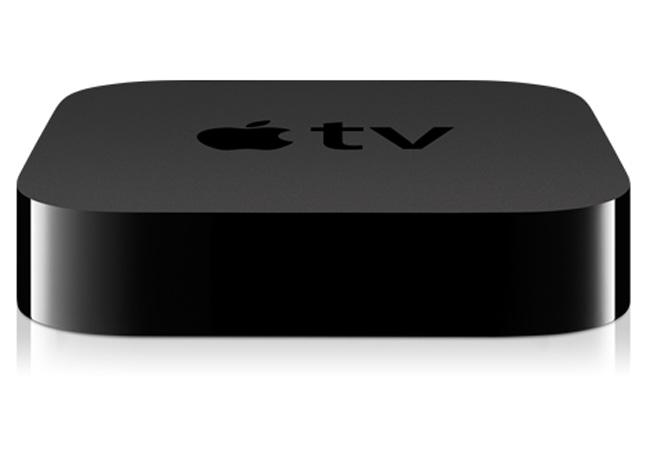 A new software update addresses a variety of minor issues for users of the second generation "black box" A4-powered Apple TV.
The update, which is the second minor update to version 4.2, is named 4.2.2, but internally is described as iOS 4.3 build 8F305. The current build of iOS used by iPhone and iPads is 8J3.
Apple reports that new update addresses a half dozen minor issues:
Audio: Addresses an issue in which audio is not output when playing some video content.
Video playback: Addresses an issue in which video is not displayed when playing some content.
Audio output setting: Adds an audio output setting for switching to 16-bit audio for compatibility with some TVs and AV receivers.
Live FF/RW improvements: Improves the performance of fast-forwarding and rewinding live events.
Movie description: Addresses an issue in which the description information is not displayed for some movies.
YouTube video order: Addresses an issue in which YouTube subscription videos were not ordered by date.
Users of the original, Intel-based Apple TV are still stuck with software update 3.0.1, as that model is now discontinued.