iOS developers face legal threats over Apple's in-app purchase system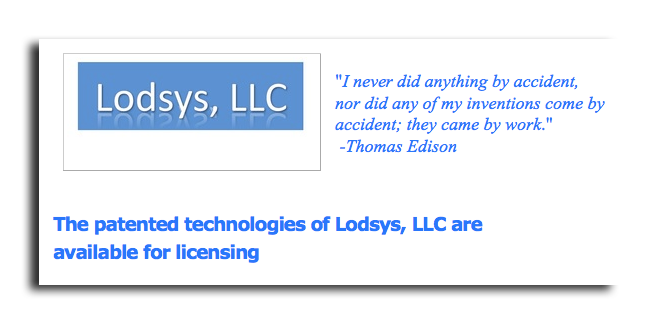 A number of iOS developers were hit with legal threats this week, alleging patent infringement through utilizing Apple's in-app purchasing feature for App Store software.
Developers were first sent legal complaints this week accusing them of patent infringement, according to TUAW. Developers have not yet been sued, but were informed that they have 21 days to license technology related to in-app purchases.
The maker of "PCalc Lite," James Thomson, as well as Chicago-based developer Patrick McCarron were both sent letters via FedEx claiming patent infringement related to iOS software.
The complaints stem from patent holding firm Lodsys, and are related to U.S. Patent No. 7222078, entitled "Methods and Systems for Gathering Information from Units of a Commodity Across a Network, MacRumors discovered on Friday. The original patent was filed in December 2003, but dates back through continuations to earlier applications as old as 1992.
The invention is credited to Dan Abelow, though his portfolio of patents were sold to Lodsys in 2004. It is Lodsys that has threatened legal action against iOS developers.
So far, there is no evidence that Apple has been targeted in the complaints sent out. Apple controls the App Store for iOS devices, including the iPhone and iPad, as well as the in-app purchasing protocol.
In-app purchases were first introduced in 2009, when Apple release iOS 3.0 for the iPhone. Though the feature was initially restricted to pay software, later that year Apple granted creators of free applications the ability to charge for add-ons and additional content.
Just like purchases made directly through the App Store, in-app purchases are charged by Apple to a user's iTunes account. Apple takes a 30 percent cut of all transactions made for software on iOS devices.