Apple asks Lodsys to rescind legal threats against iOS developers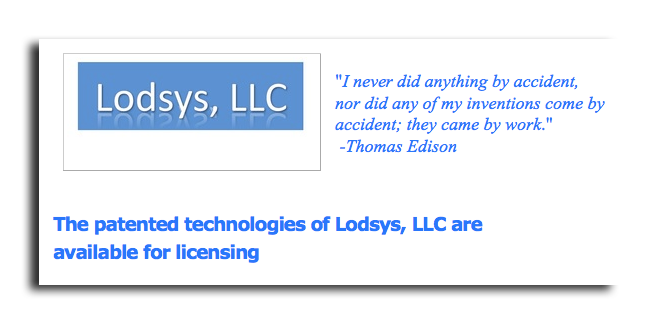 Apple on Monday sent a formal letter to Lodsys in which it asked the patent holder to cease legal threats against iOS developers who utilize in-app purchases.
The letter represents Apple's first official action on the situation, and was sent Monday,

">according to

Jim Dalrymple of The Loop.
"Apple is undisputedly licensed to these patents and the App Makers are protected by that license," Bruce Sewell, Apple's senior vice president and general counsel, wrote in the letter to Lodsys.
The letter shows that Apple believes its licensing agreements with Lodsys extend to the members of its iOS development community. Lodsys has argued that while Apple is licensed, its developers are not covered by the existing agreements.
"Thus the technology that is targeted in your notice letters is technology that Apple is expressly licensed under the Lodsys patents to offer Apple's App Makers," Sewell wrote. "These licensed products and services enable Apple's App Makers to communicate with end users through the use of Apple's own licensed hardware, software, APIs, memory, servers, and interfaces, including Apple's App Store.
"Because Apple is licensed under Lodsys' patents to offer such technology to its App Makers, the App Makers are entitled to use this technology free from any infringement claims by Lodsys."
Lodsys' patent threats stem from Apple's in-app purchasing feature available for software on the iPhone, iPad and iPod touch. Earlier this month, Lodsys sent letters to a number of iOS developers, accusing them of patent infringement related to in-app purchasing technology.
The patent holder seeks 0.575 percent of U.S. revenue from developers over the period of the notice letter sent earlier this month to the expiration of the patent, plus applicable usage. The company noted that would amount to $5,750 per year for an application that makes $1 million in annual sales.
The letters sent out earlier this month gave developers 21 days to license technology related to in-app purchases. Last week it was said that Apple was "actively investigating" the complaints from Lodsys, but Monday's letter is the first formal action from Apple.
Last Friday, the Electronic Frontier Foundation called on Apple to defend its iOS developers from potential patent lawsuits. Though Lodsys has threatened developers, it has not yet filed any legal action.