Apple's MacBooks sweep Consumer Reports laptop rankings

AppleInsider may earn an affiliate commission on purchases made through links on our site.
Apple's line of MacBook portables currently stand as the top laptops in every related category ranked by advocacy group Consumer Reports.
Across the board, the consumer group lists Apple's MacBooks as the best, The Loop reports. Access to the recently refreshed rankings and scores requires a subscription.
According to the report, the 11-inch MacBook Air scored a 62 out of a 100, besting Gateway's second-place score of 52. HP came in third in the small laptop category with a score of 49.
Apple took an impressive five of the top seven spots in the 13-inch category. The 13-inch MacBook Air led the pack with 76 points, while Sony and Asus took the final two places. The Mac maker took three of the top spots in the15-inch category, though the competition lagged by just three points.
In the 17-inch category, Apple took the top two spots with scores of 80 and 81. However, it should be noted that Apple did not win the 14-inch category, since it doesn't make a laptop that qualifies for the size class.
Consumer Reports declared the late 2010 MacBook Airs best in their respective classes last year shortly after their October launch.
Apple released the latest batch of MacBook Pros in February, adding Sandy Bridge processors and the new high-speed Thunderbolt I/O technology.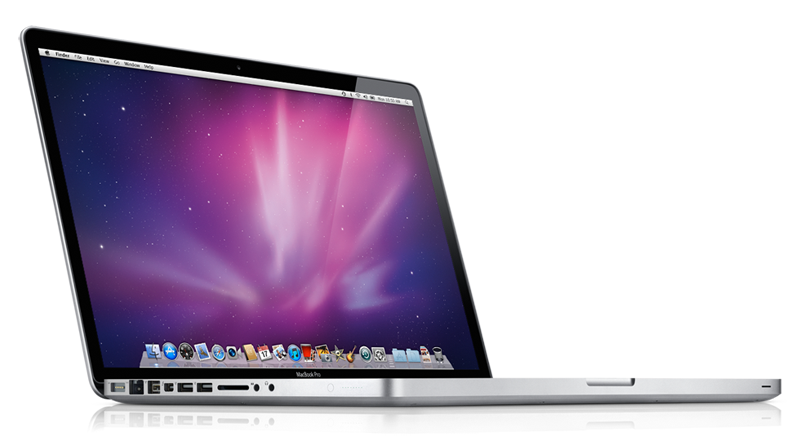 Last month, the group rated the iPad 2 as the best tablet on the market. "So far, Apple is leading the tablet market in both quality and price, which is unusual for a company whose products are usually premium priced," said Paul Reynolds, Electronics Editor at Consumer Reports. "However, it's likely we'll see more competitive pricing in tablets as other models begin to hit the market."
The organization sparked a controversy last year after it rescinded its recommendation of the iPhone 4 after testing the device for signal-loss problems. The research group had previously stated that there was "no reason" to forgo buying an iPhone 4 over reception concerns.