Apple files for European 'iCloud' trademark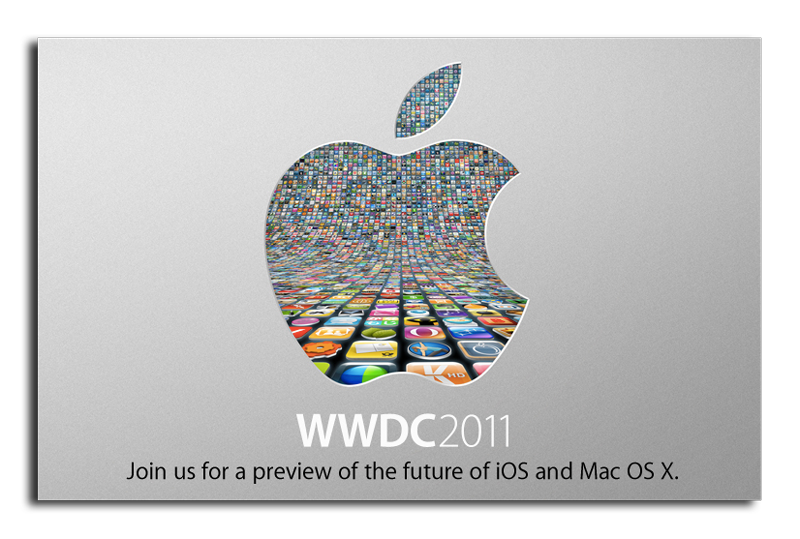 AppleInsider may earn an affiliate commission on purchases made through links on our site.
Apple has filed for the "iCloud" trademark with the European Trademark Office with a wide range of classes, including "delivering digital music by telecommunications."
The trademark application surfaced shortly after Apple confirmed on Tuesday the upcoming service, which will be unveiled at next week's Worldwide Developers Conference. In a rare move, Apple tipped its hand by preannouncing the service ahead of the conference's June 6 keynote.
MacNN reports that the application reserves the trademark under 12 International Classes, such as "delivering digital music by telecommunications," "online social networking services," "multimedia content for a fee or pre-paid subscription," "electronic books and magazines," "photographic services," "games" and "headgear."
According to the report, Apple first applied for the iCloud trademark in Jamaica last December. It is common practice for corporations to file first in Jamaica before eventually applying in the U.S. and Europe.
Though trademark applications are often overly broad, the scope of Apple's iCloud filing appears to serve as further evidence that the service will provide more than just streaming music. Sources told AppleInsider in April that iCloud would span beyond music and was being used internally by Apple for several products currently under development.
People familiar with the matter also indicated on Wednesday that Apple may offer the service free to Mac OS X Lion users in hopes of driving adoption of the upcoming OS release. The music streaming component, however, is not expected to be free, though Apple may offer an introductory or trial period.
Sources claim that iCloud will scan users' iTunes libraries for music and mirror the contents on Apple's servers. Apple is also said to be negotiating new licensing deals with movie and TV studios to offer remote storage and streaming of video content via iCloud.
Alongside iCloud, Apple will present iOS 5 and Mac OS X 10.7 Lion at next week's conference. iOS 5 is expected to contain tight integration with iCloud and is rumored to offer improved voice commands.
Apple first previewed Mac OS X Lion last fall, promising to bring iOS features "back to the Mac." Those features include home screens, multi-touch gestures and full-screen applications with auto-save and auto-resume.