Images claim to show Apple's Motion 5, Final Cut Pro X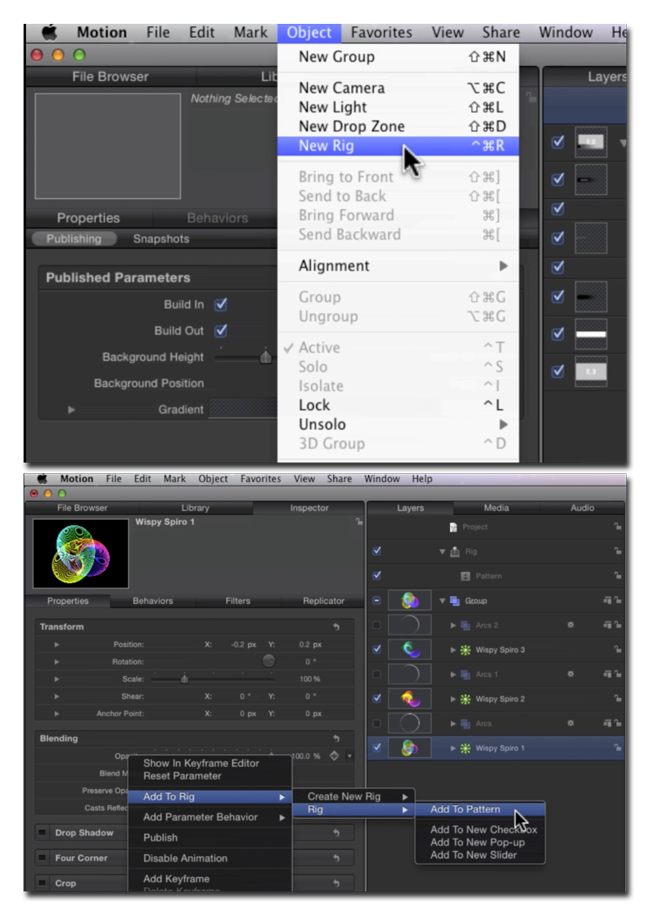 A series of screenshots claimed to be from Apple's forthcoming Final Cut Pro X release offer a closer look at the software, as well as a first glimpse at Motion 5 with a new "rigging" feature.
The alleged screenshots were posted Wednesday by Twitter user "BWilks2001" and forwarded to AppleInsider. If legitimate, they offer a closer look at the design and features of Apple's upcoming 64-bit upgrade to Final Cut Studio.
The images and details posted online offer the first indication of an upcoming release of Motion 5. The current, third major revision of Final Cut Studio was released in July of 2009 with Final Cut Pro 7, Motion 4, Soundtrack Pro 3, Color 1.5, Compressor 3.5 and DVD Studio Pro 4.
In addition to Motion 5, the new software releases from Apple will "supposedly" include a new version of Color, BWilks2001 wrote on Twitter.
"I assure you this is no Photoshop," they wrote. "I am not that talented."
Apple offered the first glimpse of Final Cut Pro X in April during the FCP User Group SuperMeet at the National Association of Broadcasters conference in Las Vegas. There, the company revealed that the new upgrade would be available on the Mac App Store in June for $299, but made no mention of other Final Cut Studio applications.
Since then, Apple has not offered any new details on Final Cut Pro X, even though the software is set to arrive on the Mac App Store this month. Back in April, Apple promised that the new version of Final Cut Pro will be "as revolutionary as the first version of FCP."
Final Cut Pro has been rebuilt from the ground up and will include support for all processor cores through Grand Central Dispatch. The new version of Final Cut Pro will also support high-definition 4K resolution.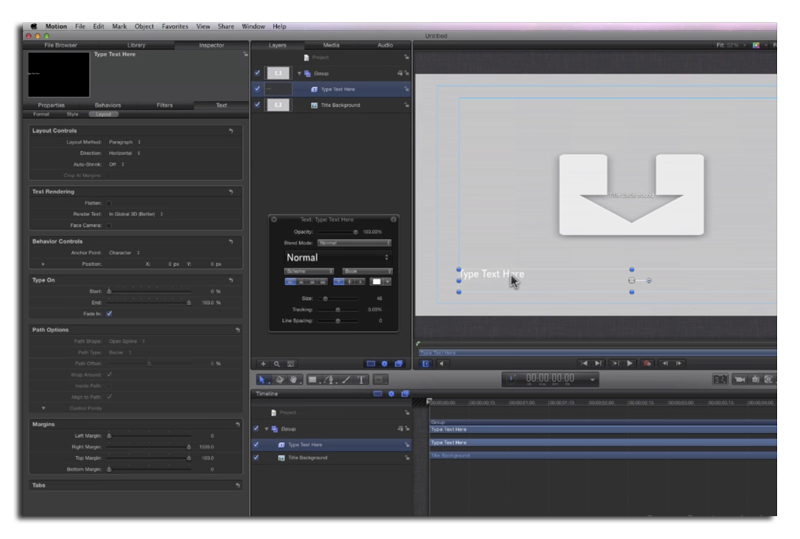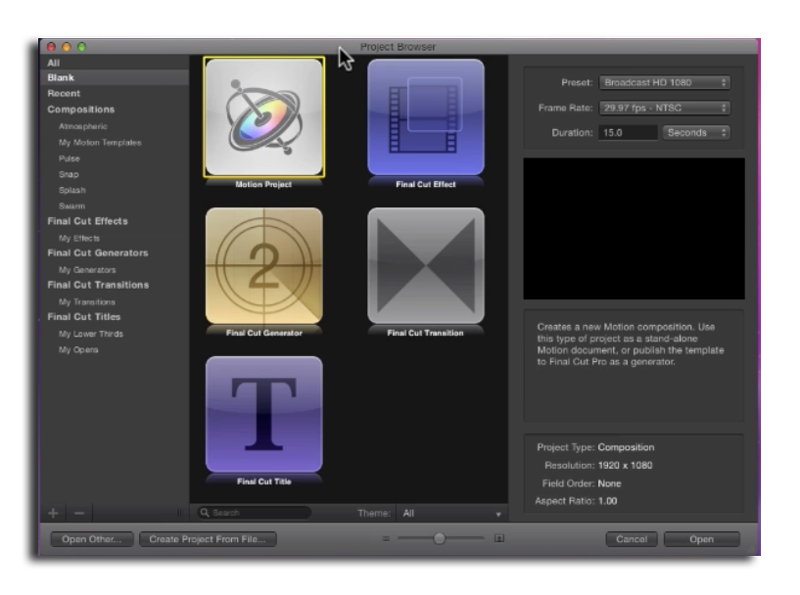 Other notable features previously highlighted by Apple include editing during import, scalable rendering, a resolution-independent playback system, fully color-managed Final Cut based on colorsync, people and shot detection, and audio clean-up.
An improved "magnetic timeline" will make sure that secondary audio in longer clips won't collide with other clips, while an inline precision editor will allow users to double-click the seam between two clips to open a timeline. Similar to iMovie, Final Cut Pro will present content in a film strip view.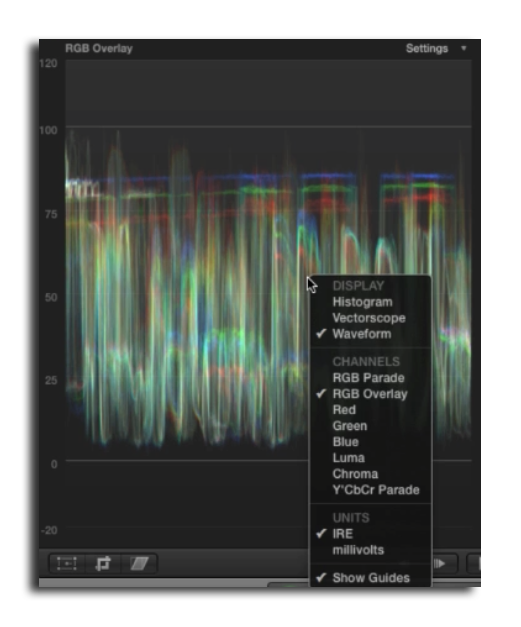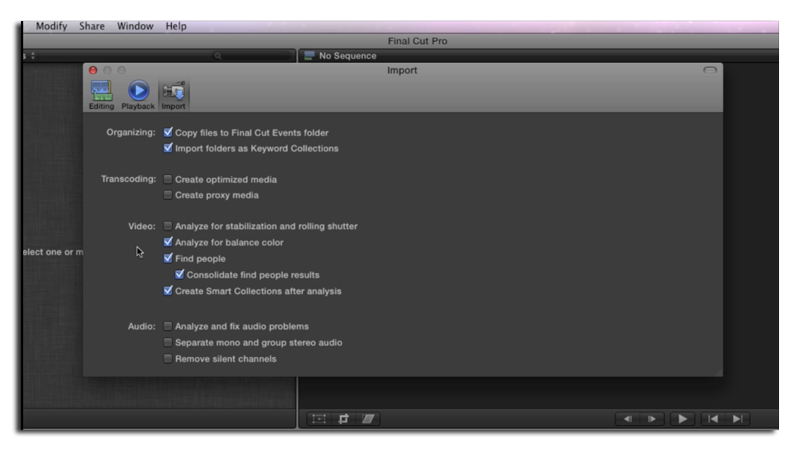 Apple has also promised that the new Final Cut Pro has been designed to ensure that everything can be driven from the keyboard, while "localized adjustments" will allow users to select an object — like a face — to make adjustments only to that part of the image.